Posted by Kutt Frisør Fornebu on 21. Okt 2015
Hey ya'll this is your boy "AL" aka "The Kid"!
I wanted to show 'u guys the Kutt-crew, prepping their models for a photo session for "This years hairdresser".
We got a lot of help from makeup artist, Maya, who is working at Adam og Eva Arkaden, and our Photographer, Sara Rose. And ofc. a big thanks to Adam og Eva Gamlebyen for letting us lend their salon for our photo session.


Take a look at the Kutt crew in action ya'll !! :D

"The Chip" making his wife photo-ready.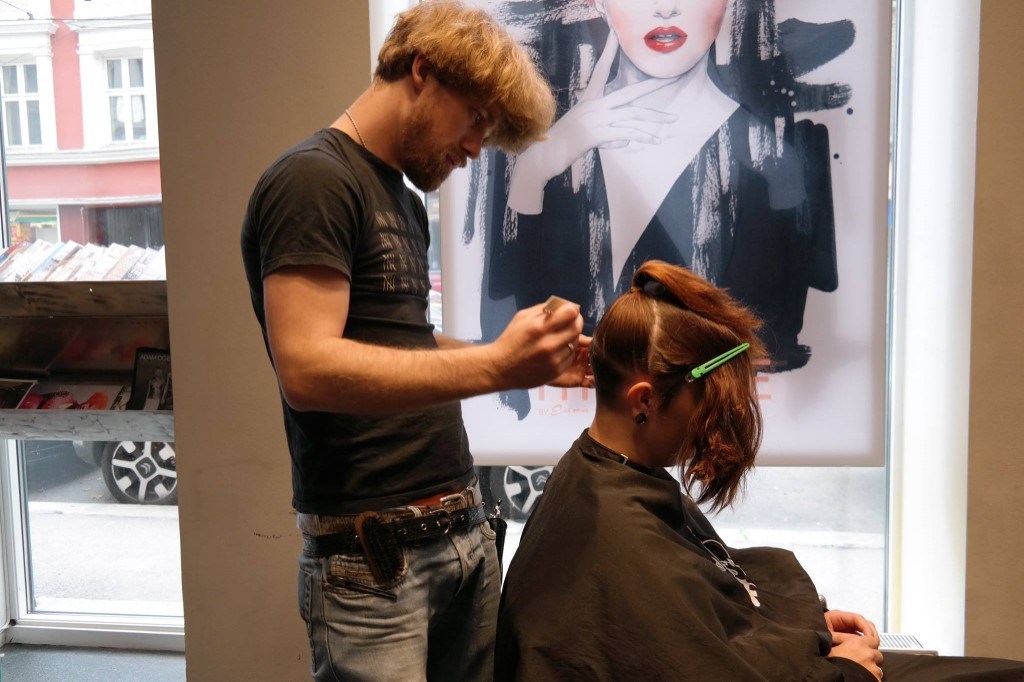 "The sheriff" and "Sara Rose", doing a little bonding and checking the angles :D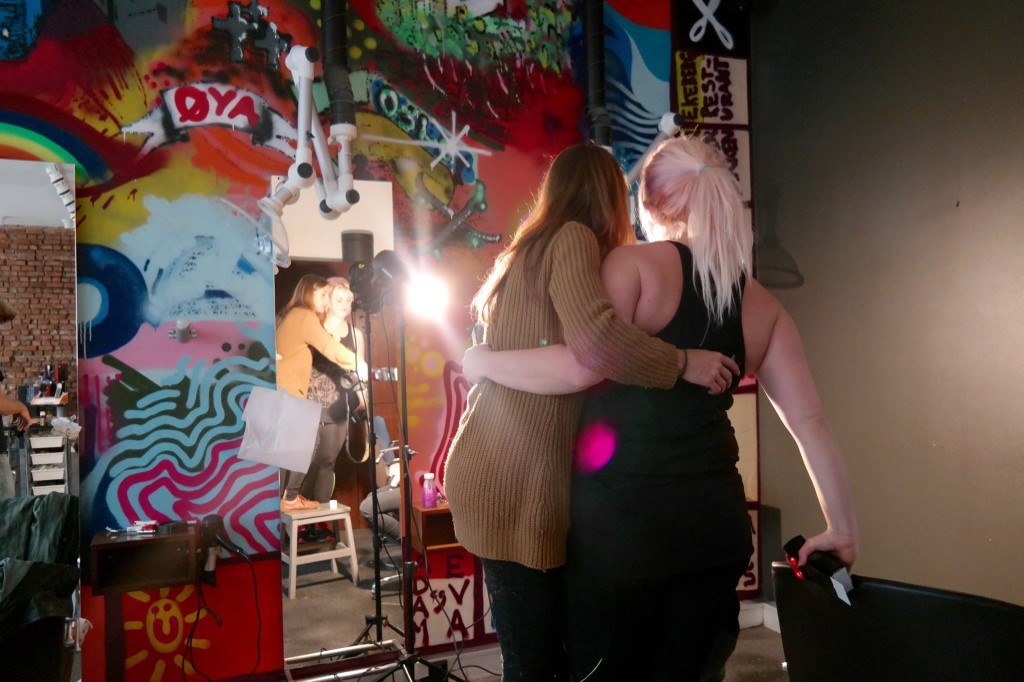 " The Sheriff", doing the last touch up on ''Girrly Sue''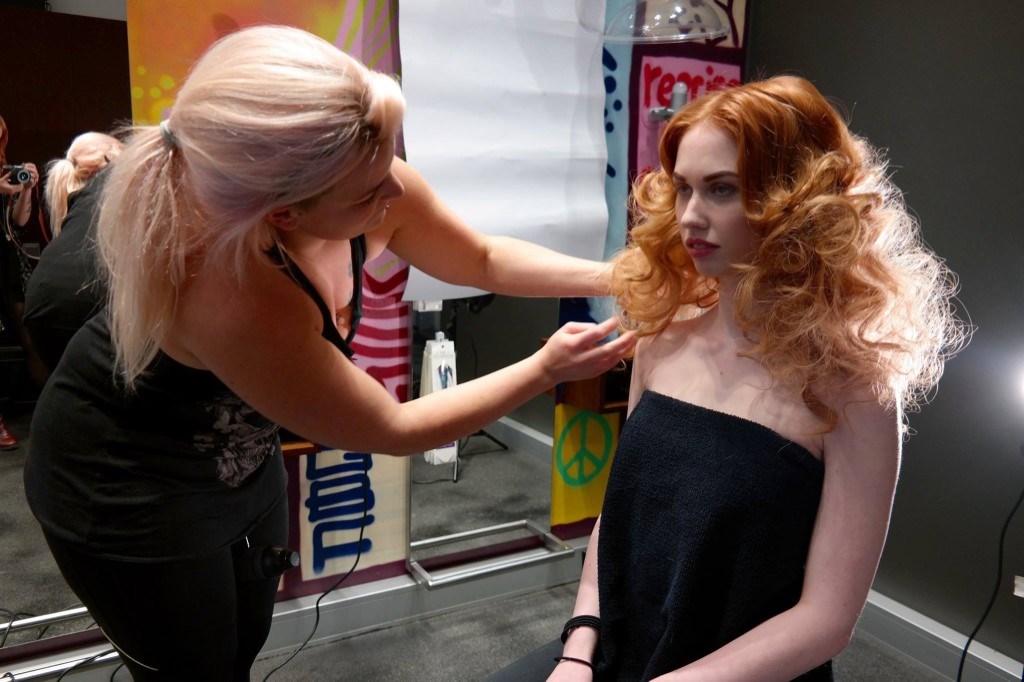 I guess some hair just won't listen :P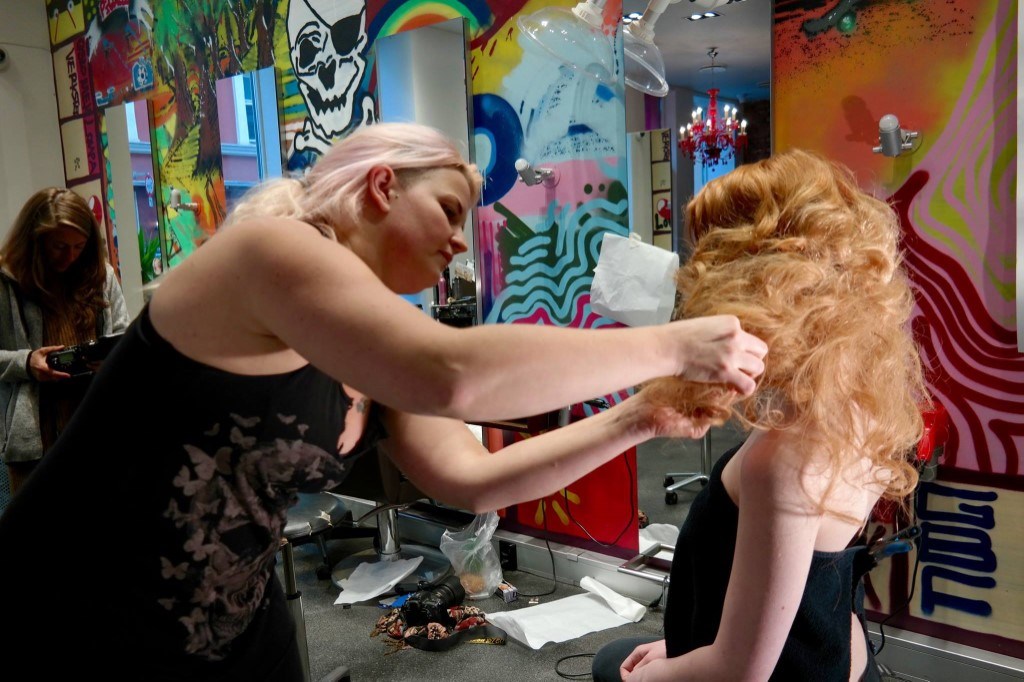 With so much hair, you know it's going to be FAB! ;D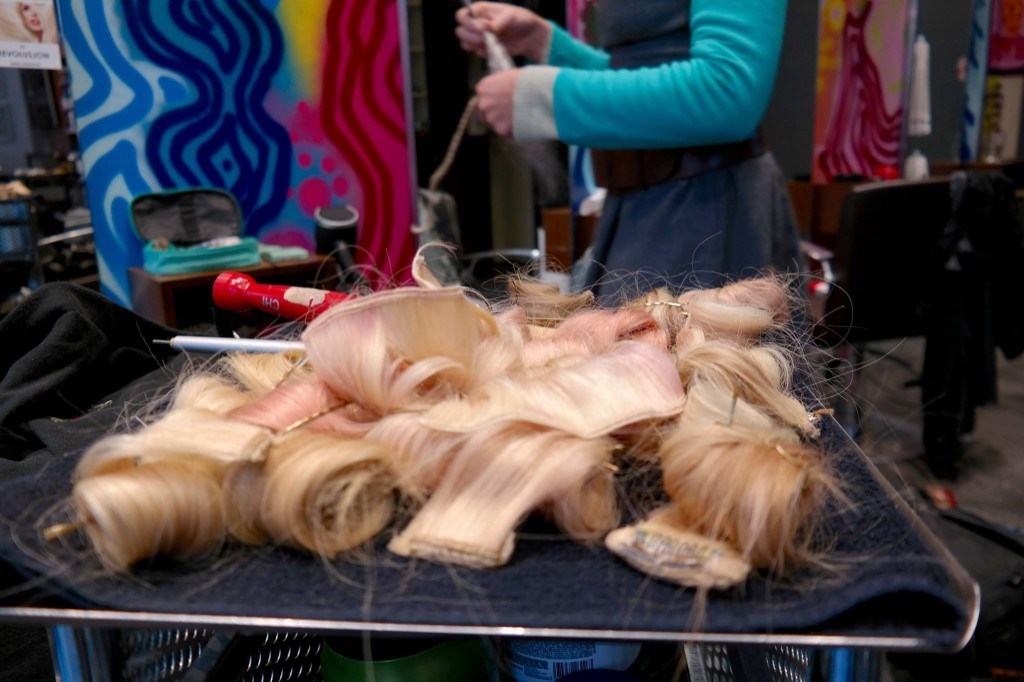 ''The Sheriff'' doing them braids, looking all cute :D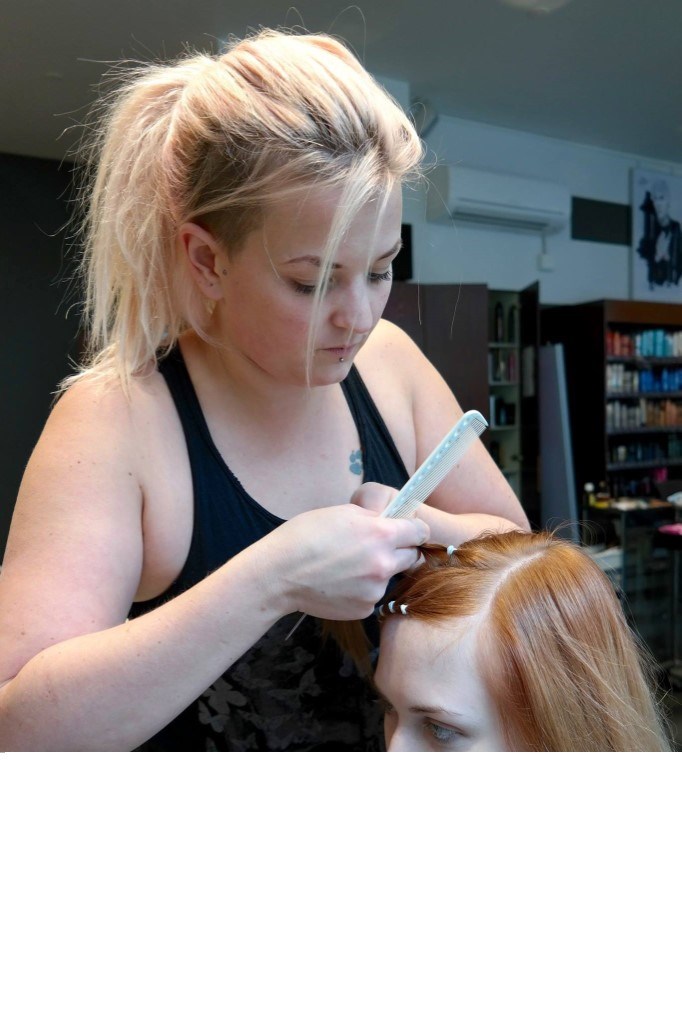 // The Kid \\ out! Peace ya'll :D

Did you know you can stay updated on our day-to-day awesomeness (and craziness) on our

INSTAGRAM or FACEBOOK? What are you waiting for? Go check it out!
---