Posted by Kutt Frisør Fornebu on 12. Jul 2016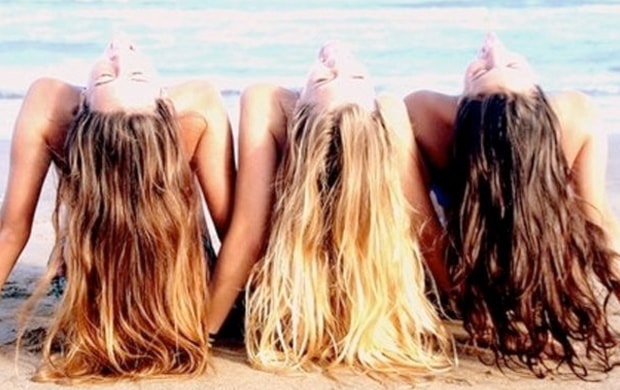 Make your hair cool and amazing, even when you're super chill and relaxed. You can have an random updo, natural wawes or have abaut a braid?
It's super easy.
Remember to use a good saltwater spray or gel to get the right look.
We love the Wild Stylers, from Loreal proffesional!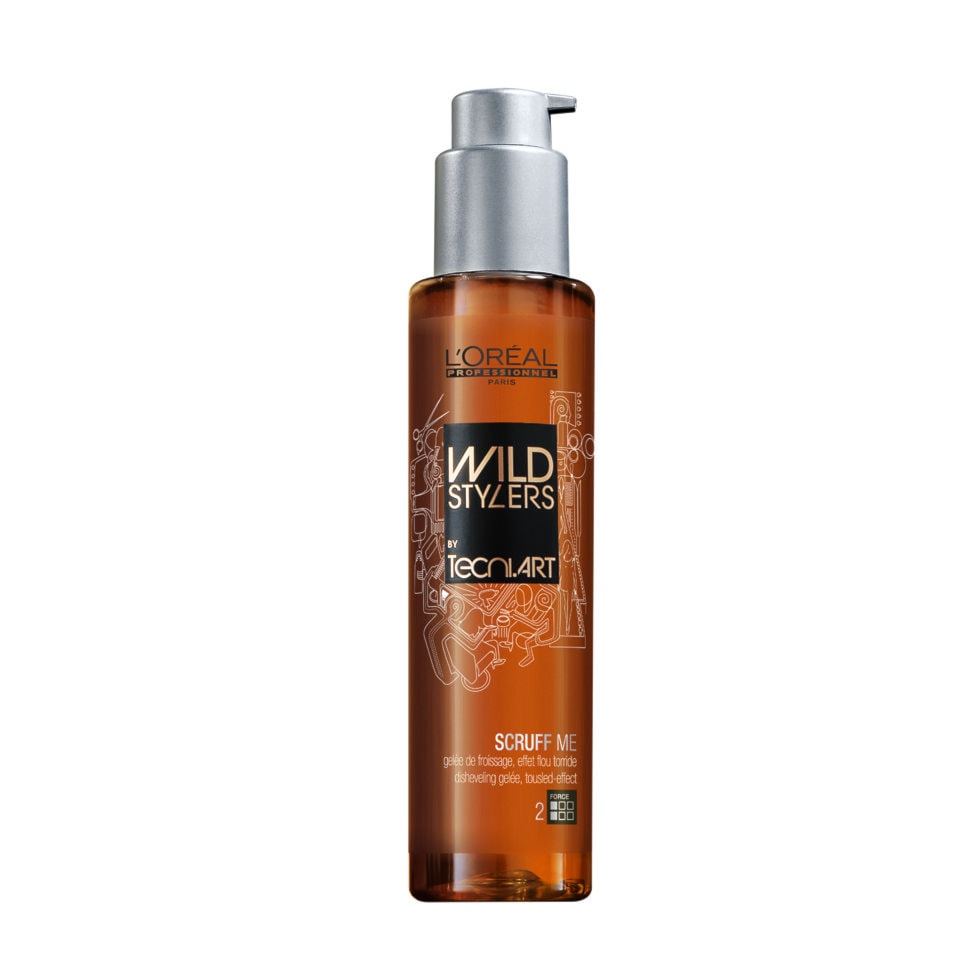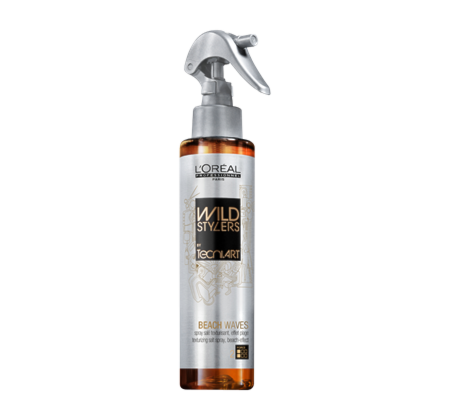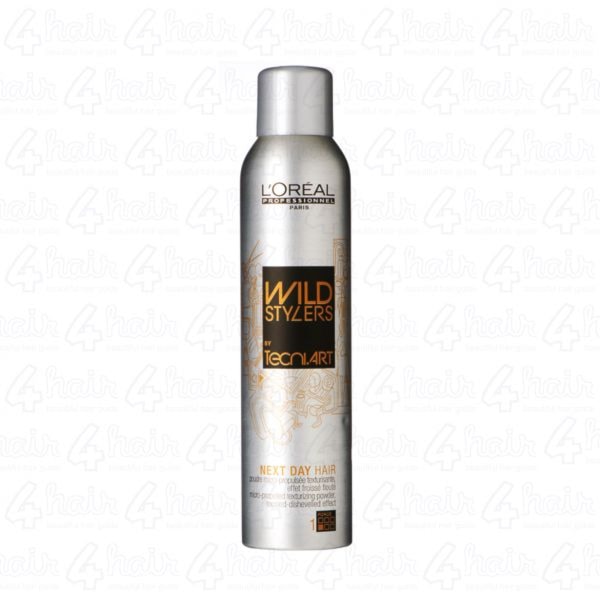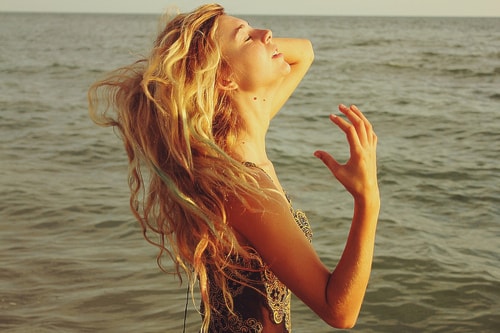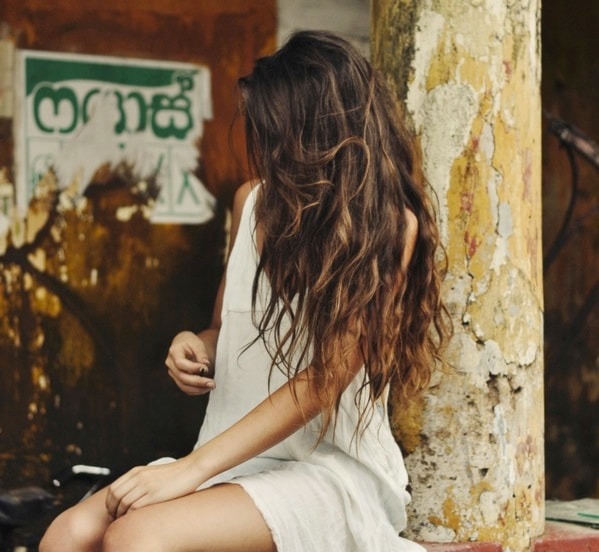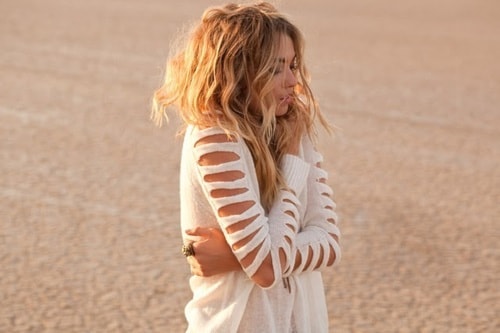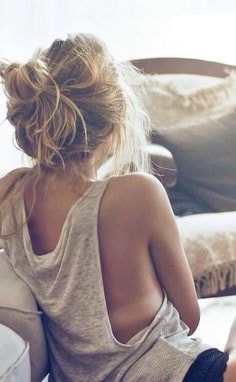 ''Juicy Lucy''
---