Posted by Kutt frisør on 9. Okt 2020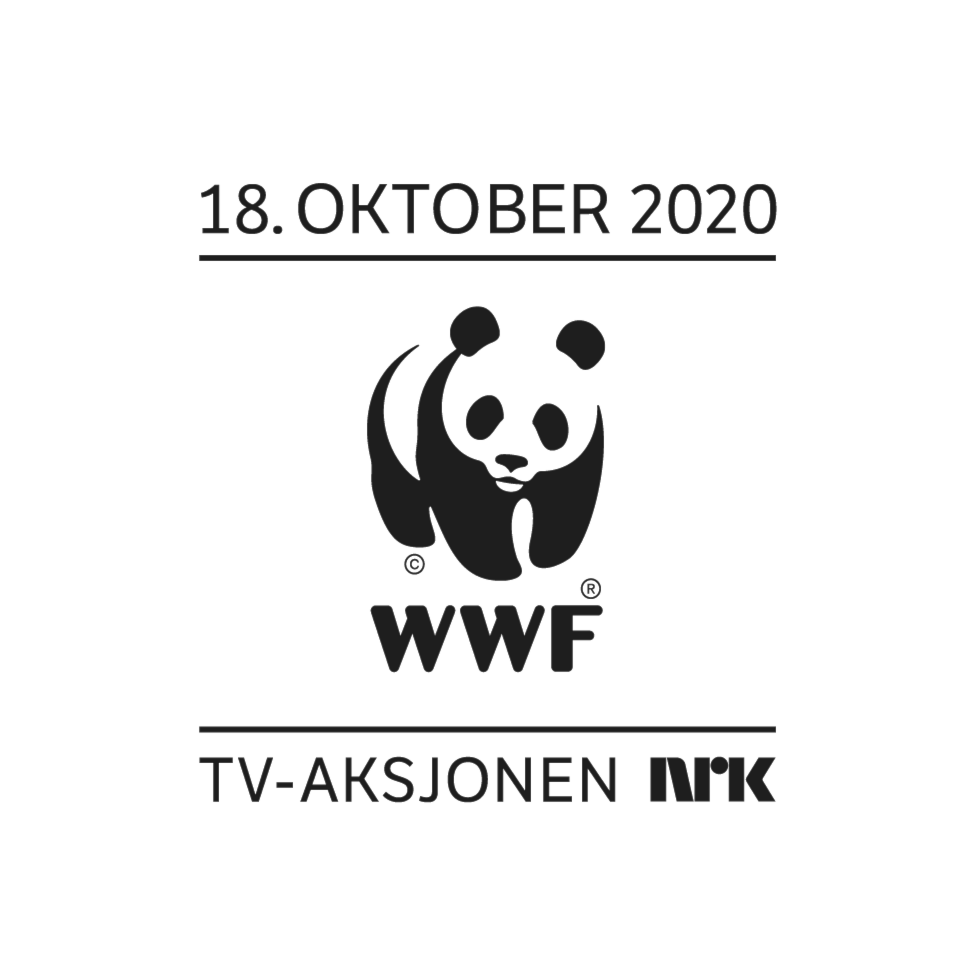 Here at Kutt Frisør we have decided to join and support this years TV-aksjon through "klipp med mening". In 2020 WWF is supported through the fundraiser for their ocean plastic initiatives. TV-aksjonen, the annual fundraiser, is live broadcasted on NRK Sunday 18 October.
Eight million tonnes of plastic waste ends up in the ocean each year. Plastic doesn't just threaten the wildlife, but we are affected as well. Together we will reduce plastic emissions to take care of the worlds oceans!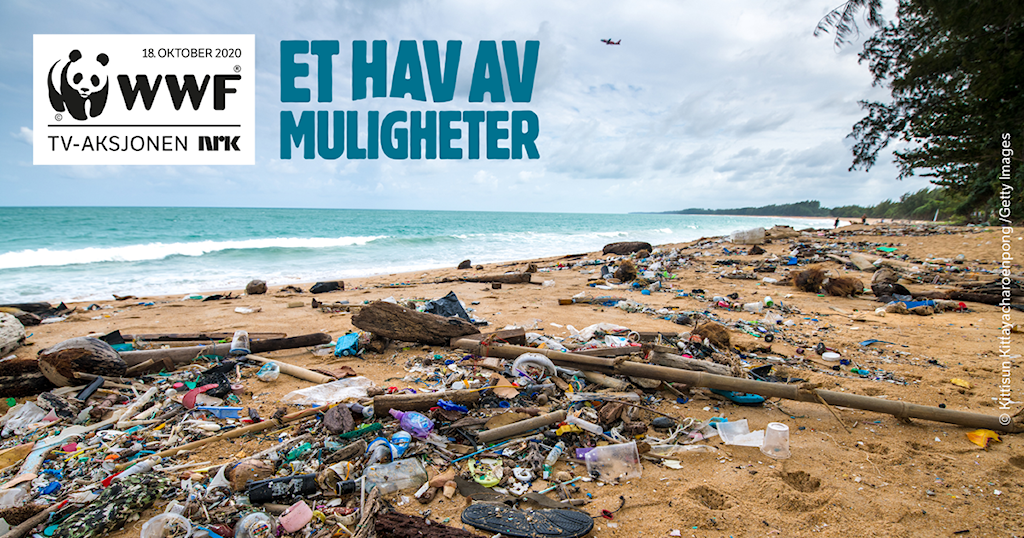 MAKE YOUR CONTRIBUTION HERE:
www.spleis.no/kutt
---
0 Comment
Comments
Logg inn for å skrive en kommentar.