Posted by Kutt Frisør Fornebu on 27. Mai 2015
Tomorrow is a big day here out on Fornebu! There's A lot going on, and lots of good offers!
Here's our offers for the day:

We'll be spoiling your Brats with Color Rebel from Redken!!
We'll also be selling all Color Rebel products with a
50% discount
ONLY
this day!!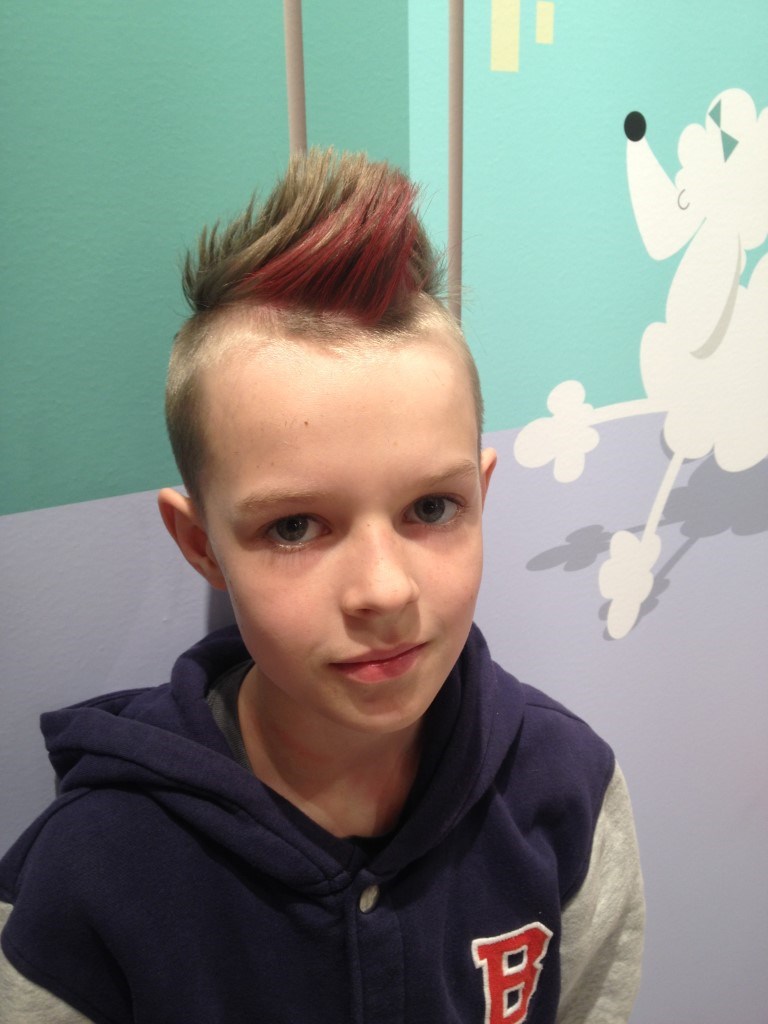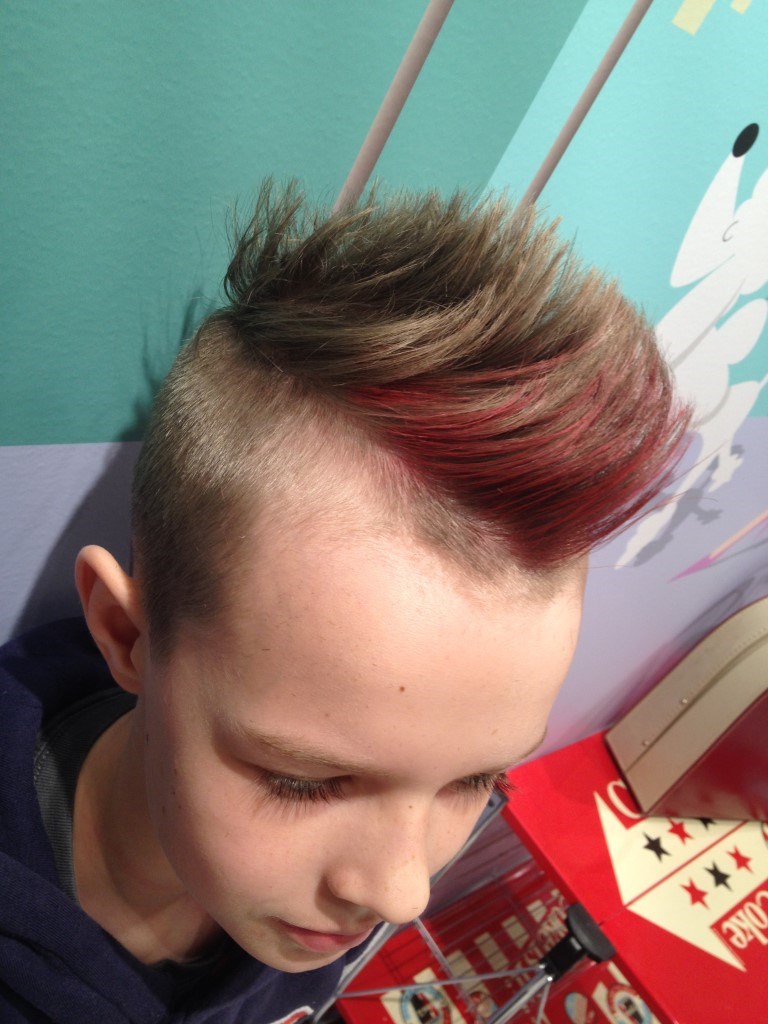 And to all' you Straightening-Iron-Addicted people out there, we've got something special for you!! ...and we know you've been waiting for this... *drummroll*

..
A Cordless Straightening Iron!!
Tomorrow you'll get this BABY from Chi for 1599,- (ord.1999,-)
That also includes: Thermal Pouch, Wall Charger and Car Charger.
And every Frank-loving-people out there!
Been A loooong time since you've heard from him?? Well, he's out, taking a stroll tomorrow.. And as always, his sense of place is lacking, so he might have A hard time finding his way back home to KUTT!
Can 'U help us? The rules are simple:
-Find Frank
-Take A Selfie with Frank, post it on Instagram/Facebook with the tags #findfrank #kuttfornebu and @kuttfornebu
-Bring him back to us, and you'll recieve the most Awesome price so far in Franks' history!!
Easy-peacy! Right? :)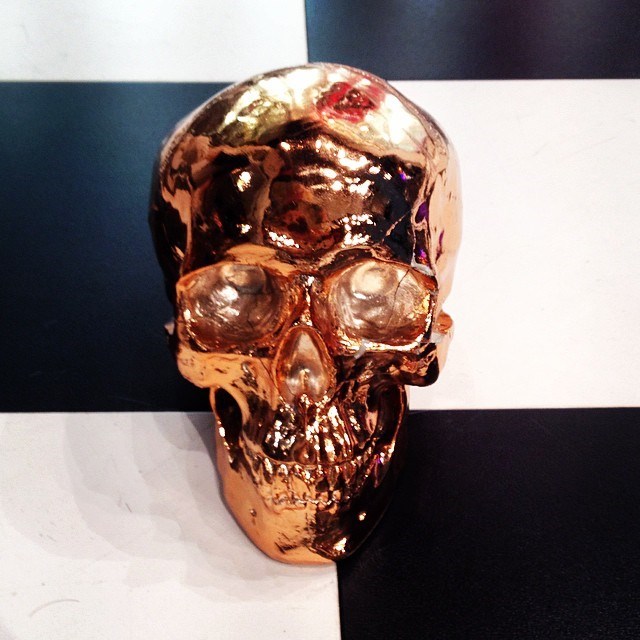 Frank

We also got a selection of products to Bargain-prizes!!! 1 for 49,- and 3 for 129,-
For a full overview of activities and offers on Fornebu S,
click here!
Looking forward to seeing you tomorrow!!


//The Sheriff//
Did you know you can stay updated on our day-to-day awesomeness (and craziness) on our
INSTAGRAM
or
FACEBOOK
? What are you waiting for? Go check it out!
---
Comments
Logg inn for å skrive en kommentar.