Posted by Kutt Frisør Fornebu on 17. Mar 2017
Detoxing, composting, veganism, recycling, green architecture, voluntary simplicity: the interest for a greener lifestyle increases. Matrix Biolage R.A.W was launched to provide a natural alternative for the green generation.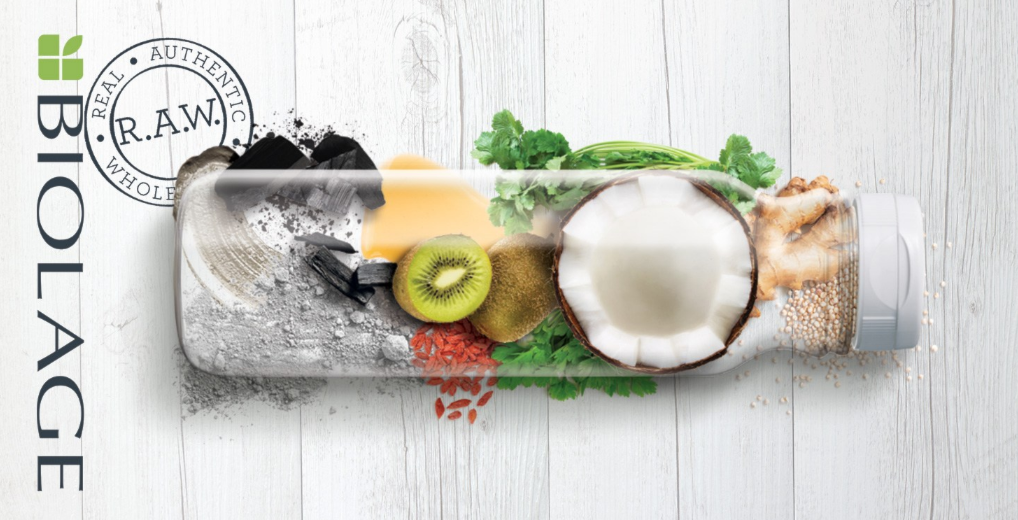 Back to Nature

Ancient beauty rituals were known to be extremely sophisticated, and used natural products like honey, clay and stones. In recent decades, however, the beauty industry created the abundance of products and procedures containing heavy chemical ingredients. Now, more and more brands reinvented the essential beauty products with a simplified recipe, by emphasizing natural ingredients as a response to the growing ecological awareness in society. Nuts and essential oils, clay and other powerful formulas that are found in nature replaces silicone's, parabens and artificial colors. Homemade masks and organic spa from Grandma's old recipes is the inspiration behind his new Matrix Biolage R.A.W. A series of almost all natural hair care products, as well comes in recycled and biodegradable packaging. For over 25 years, Biolage been a revolutionary hair care with natural and botanical formulas that give professional results. Now the brand takes it a step further with Matrix Biolage R.A.W.
True Innovation
To create this concentrated natural series, Matrix its researchers created a stable form of pure, organic and ethical ingredients sourced from the four corners of the world. The rich lava camp comes from Morocco, the white bee wax from different countries in Africa, coriander from Bulgaria and yukka from the United States. And all the formulas are biodegradable.

Extreme Performance
It is developed 3 formulas to rescue color treated, injured or lifeless hair, so everyone can find one that suits their hair. "Nourish" provides a boost of moisture with quinoa, honey, coconut oil and clay. "Uplift" adds body, volume and shine to tired hair using sesame, grapefruit, kiwi and clay. "Recover" tend weakened hair with yucca, goji, clay and coriander oil. With these unique formulas are your hair soft, shiny and manageable. Each series has its own clay mask, which adds hair extra depth care. For those who want a dose silky shine in everyday life, it is also an oil spray that can be used as a treatment before shampooing, mixed in the mask or conditioner, and can be applied as a final leave-in product lengths and tips. It can even be used as a rich moisturizing oil on the body and face.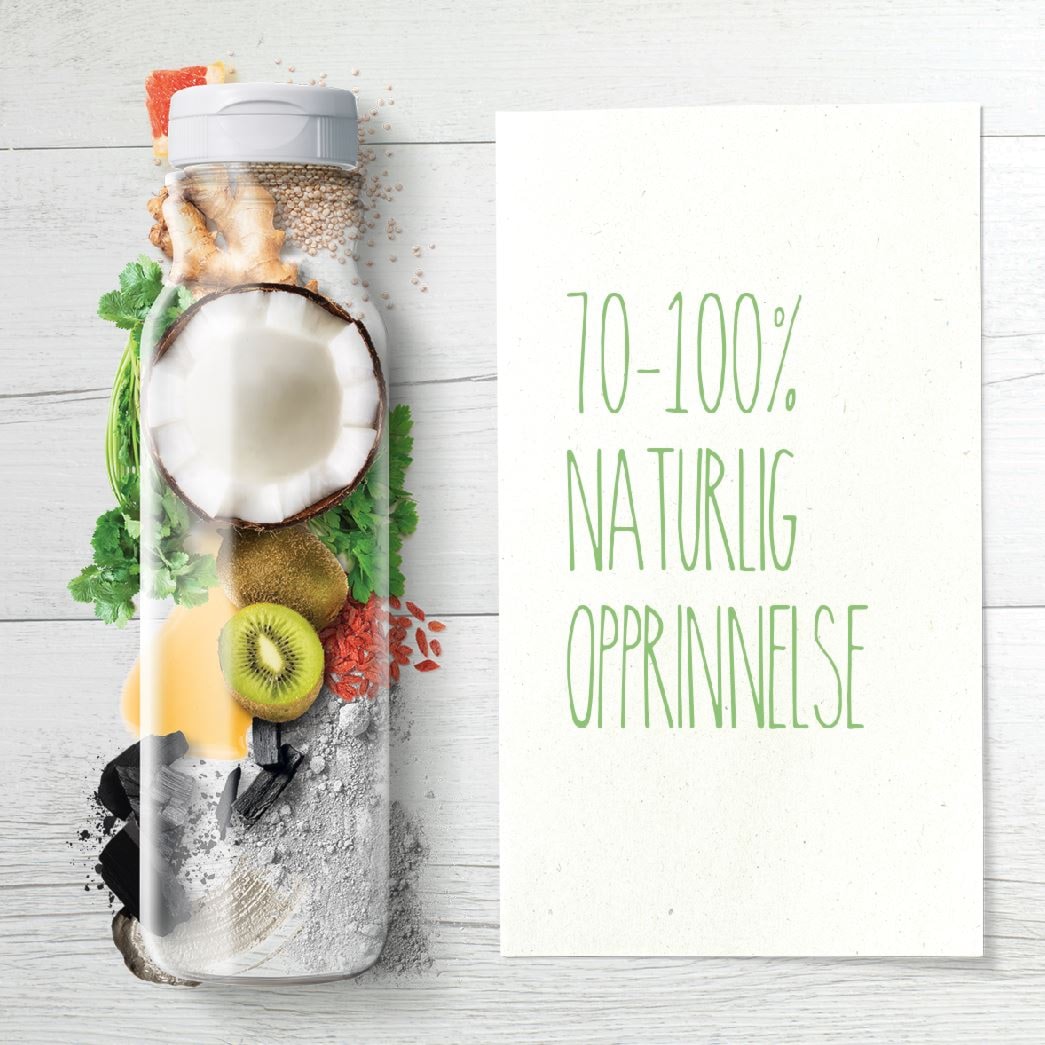 ---
Comments
Logg inn for å skrive en kommentar.