Posted by Kutt Frisør Fornebu on 14. Jun 2017
Hey ya'll, its your boy, "The Kid"!
Today I will show some really nice hacks that will probably help 'u alot, and make your life easier :D So sit down, relax and enjoy these fun facts life hacks.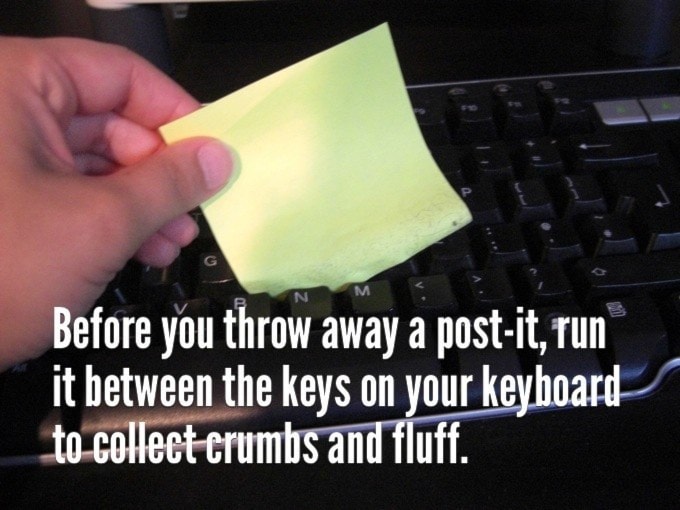 ...multi use.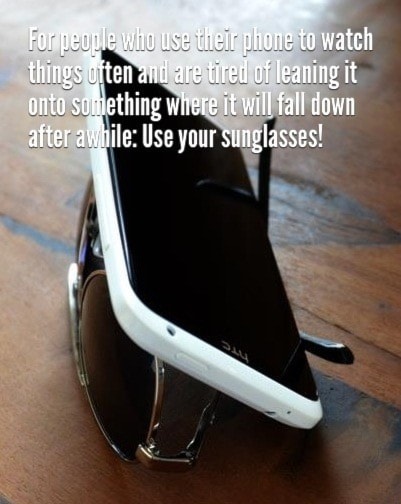 Genius!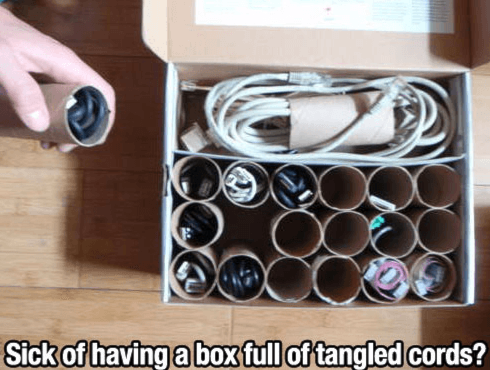 Actually really usefull.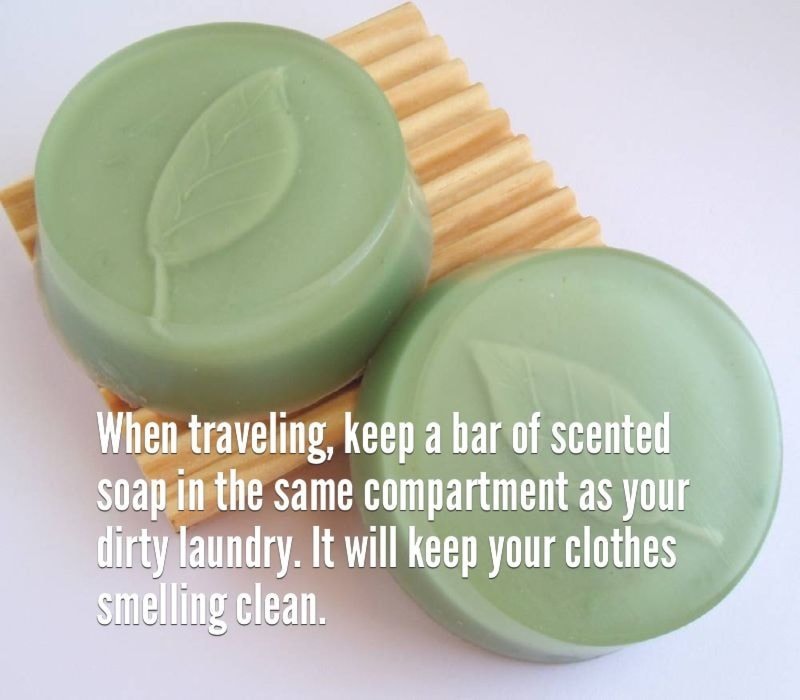 ...might actually work.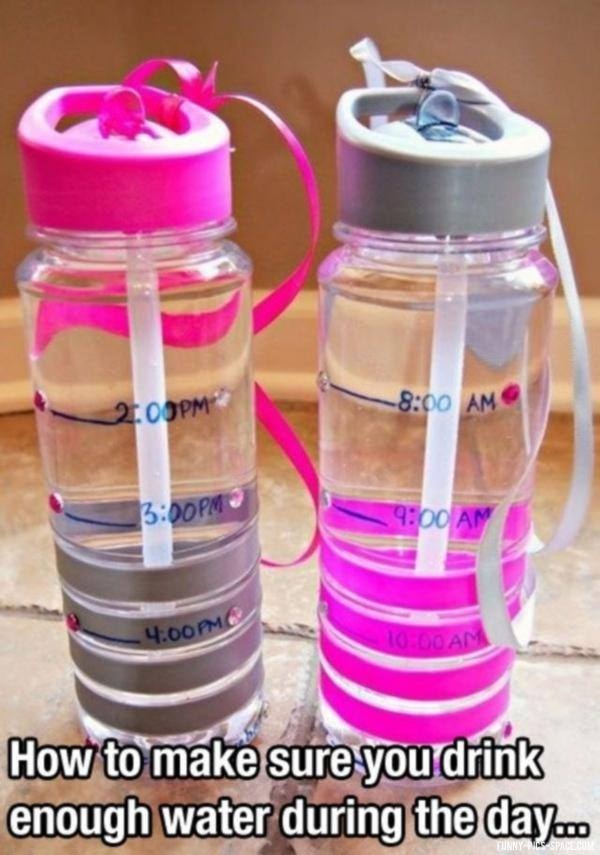 For those who dont know how much water you need to drink in a day, here is a nice and easy way to make it.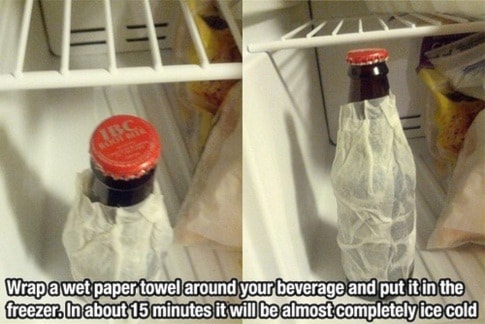 This one i'll probelly use, because beer is love :D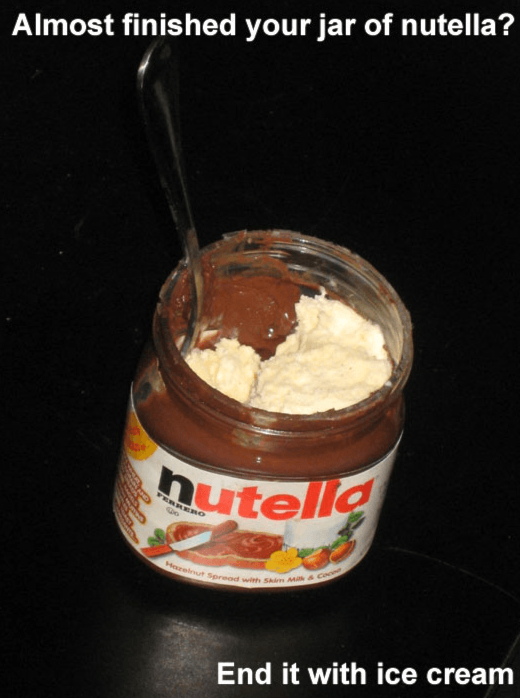 For Nutella and ice cream lovers you might know this from before,but i've never thought about it.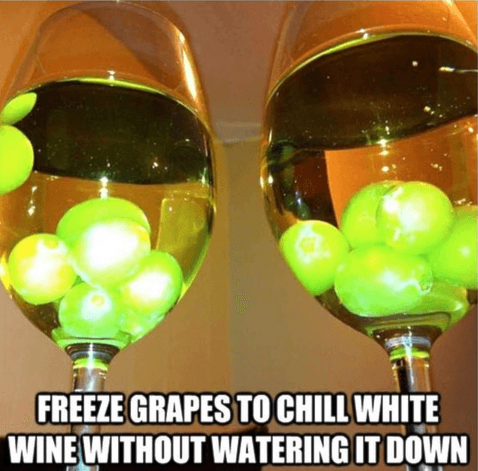 The list could go on, but i'll end it here.
Peace out ya'll
// The Kid \\
Did you know you can stay updated on our day-to-day awesomeness (and craziness) on our

INSTAGRAM or FACEBOOK? What are you waiting for? Go check it out!
Sources: http://www.lifehack.org/articles/lifestyle/100-lif...
---
Comments
Logg inn for å skrive en kommentar.