Posted by Kutt Frisør Fornebu on 29. Jul 2017
Hi everyone!
I always hear people say that they want to do something different with their hair, and not just the same hairstyle they've had for the last 10 years, but they are to scared to do it!
Well, I say, why be afraid of changes? Live a little!
Life is too short to walk around with boring hair!
If this is something you have thougth about for a long time, DO IT!
Maybe you would like a new haircut, color, extensions, or highlights. And of course, you can choose more than just one color to make your hair look amazing.
So here are some inspo pictures on fresh colored hair, cool haircuts, and lovely highlights.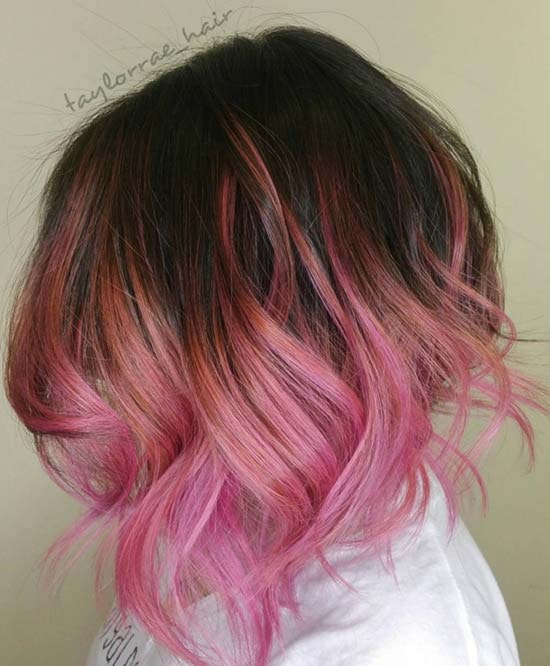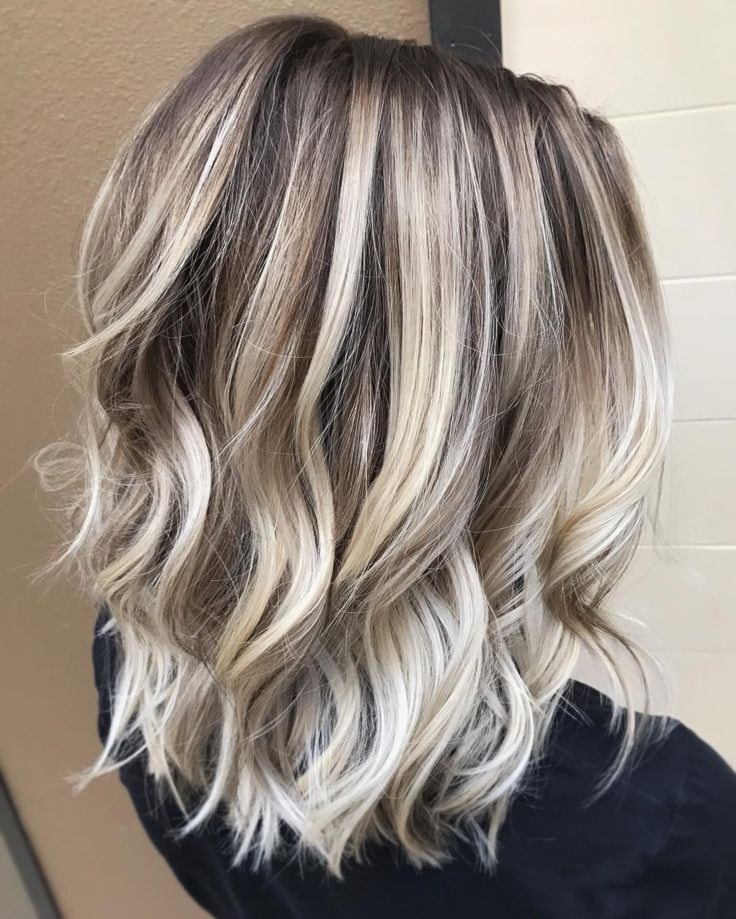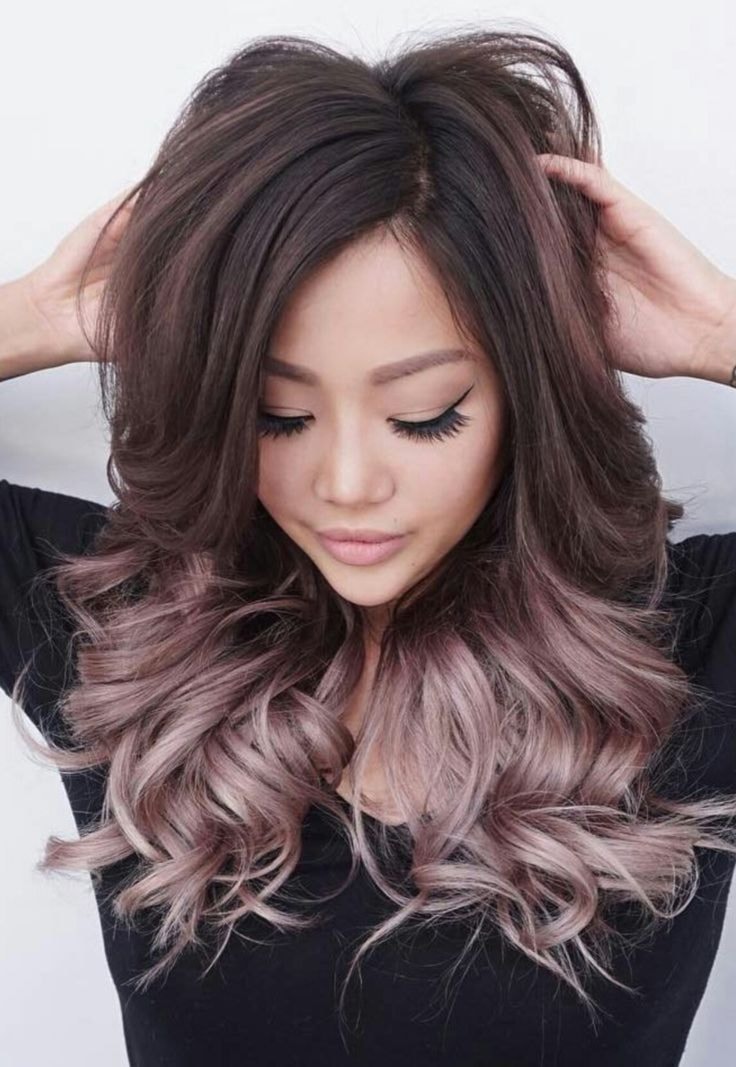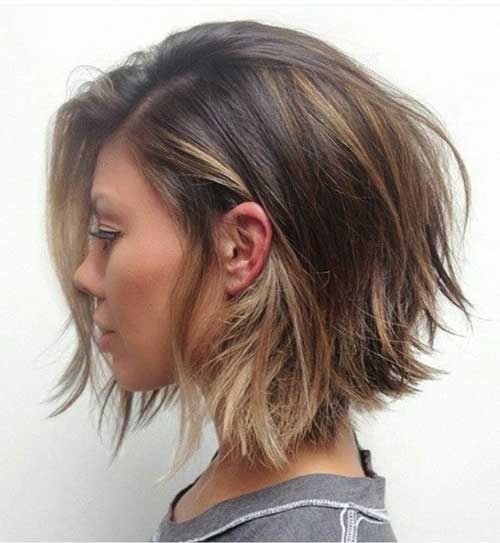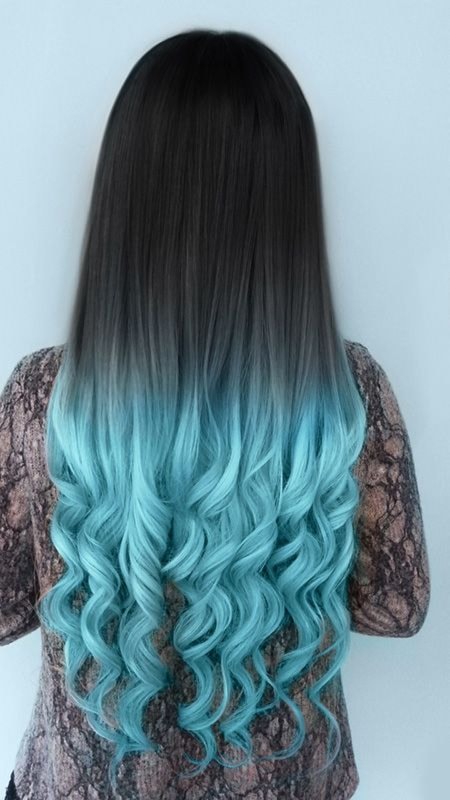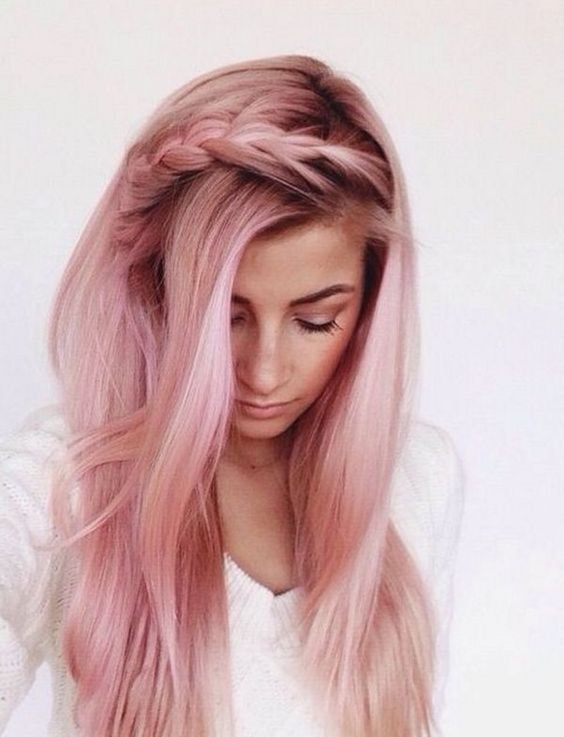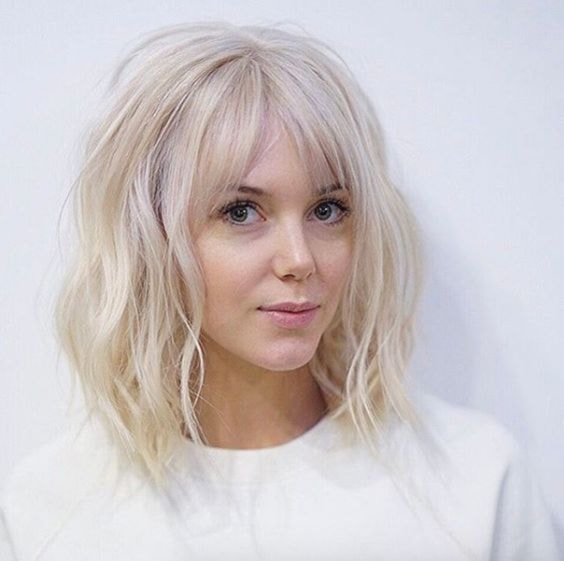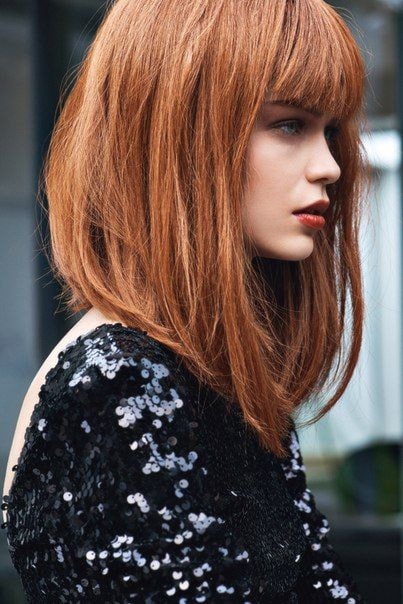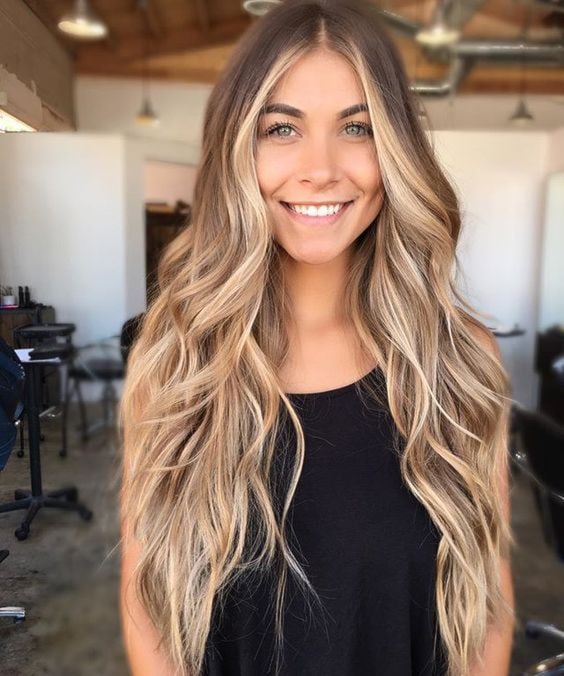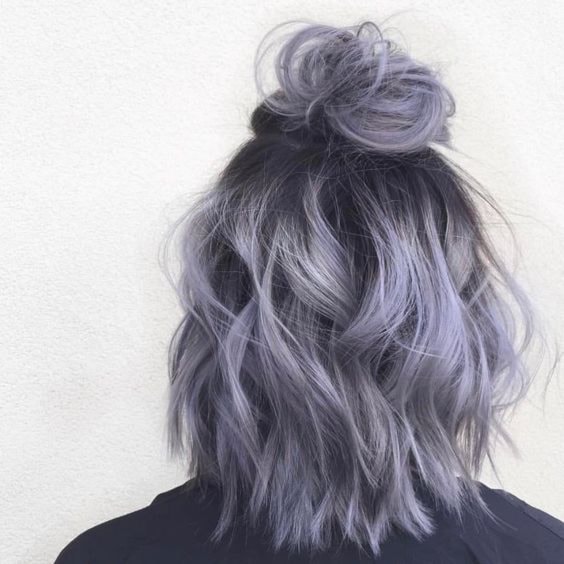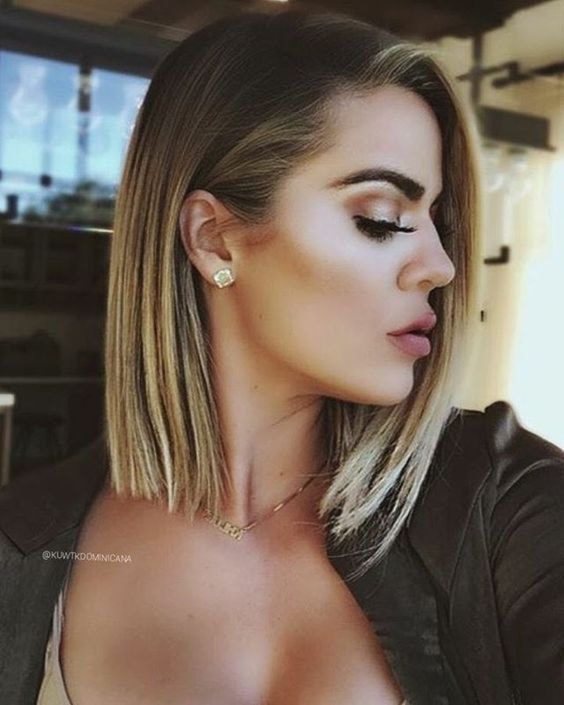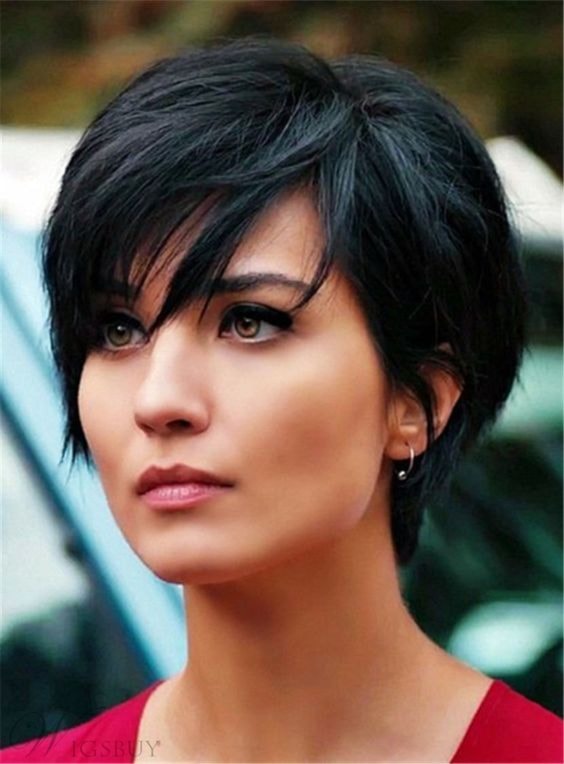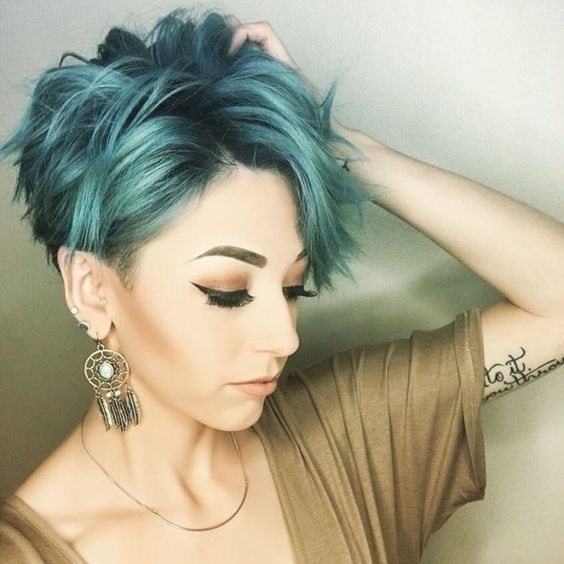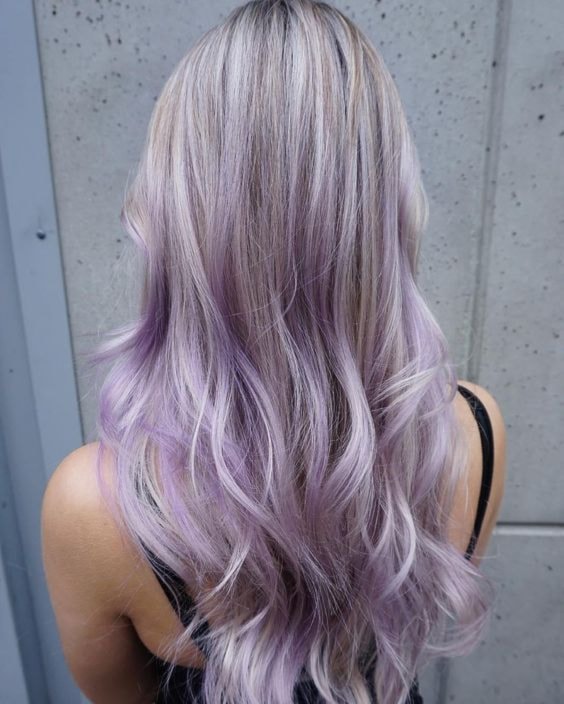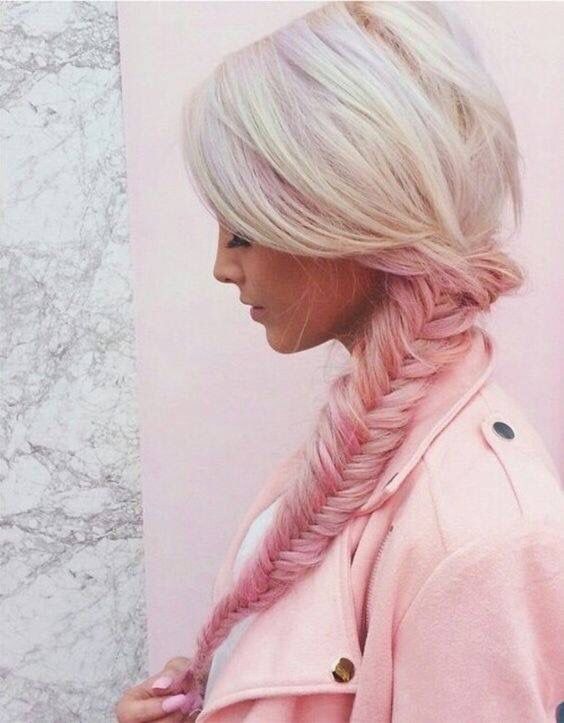 I could sit here forever and show you guys so many more pictures that I love, but i think i will stop here. So book an apointment with us and say goodbye to boring hair!!
// Little Susie \\
Did you know you can stay updated on our day-to-day awesomeness (and craziness) on our
INSTAGRAM or FACEBOOK? What are you waiting for? Go check it out!
---
Comments
Logg inn for å skrive en kommentar.