Posted by Kutt Frisør Fornebu on 27. Okt 2014
Wondering what we've been doing lately????
Starting of with the weeks first fixin' it section!
How many
haidressers does it take to fix A Barberchair??
Nina and Vegar
takes Action.
Our own Øisten Bjørndalen
, came unanounced and startet teaching us the basic grips of a Barber!
And we're in hard training, and
soooo exited
to start the pampering of our men in the salon!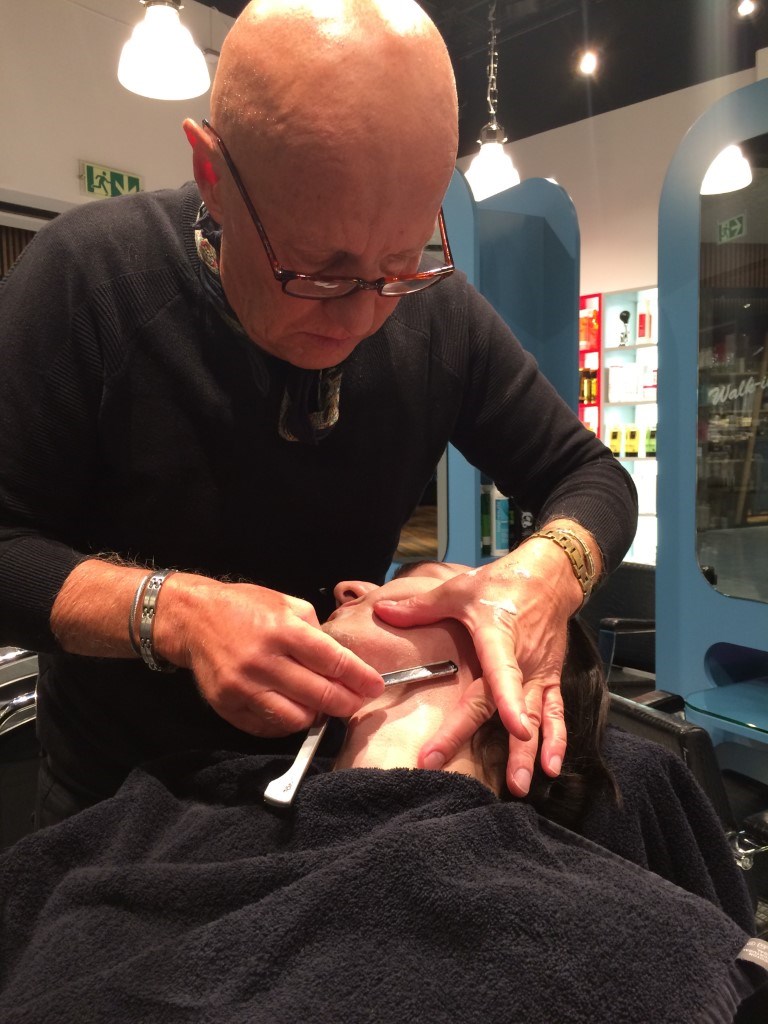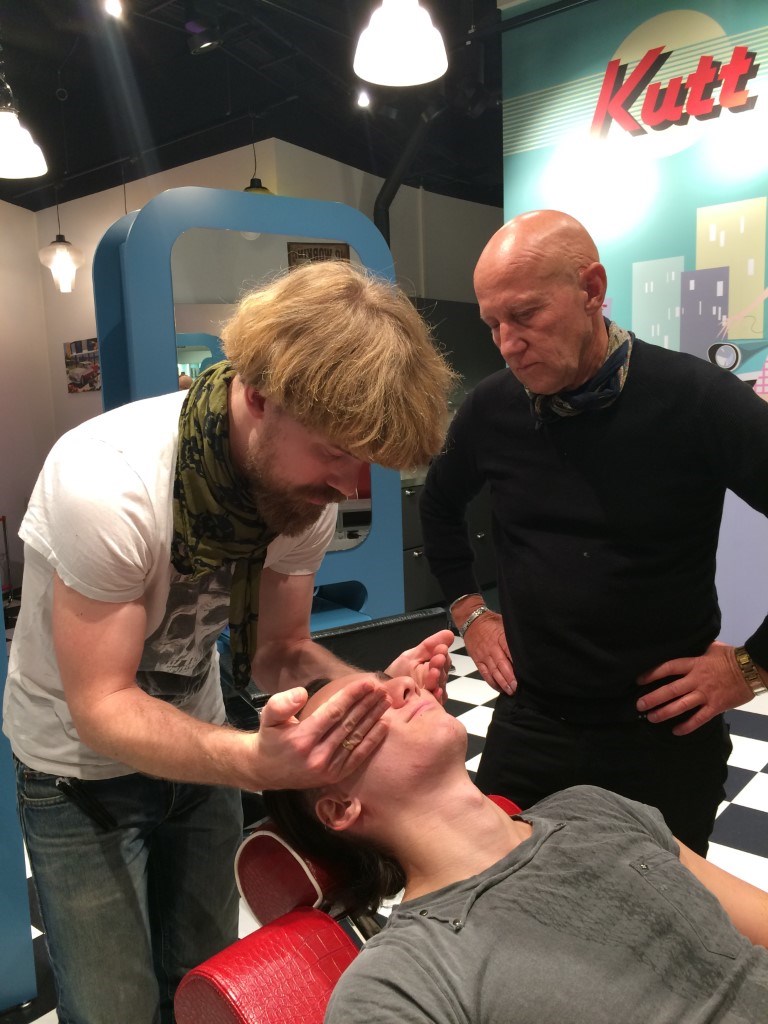 Nina loves
CURLS!
And is therefore one of her specialty.
Fixin' it
, section two this week:
Vegar, our handyman
VS. IKEA!!!
And
YEAY
ofcourse, Waffe friday!
Signing out, Reporter of the week:
Nina :-*
Heading Pic. source: http://headerjunction.com/header/Awesome
---
Comments
Logg inn for å skrive en kommentar.