Posted by Kutt Frisør Fornebu on 29. Okt 2014
The Kutt crew now preformes Chi Enviro Treatments.
This keratine based deep conditioning relaxer,
calms down those unruly curls and eliminates pesky frizz!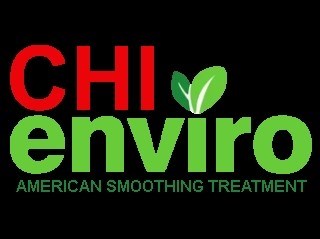 Vegar preformed one on his lovely wife the other day.

We give you the awesome before and after!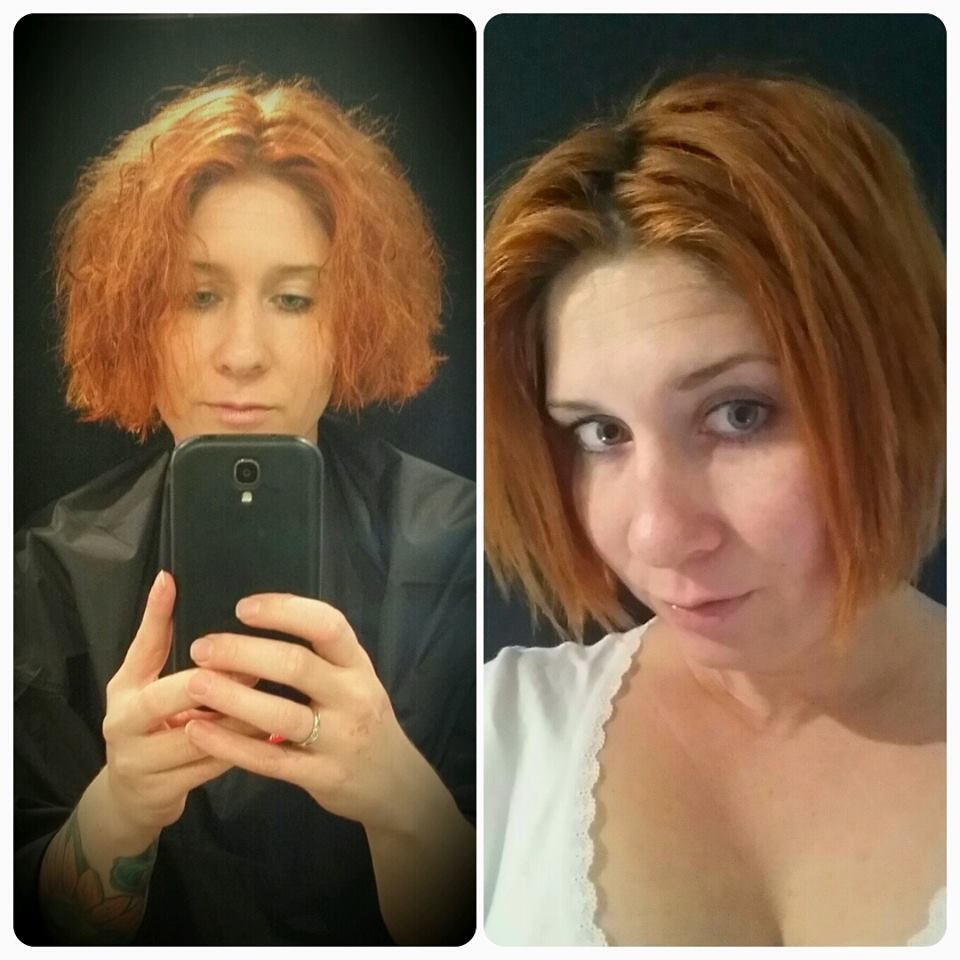 So, just sit back and reeeeeeelax and take it easy, we got your hair covered!
So who you gonna call? FRIZZBUSTERS!
A.k.a KUTT Fornebu, 67 20 66 36!

Did you know you can stay updated on our day-to-day awesomeness on our
INSTAGRAM or FACEBOOK? What are you waiting for?

Go check it out!
---
Comments
Logg inn for å skrive en kommentar.