Posted by Kutt Frisør Fornebu on 10. Nov 2014
Early monday morning we came to work,
To our surprize we had furniture in our backroom!
Chip tried it out.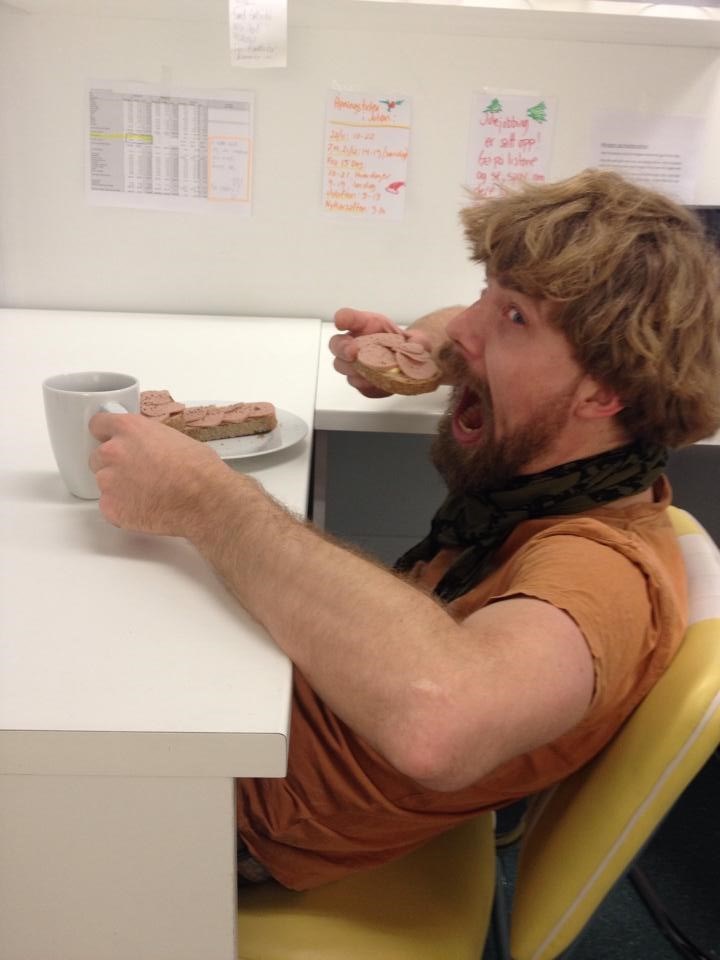 It was Awesome!!!
We really can`t explain what happend next...
There must have been some leftower Halowenenes still floating around.
Frank Goldskull
suddenly came alive!!!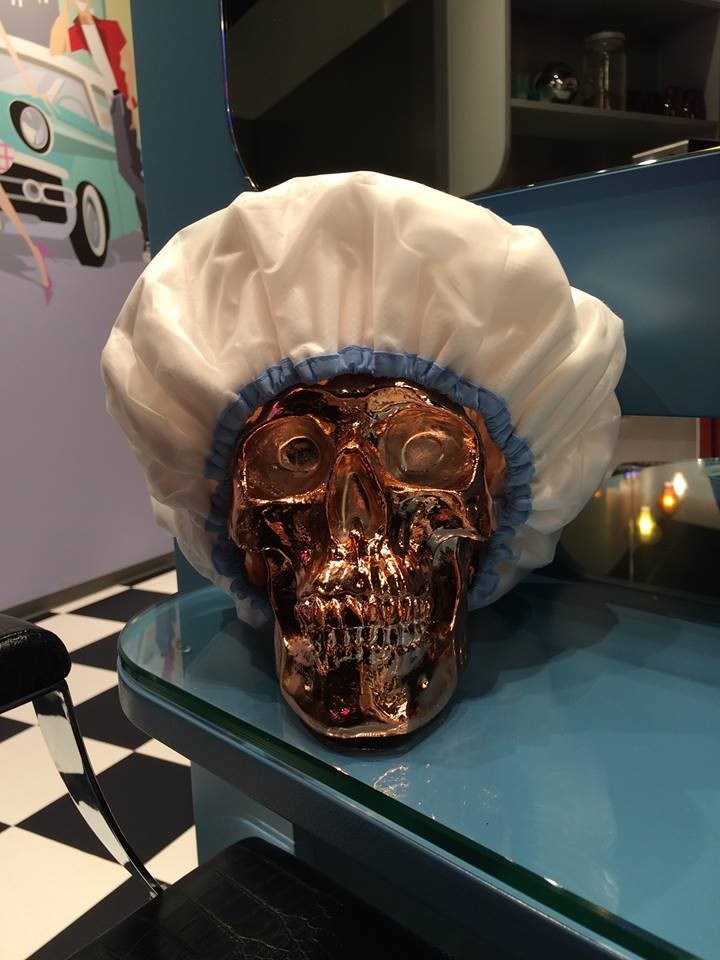 Later in the week we did an amazingly, fantastic, spontaneus, fotoshoot.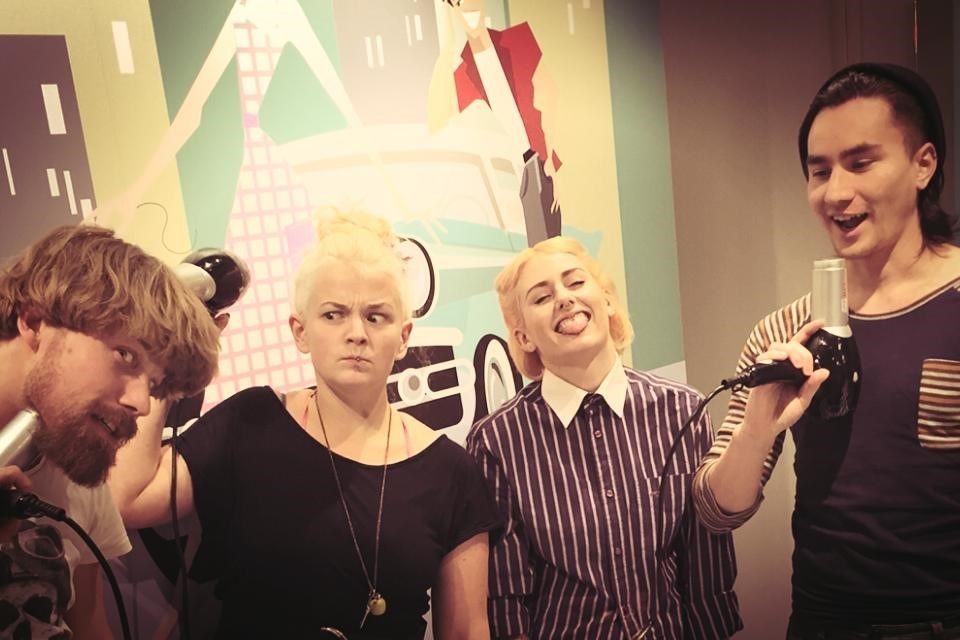 Check out the rest of the picturs
here


This weekend
Nina
did
Katzenjammers
new musicvideo!
Here is an awesome teaser.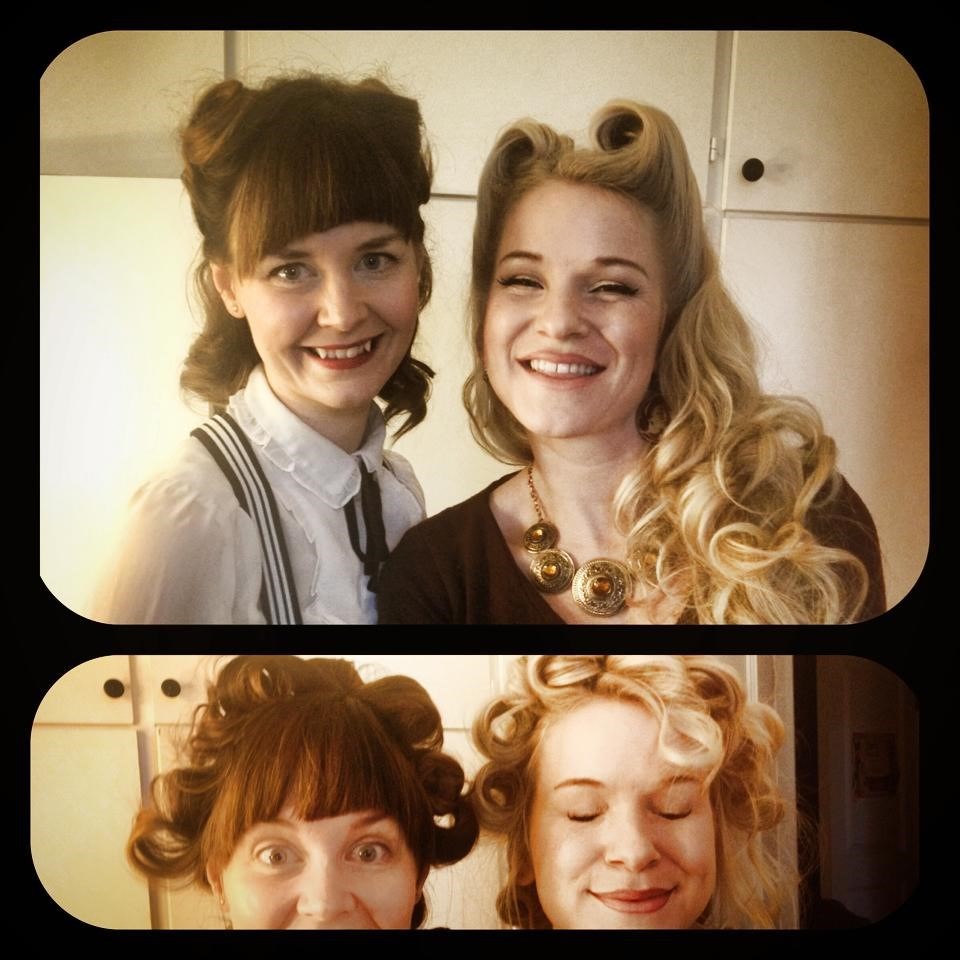 That`s it for today...
See ya next week for more awesomenes.

Did you know you can stay updated on our day-to-day awesomeness on our
INSTAGRAM
or
FACEBOOK
? What are you waiting for? Go check it out!
Chip signing out (",)
---
Comments
Logg inn for å skrive en kommentar.