Posted by Kutt Frisør Fornebu on 17. Nov 2014
llo, all you good folks out there!
Here comes our
weekly update
on all our scores and sores and generally
awesome
moments in the KUTT history book!
-o-
So, first y'all gotsa meet
Frank
! Frank has become the KUTT Fornebu mascot, and he is super fun and has the most rowdy humour ever. You can befriend Frank Goldskull on
Facebook
, he's
dying to meet you
(although he's sorta already dead....)!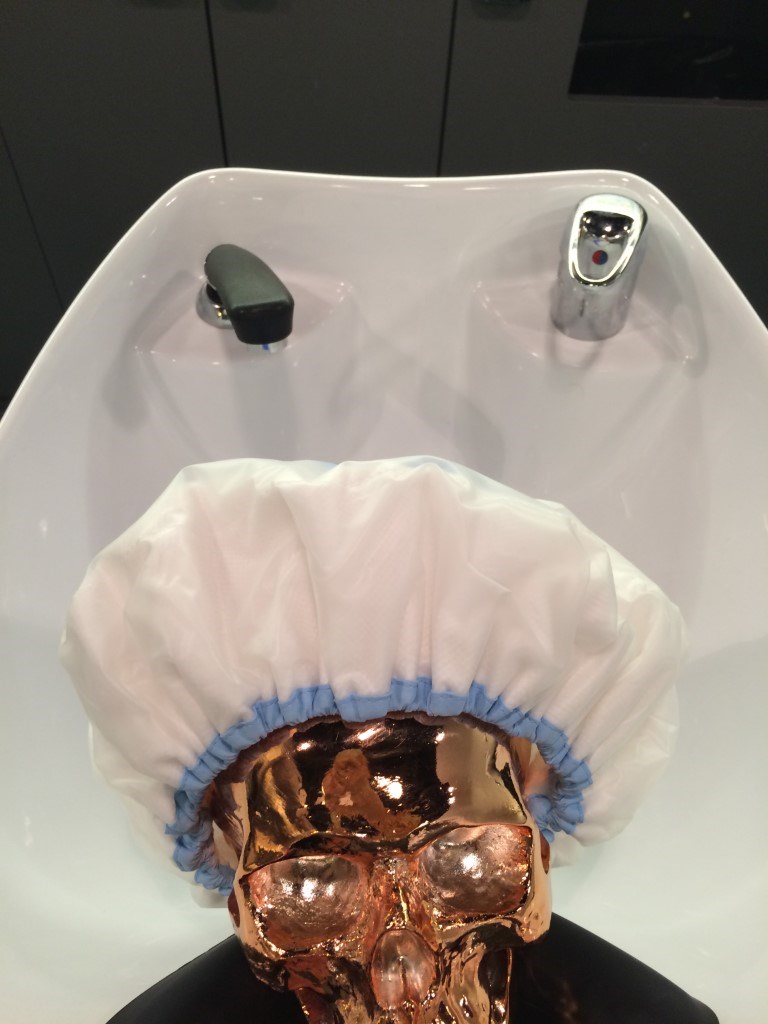 Look at'em pretty eyes(ockets)!
-o-
Linn,
leadsinger from
Baby Hollywood
popped by to refresh her signature peroxide blonde look with Maya "Marilyn", isn't she just goooooorge?!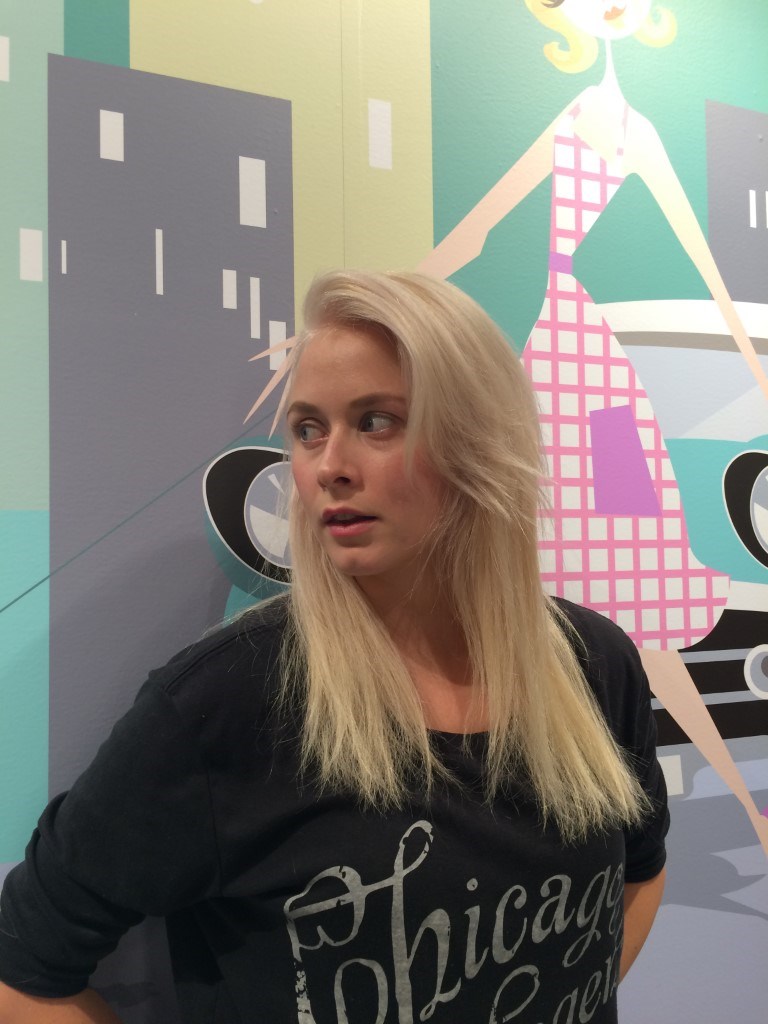 -o-
Speaking of Maya "Marilyn", she has gone from peach to pink this past week, letting Vegar "The Chip" go creative with
Matrix Laquer
colours
Before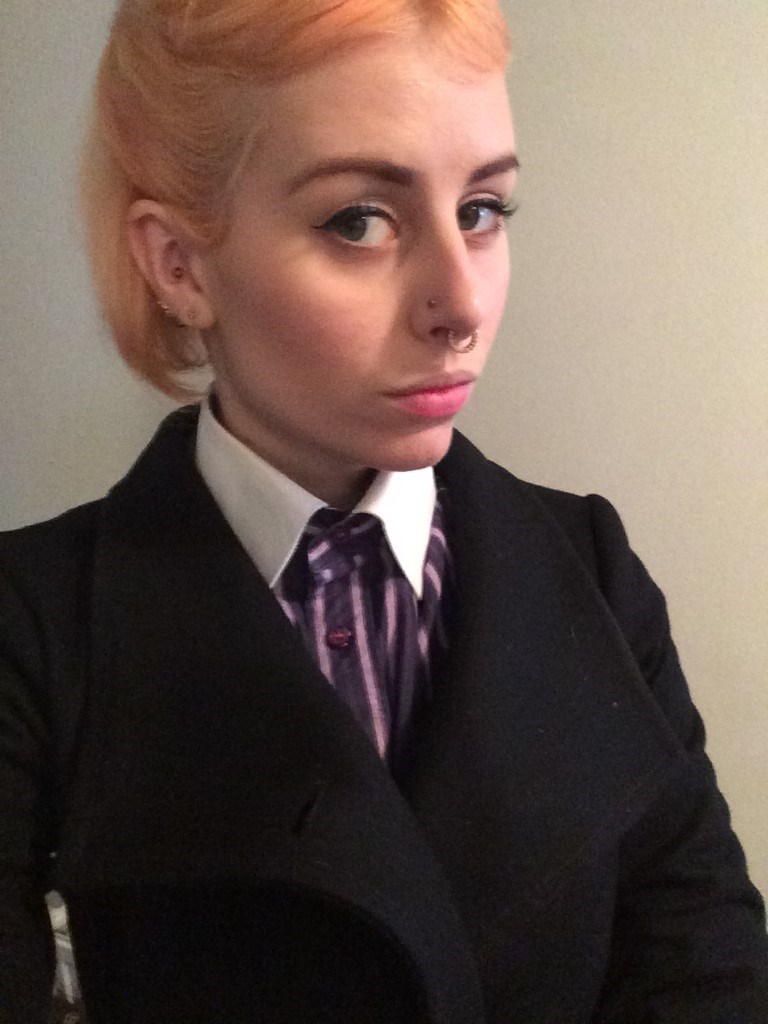 After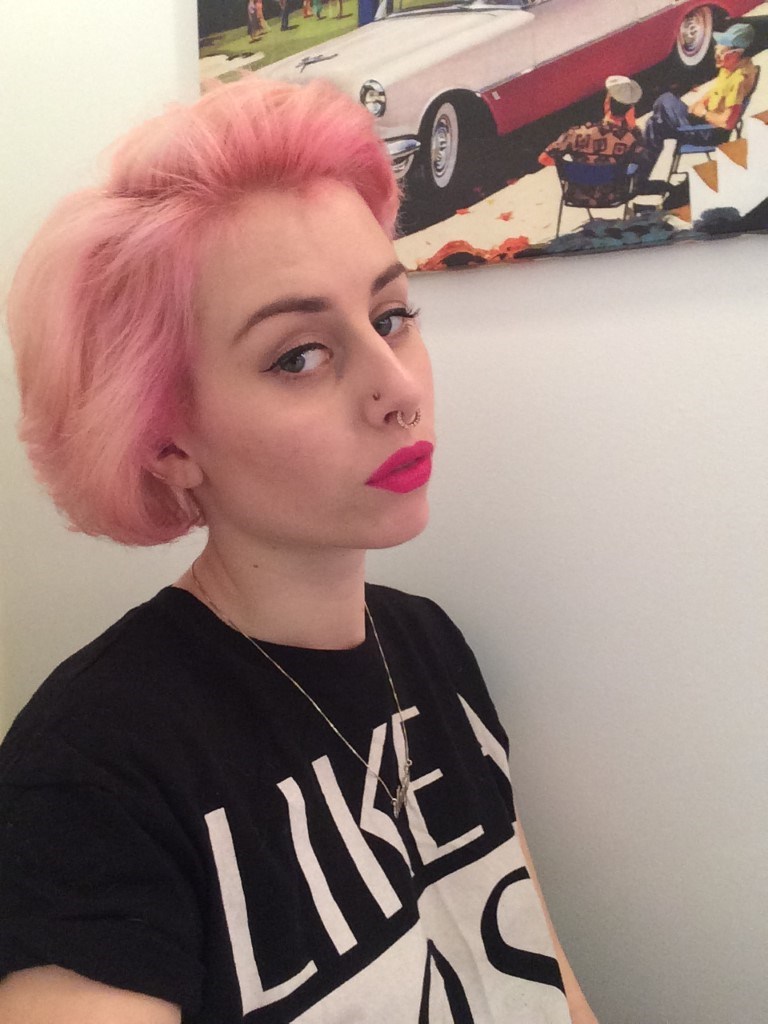 -o-
Friday was our
1 month
mark, hooray!
We celebrated with making a video of our dream blow bry bar:



ENOUGH VOLUME FOR YA, HONEY?!?! *WOOOOOOOOOOOOSH*

....And we of course had a little too much fun and pun with the leaf blower we borrowed from Øistein....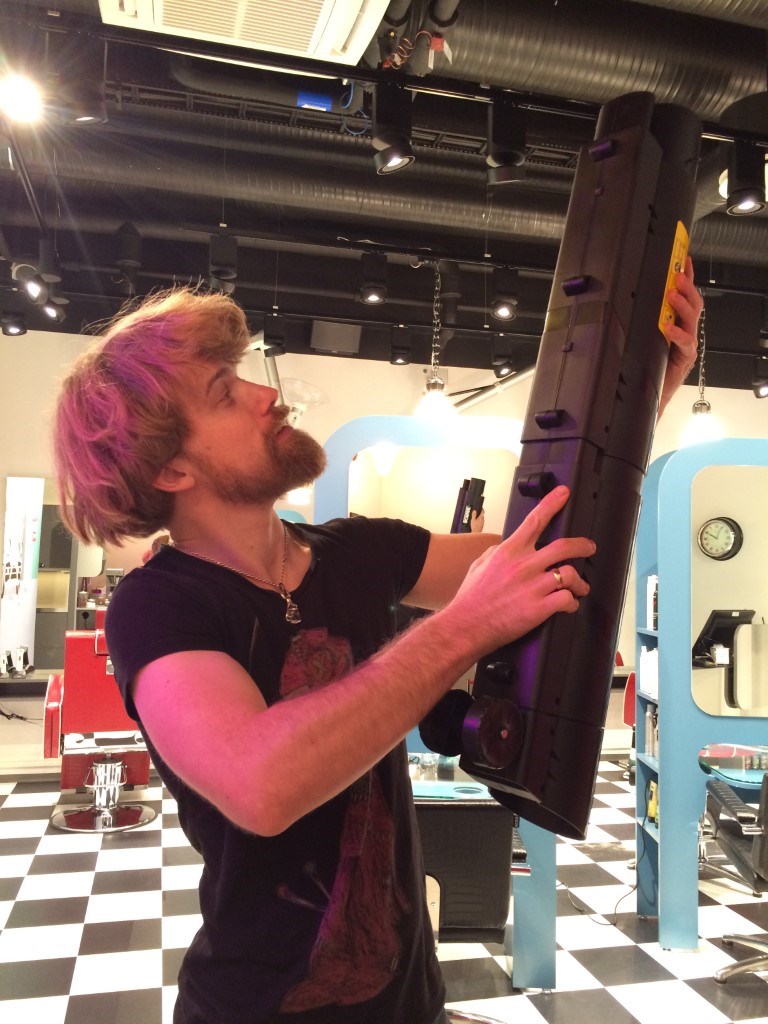 Vegar "The Cip" aka Mr. Fixit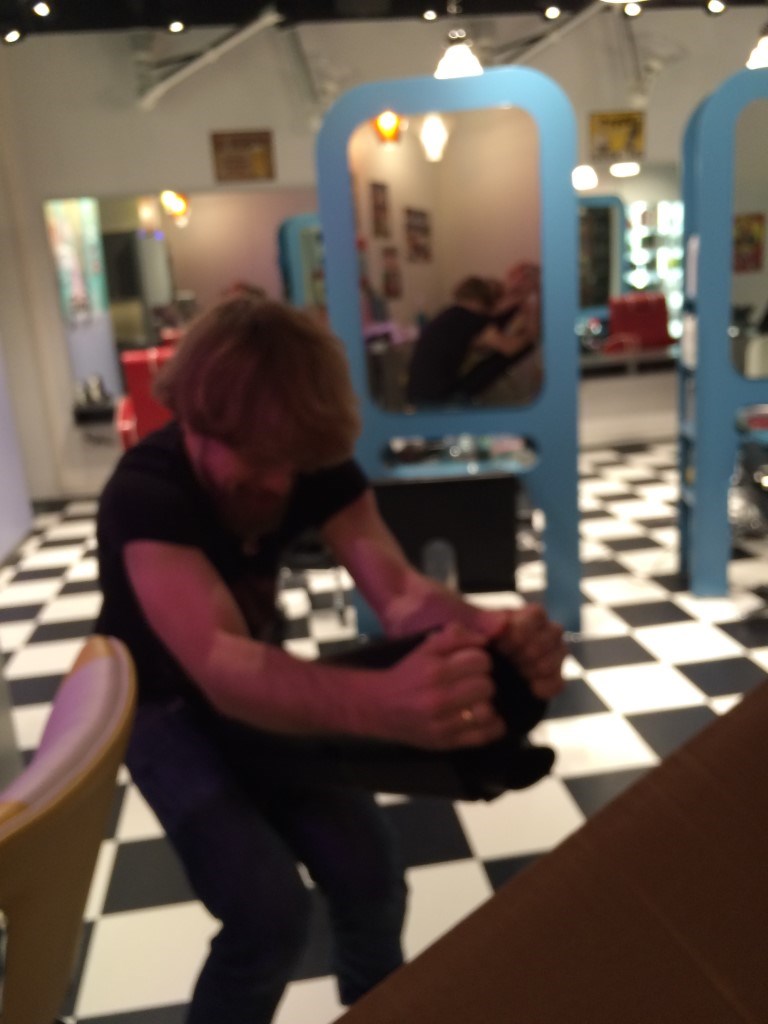 The out-of-focus just sets the right mood... Beooow-chicka-wow-ooowww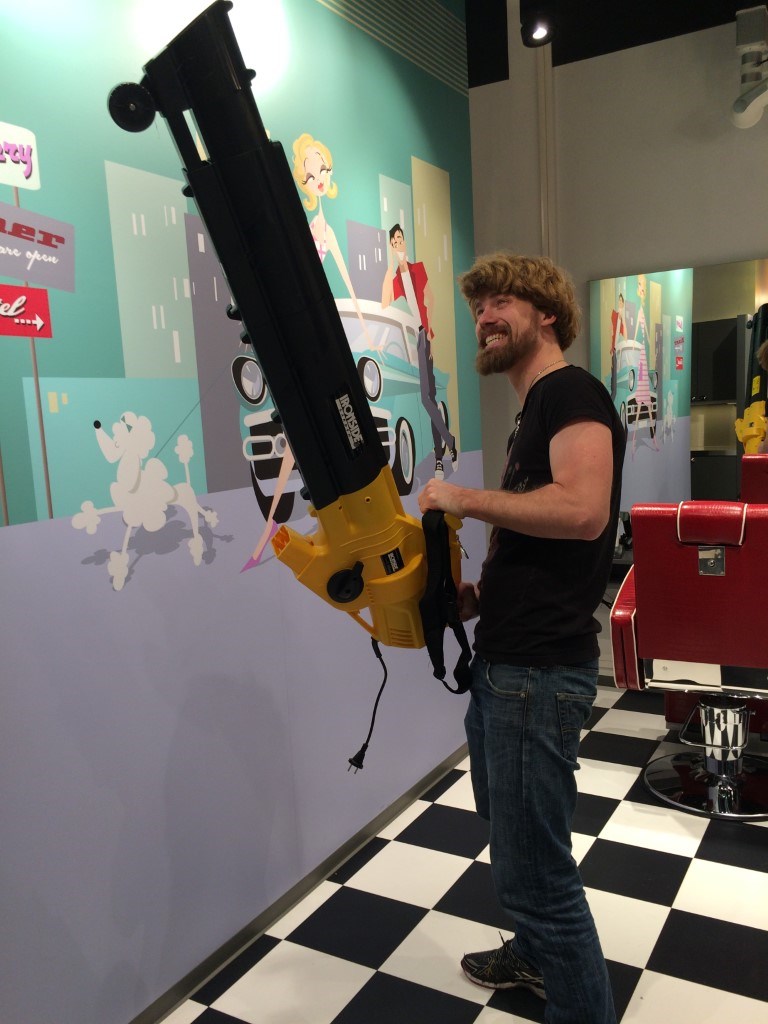 -o-
PIC OF THE WEEK
Reporter Maya out!

Did you know you can stay updated on our day-to-day awesomeness on our
INSTAGRAM
or
FACEBOOK
? What are you waiting for? Go check it out!

---
Comments
Logg inn for å skrive en kommentar.