Posted by Kutt Frisør Fornebu on 12. Des 2014
Last Sunday Frank had an amazing trip to Sommer og Vinter.
Even though it`s only Friday, Mr. Goldskull is already packing his bags
and planning his next excursion.
We have no idea where, but he`s been mumbling about mountains and temples...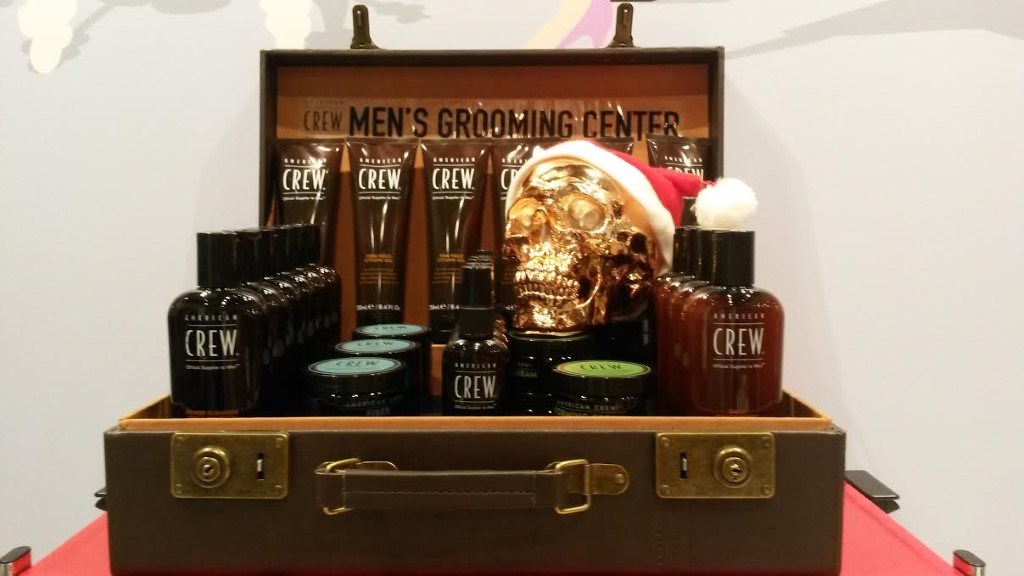 This sunday Frank "heads" (head, skull, get it? :D) of in a random direction.
(To a shop in Fornebu S)
If you can find him and bring him home,
YOU vil get your pre-xmassurprize
Sponsored by EVO.
#frankhunt #findfrank

Follow frank on
facebook
Did you know you can stay updated on our day-to-day awesomeness on our
INSTAGRAM
or
FACEBOOK
? What are you waiting for? Go check it out!
---
Comments
Logg inn for å skrive en kommentar.