Posted by Kutt Frisør Fornebu on 21. Jan 2015
Niran Manthurat AkA. Allen AkA. AL AkA. The Kid ! call me what you like ^^



Hey Ya'll I'm the new edition to Kutt fornebu, Young and excited I am. Started fresh at Adam & Eva hair dressing school, got lucky when I was placed here at Kutt, where I walked right in and melted with my new fam
#awsome crew.

I will learn alot in the years to come and what I really would like to be one of my specialties is Old School Barber shavings with knife and skin fading.

So to ya'll that are intrested in helping me on my road to be an expert hair dresser/barber, holla at us here at Kutt Fornebu ;DD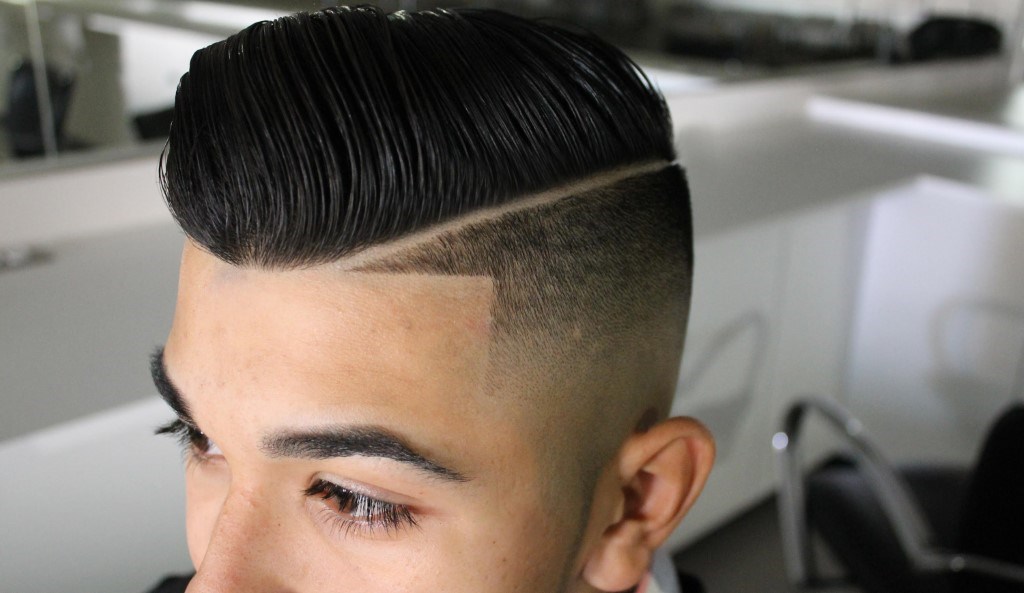 My main interest and inspiration is Japan -I have Japan written all over my face. Google search "Japan", and u will see everything that I love!!.
Japanese culture, styles, games, anime, language... you name it! A trip to japan is yet to come tho -.- but yea, that's pretty much it.
My personality is pretty much happy going, slow walking and chill. I never rush if I don't have to.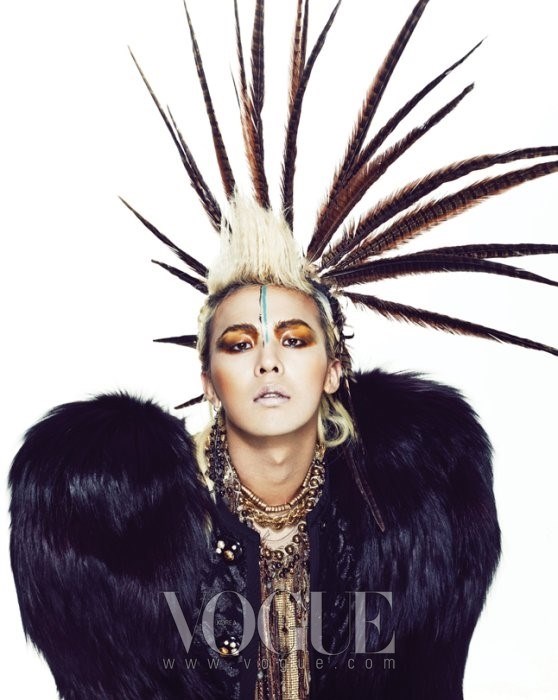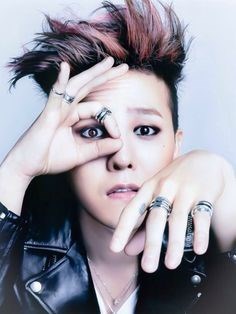 If there is something else you would like to know about me or about what I'm doing here at Kutt Fornebu, then take a stroll down here and visit us. Ask for me, get to know me and we might get along petty well ;)
---
Comments
Logg inn for å skrive en kommentar.