Posted by Kutt Frisør Fornebu on 16. Feb 2015
Start with.... your Hair, AND My favorite tool, This little baby!
This is
A must have
, for every Chick!
1

.
Work trough your hair with The Blue Lightning, until your hair looks like this.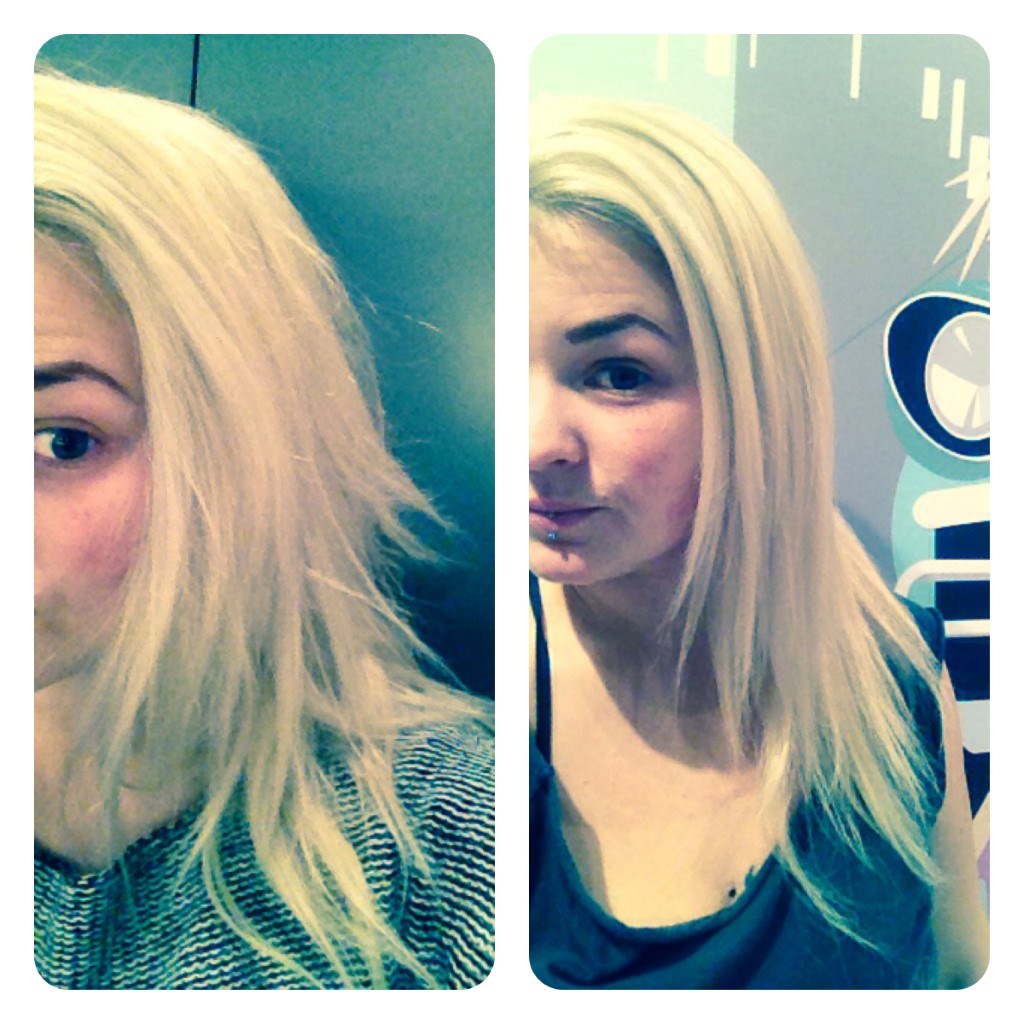 2.
Gather your hair in a high ponytail.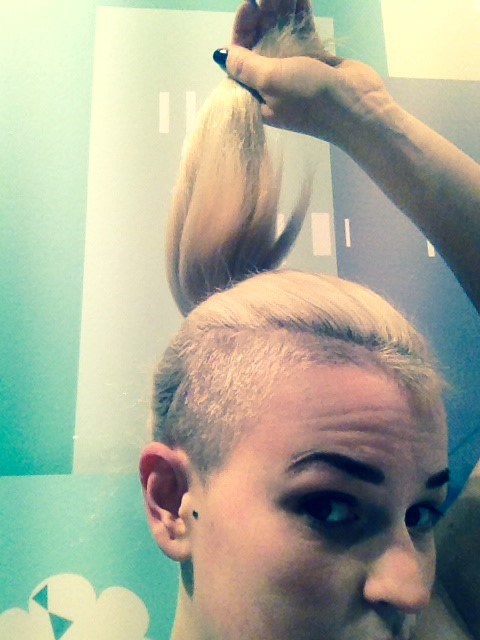 3.
Work through the ponytail until all the hair is warm, then roll it in.


4.
Pin it up, and
let it cool down
again.
Don't
let it fall down while it's still warm!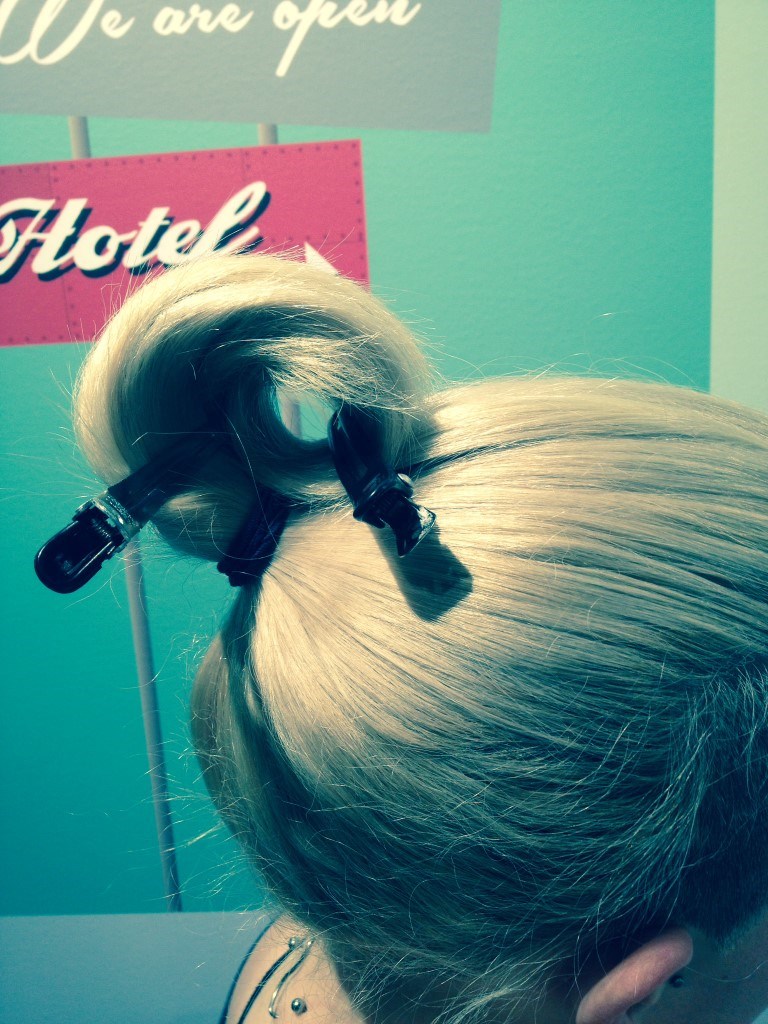 5.
Let the hair down again, use some hairspray to tuck in any loose hair hanging around the edges, and gather the ponytail.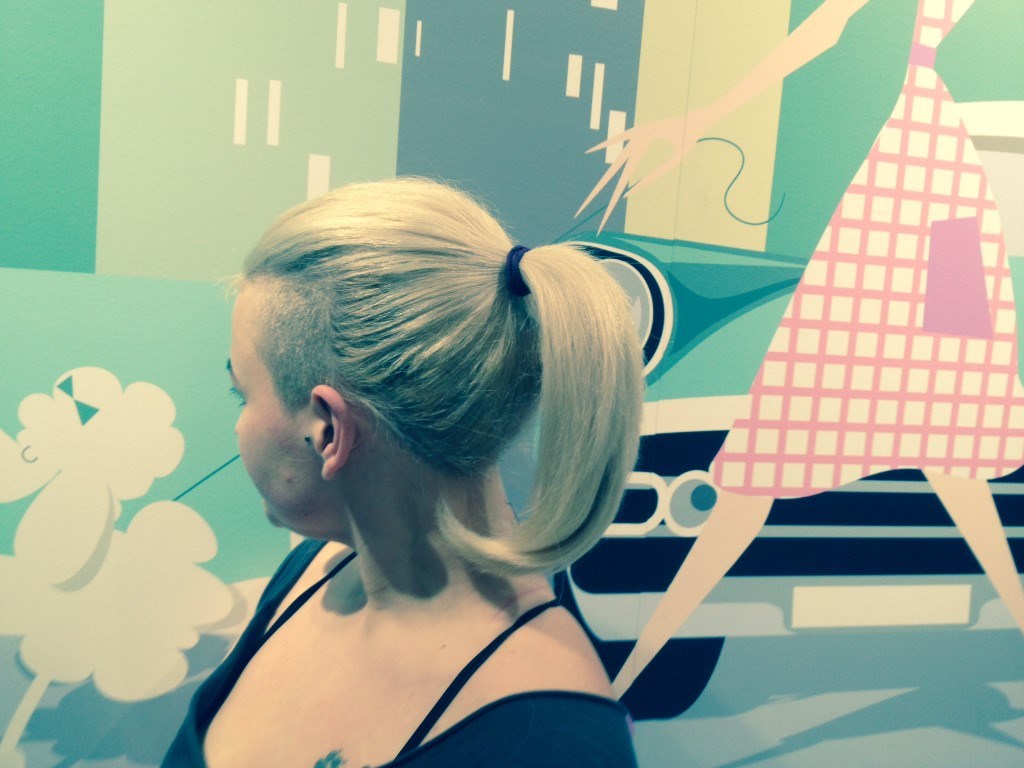 I personally prefer
Vavoom, Shape Maker
from Matrix.
6.
Now, to the fun part! Accesorize the ponytail with whatever you want! For this occasion I used A dotted ribbon! <3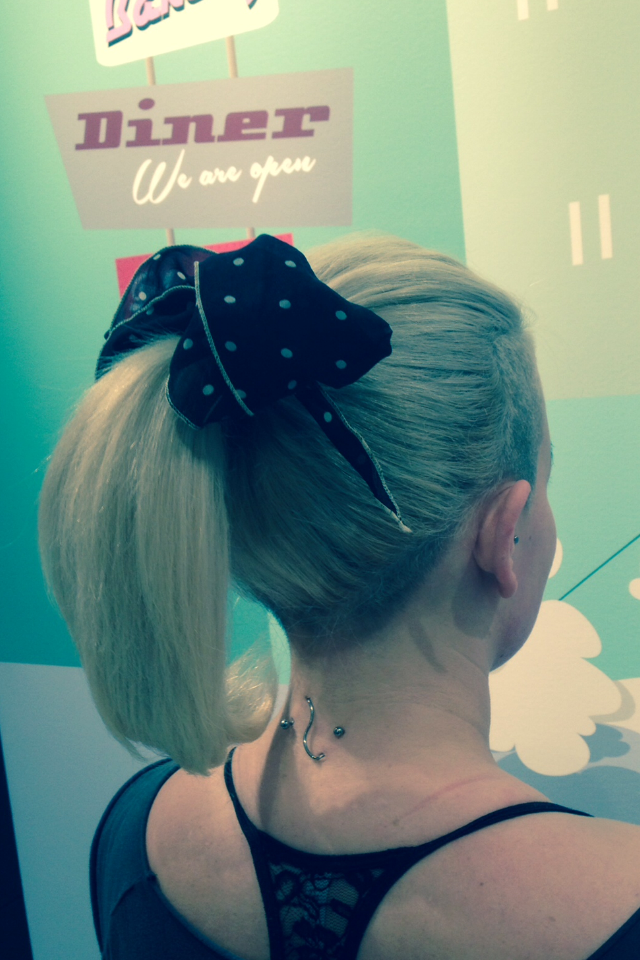 And there we go!! A Grease-Lightening-look for the week or weekend!
Served to you by
//Nina ''The Sheriff''
Did you know you can stay updated on our day-to-day awesomeness on our
INSTAGRAM
or
FACEBOOK
? What are you waiting for? Go check it out!
---
Comments
Logg inn for å skrive en kommentar.