Posted by Kutt Frisør Fornebu on 12. Feb 2015
Last week I had an awesome young lad, who was "dying" to get his hair done (actually his father sent him) ;p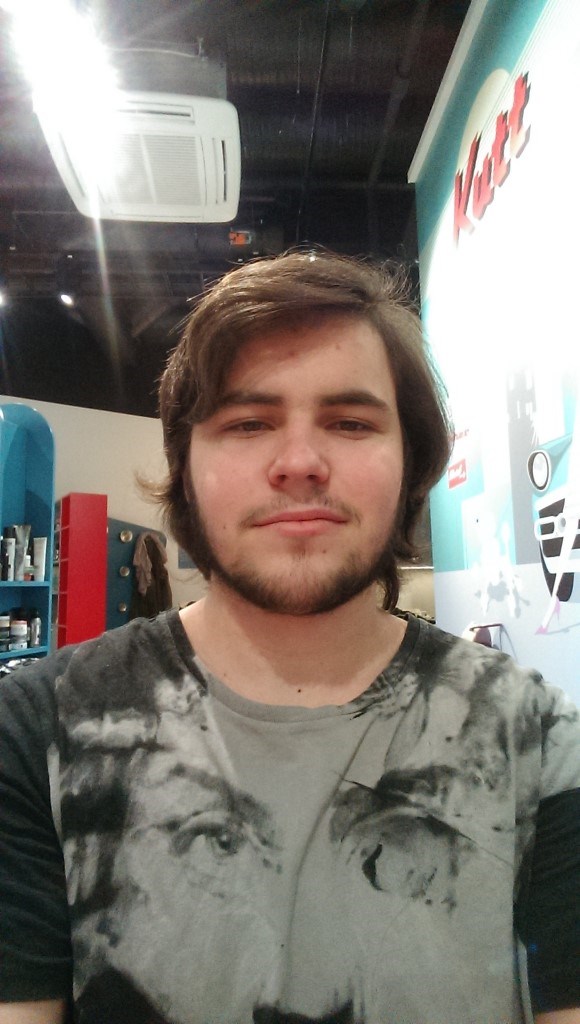 Anywho, he's been blessed and got a ton of hair, luckily for me, he wanted a total makeover, so we cut it off...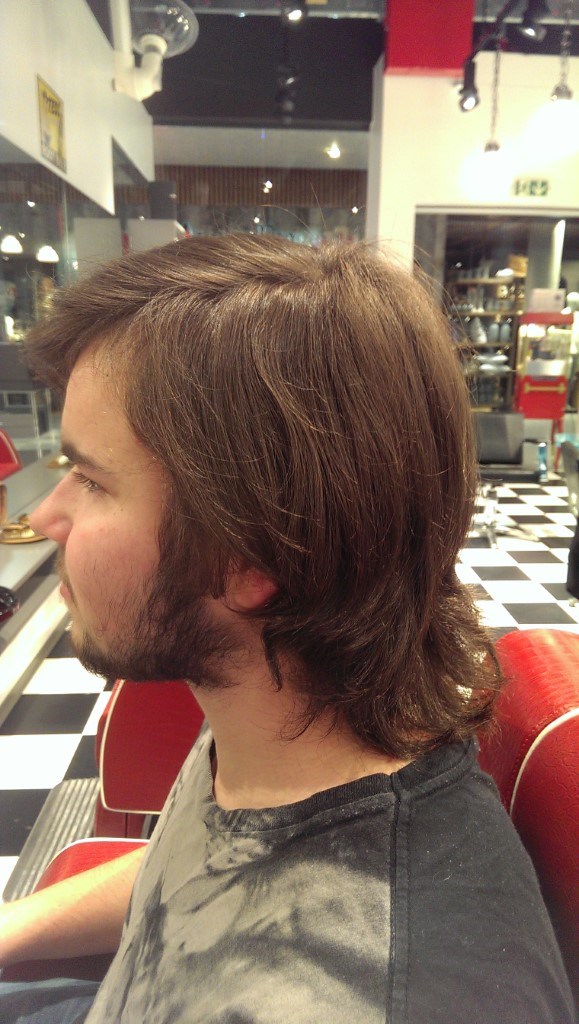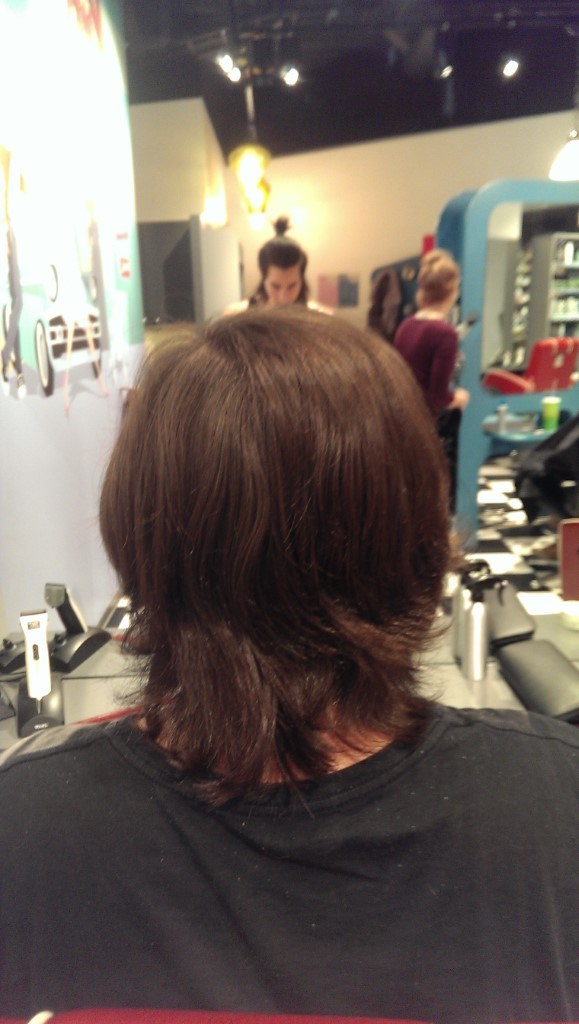 *CHOP CHOP CHOP**CHOP CHOP CHOP**CHOP CHOP CHOP*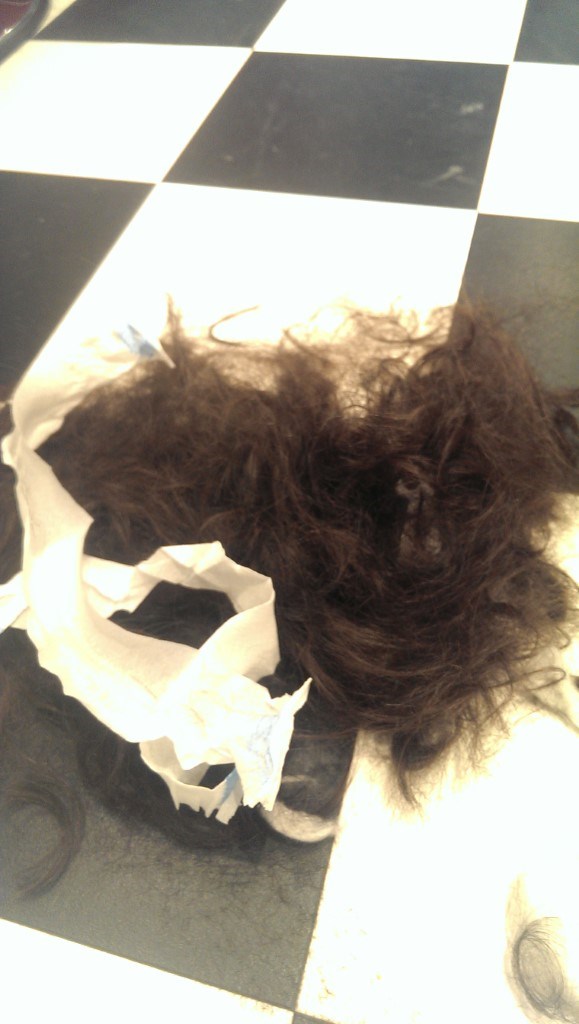 style
Style
STYLE
AND Voilà !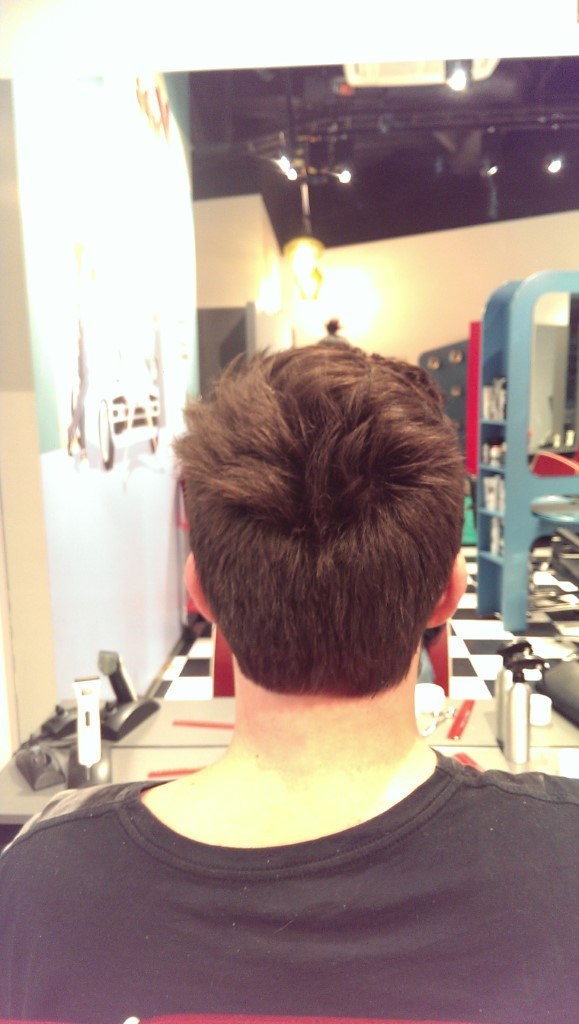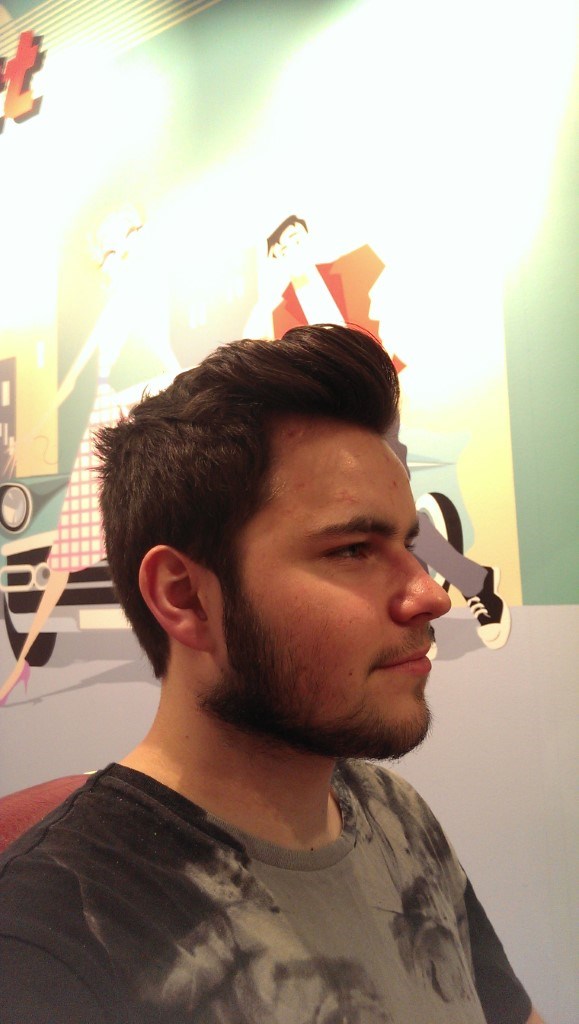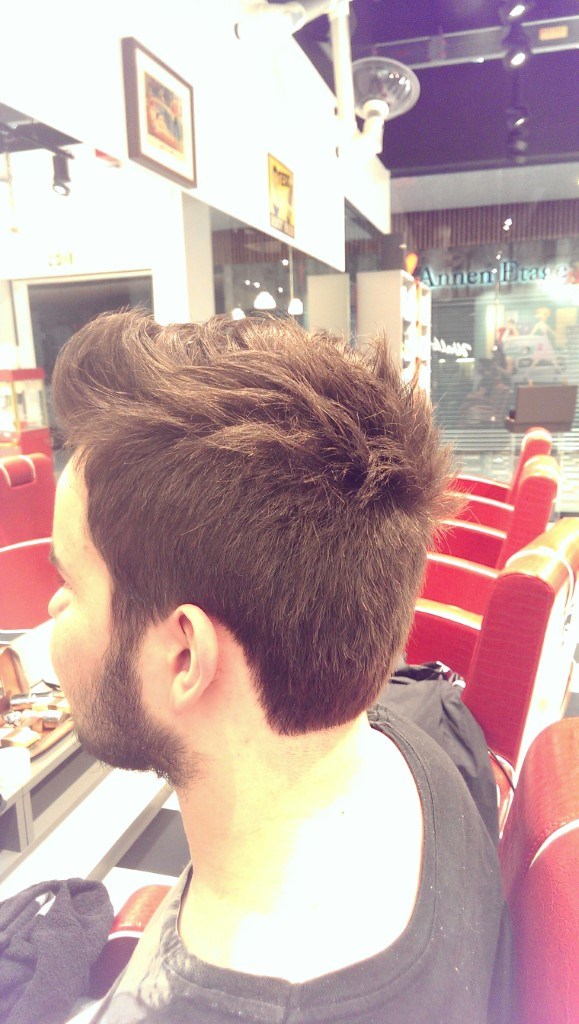 "Handsome guy under there !

get your hair did son' !!"
Product of choice :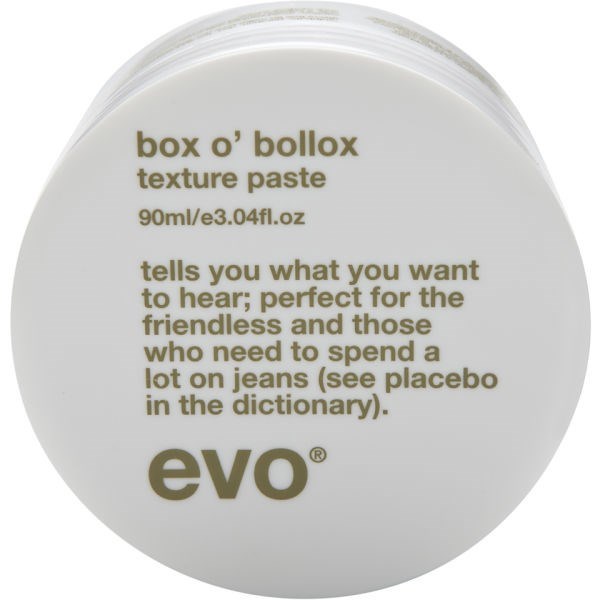 <3
~Stylist: Daniel//Kutt fornebu~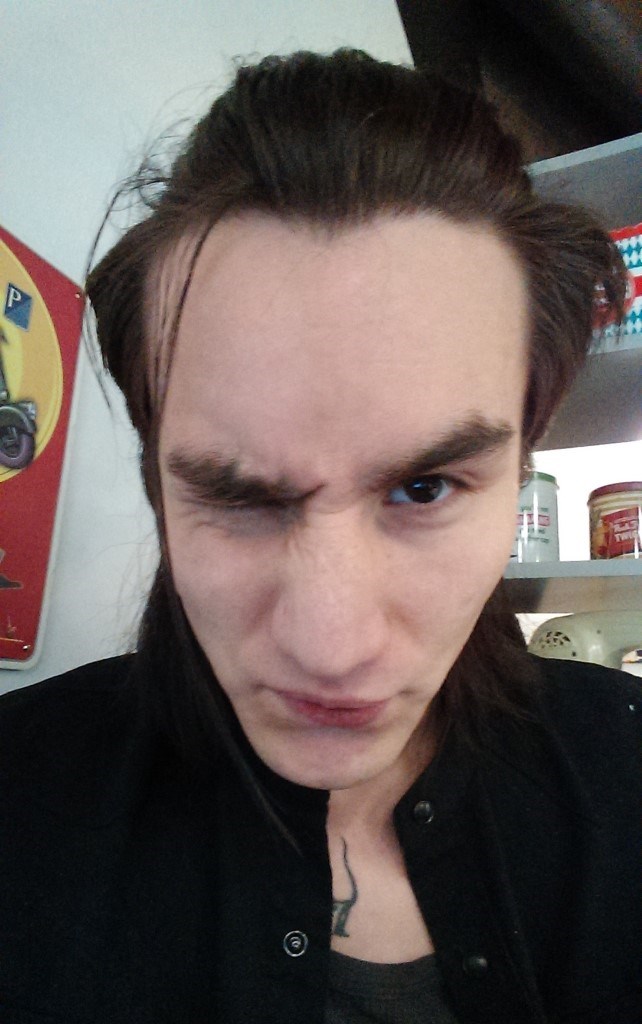 Did you know you can stay updated on our day-to-day awesomeness on our
INSTAGRAM
or
FACEBOOK
? What are you waiting for? Go check it out!

---
Comments
Logg inn for å skrive en kommentar.