Posted by Kutt Frisør Fornebu on 9. Mar 2015

It's allways been well known that hairdressers aren't the first people to ''rise and shine'' in the morning...

WELL, time has changed!!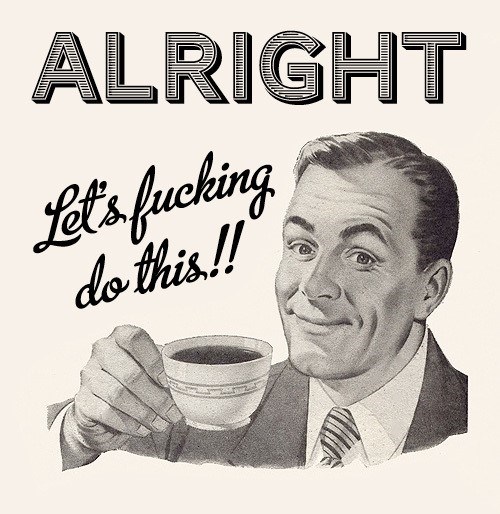 ''The Sheriff and The Chip''
is from the 7th of April, up Bright and Early to get YOUR nest ready for the day!
On Tuesdays, Wednesdays and Thursdays, we'll be standing here ready with our Scissors and Razors ready at 08 o'clock (sharp!) in the morning!



Wouldn't it be great to start the day with a relaxing Scalp massage,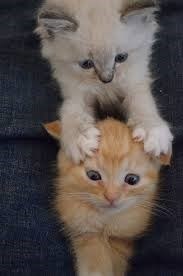 and a haircut before you get off to work?




Or, how about a cleeean Hot-Towel Shave??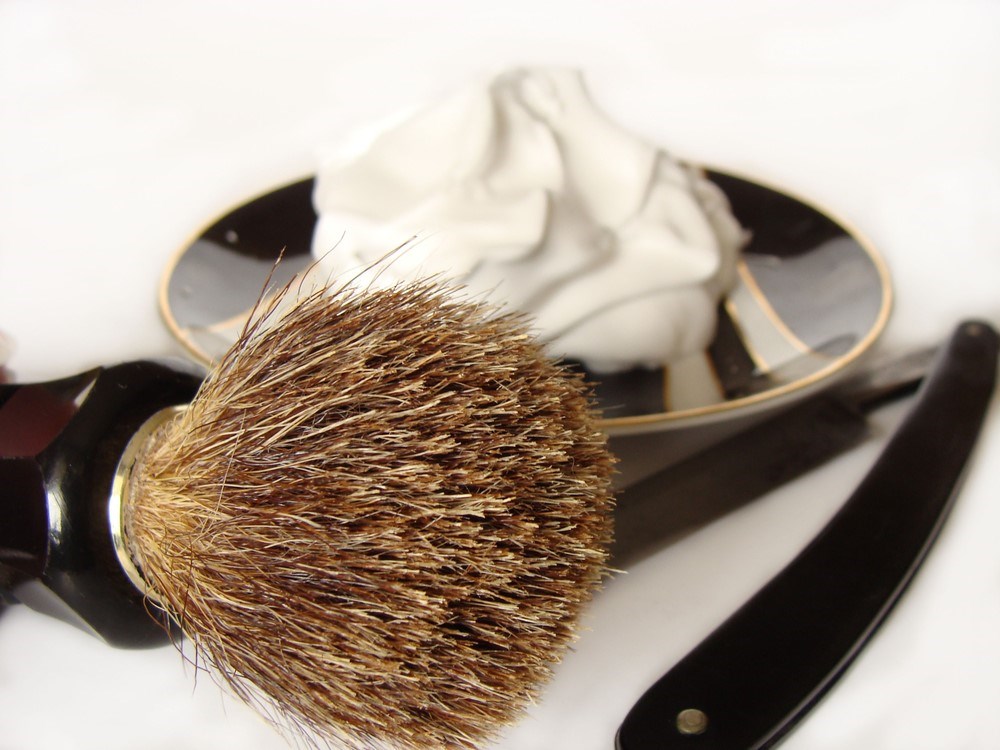 There will be: Popcorn, BLACK Coffe,
Crazy hairdresssers
and some Bad-ass, sharp-as-a-razor-haircuts!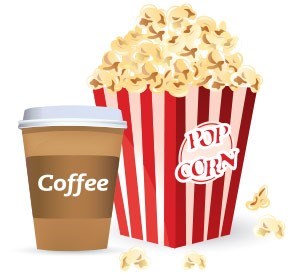 So, the
only thing you have to do
is:
Roll out of your bed, get dressed, and get down to us, and we'll take care of the rest!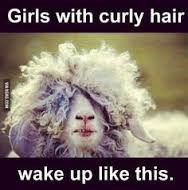 And don't worry, all of you
I-hate-morning people
,we're still open 'till
eight o'clock in the evenings!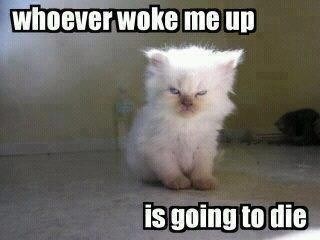 Actually we're open untill ten o'clock on thursday!
Signing out
//Nina ''The Sheriff''
And Yes, You should check us out on
Facebook
an Instagram, @kuttfornebu !
---