Posted by Kutt Frisør Fornebu on 9. Mar 2015



Introducing
the New Styling from Matrix ''Style Link'' !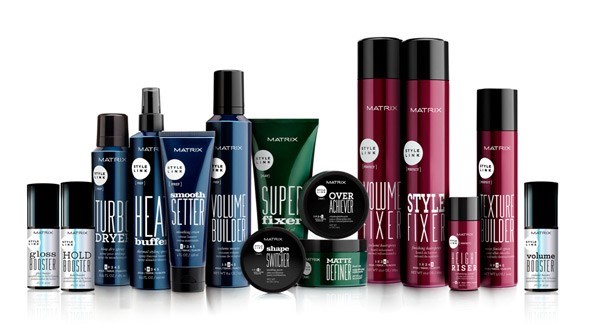 This series contains 12 styling products, from smoothing creams, to heat protectors and styling pastes.
In addition it also contains 3 Boosters: Hold, Volume and Gloss.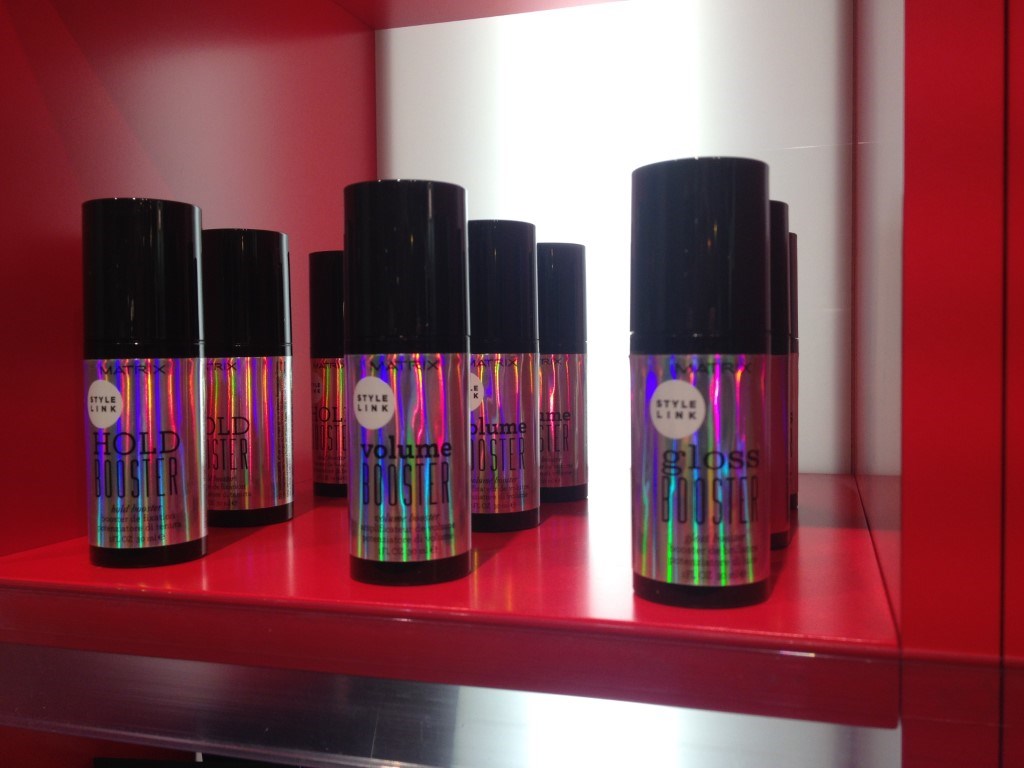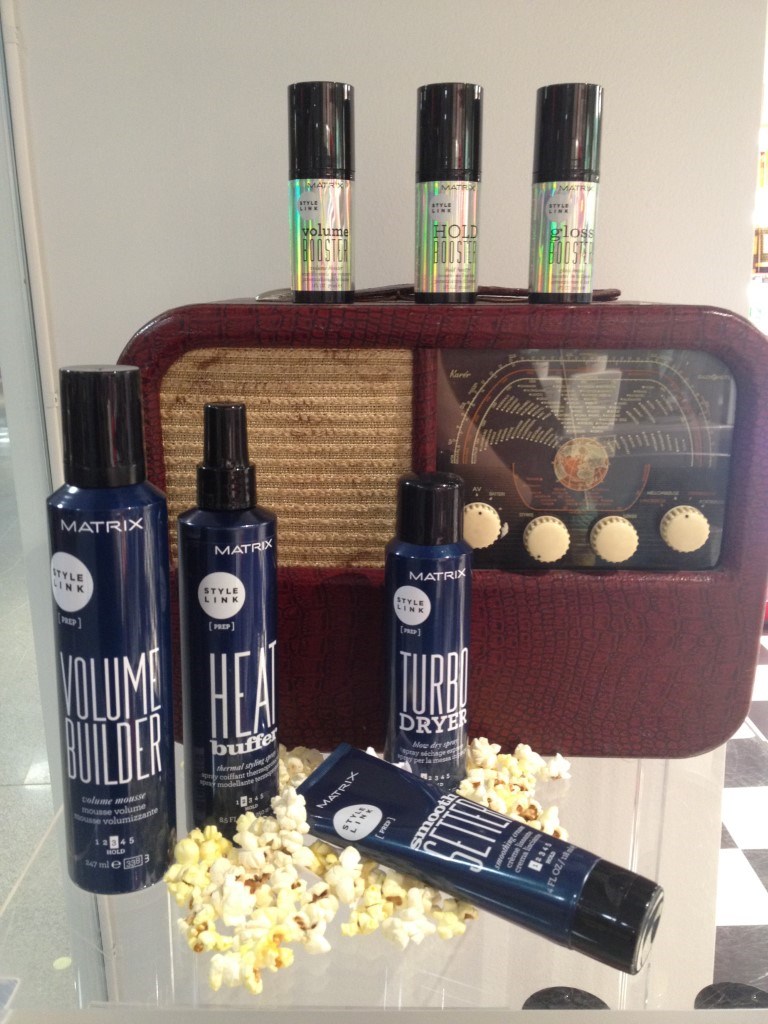 The Style Link collection from Matrix allows you to create endless possibilities that works with all hair types!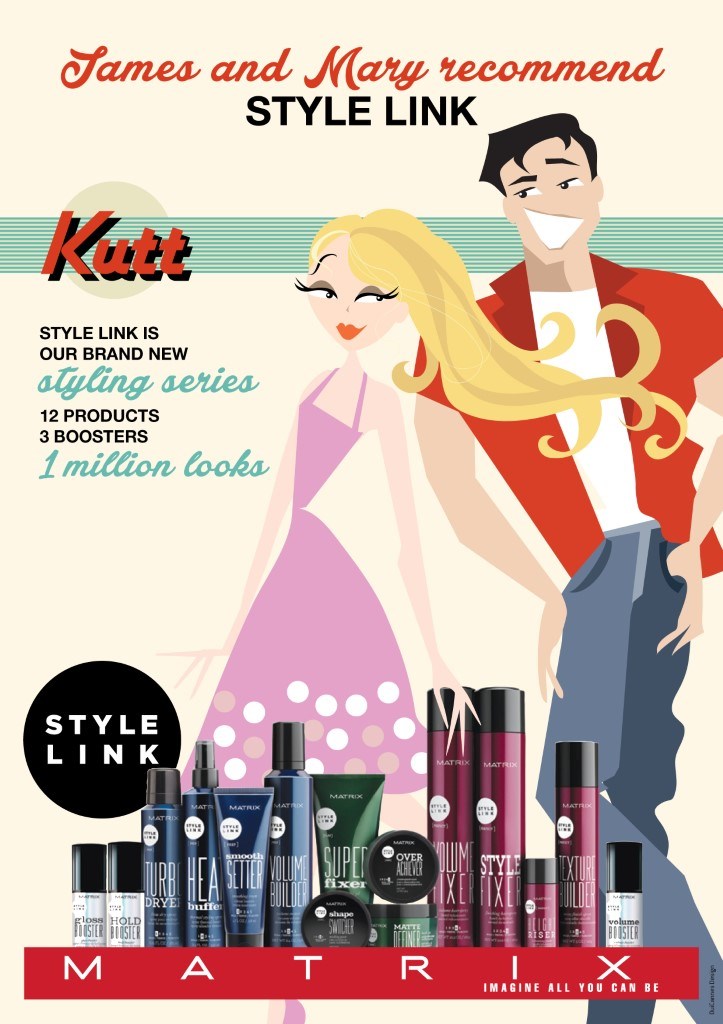 Recomended by our own, James and Mary!


//Nina

---