Posted by Kutt Frisør Fornebu on 29. Apr 2015
Want to know a secret? Yes ? Ok, here comes.
The whole shebang with shaving
products and face cream for men. whooow
" OLIVALOE " is the new wonder for all you men out there that wants that organic,
that softness, that young look, that pleasant feel of freshness.
And best of all its suitable for all skin-types.
And for all the vikings with that massive beard, we have something awsome for you guys to! By Larsson & Lango "the barbers". Get that fresh and clean beard and then style it as you want.
What do we have you ask? Well here is some of the stuff we got for you my man.
It produces rich foam, softens facial as well as body hair, protects the skin from irritations and offers a deep, smooth and fast shave. And doesn't dry out! :)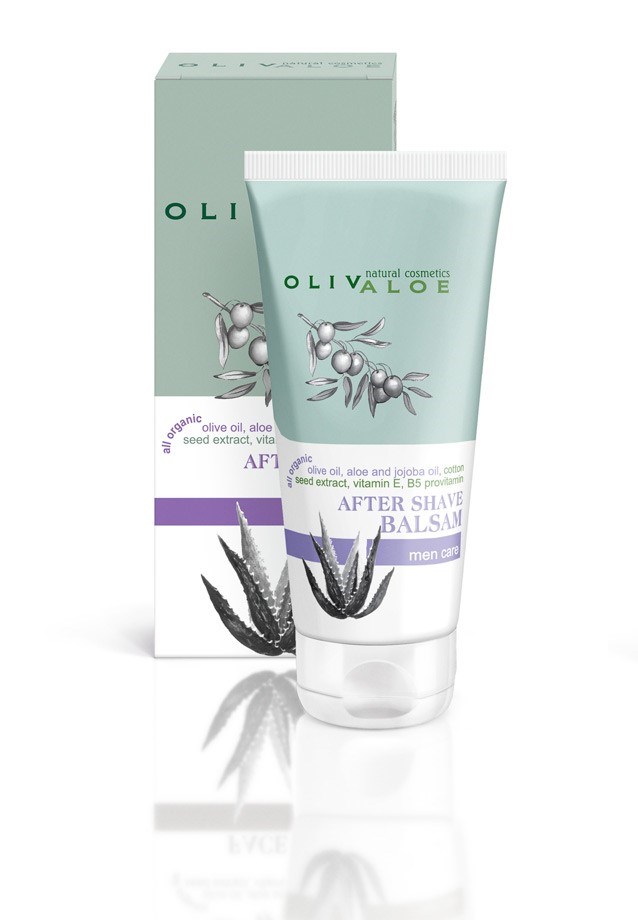 Do you want that sense of freshness and softness, then this aftershave balsam is for you my man. it tightens the skin and is easily absorbed without greasing the skin. And ofc. its suitable for all skin-types.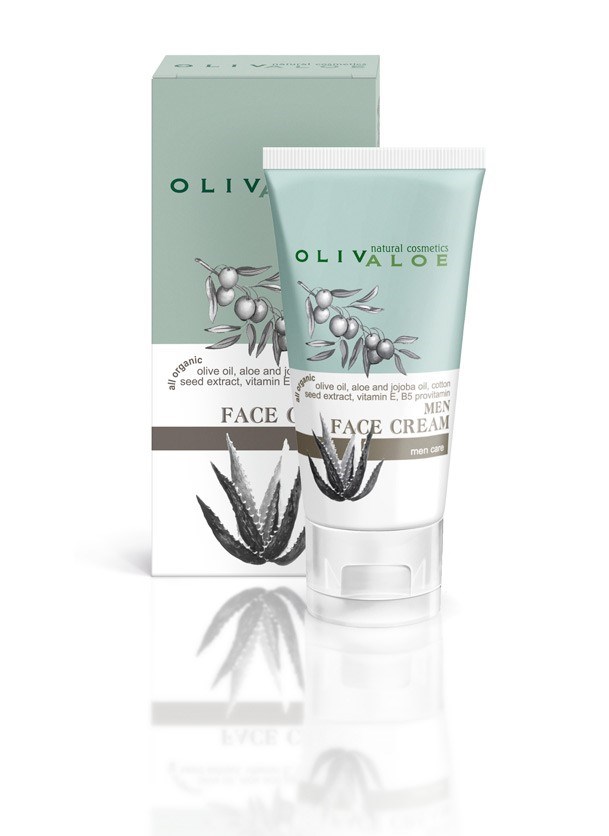 This face cream stimulates and protects the skin, giving it a young look and a pleasant feel of freshness. And ofc. suitable for all skin-types.

// The Kid \\ peace out ya'll !!!

Did you know you can stay updated on our day-to-day awesomeness (and craziness) on our
INSTAGRAM or FACEBOOK? What are you waiting for? Go check it out!

---