Posted by Kutt Frisør Fornebu on 23. Mar 2015

Hey ya'll it's your boy Al here!
So me and Juicy Lucy was on this Matrix trend Show, where they showed us different tricks and techniques on how to get that NEW AND TRENDY look on your hair.
At first I thought it was going to be alot of theoretical, but boy was I wrong.
This was right on, really easy and understandable explanations and awsome results.

Go on and take a look ya'll !!!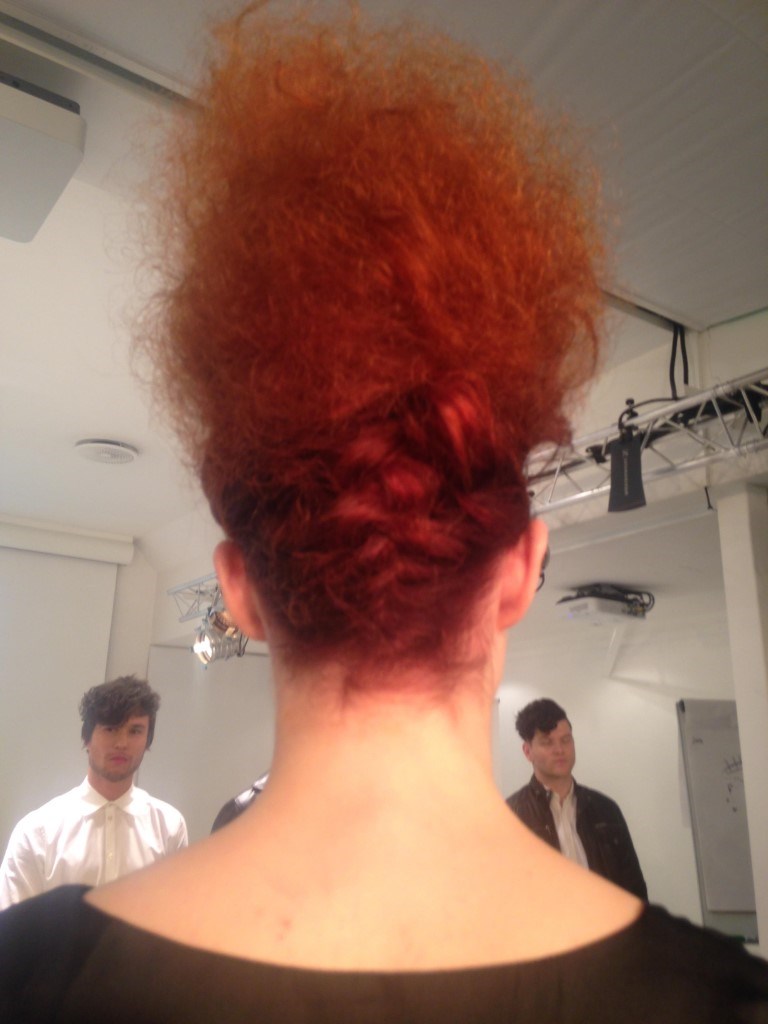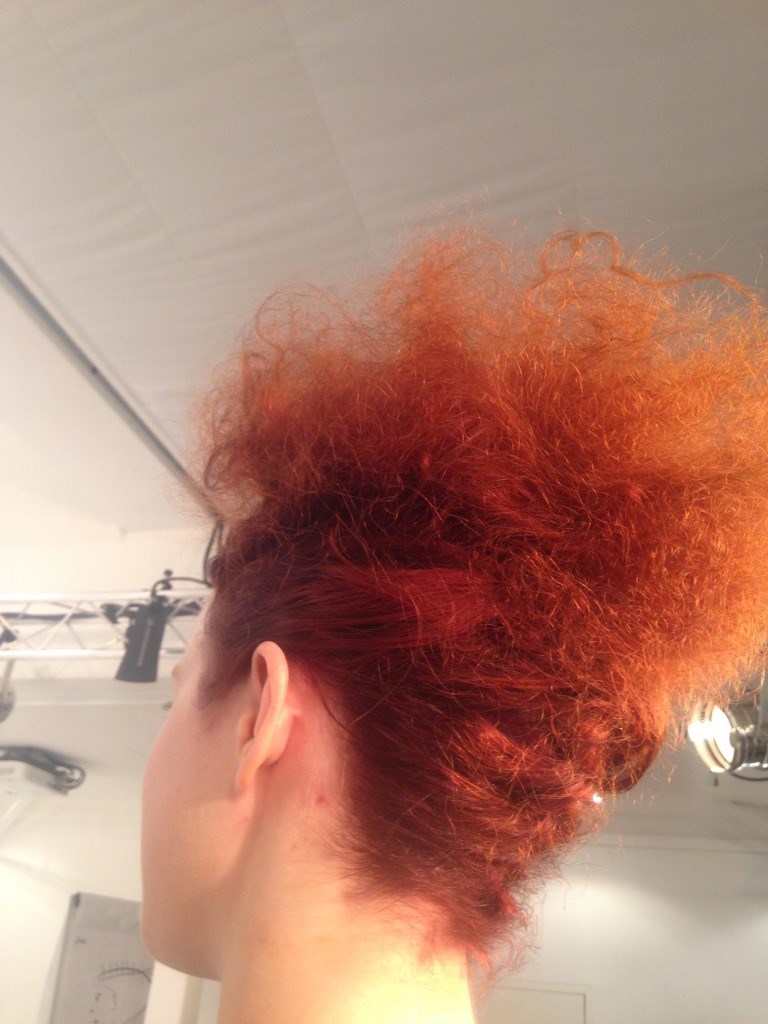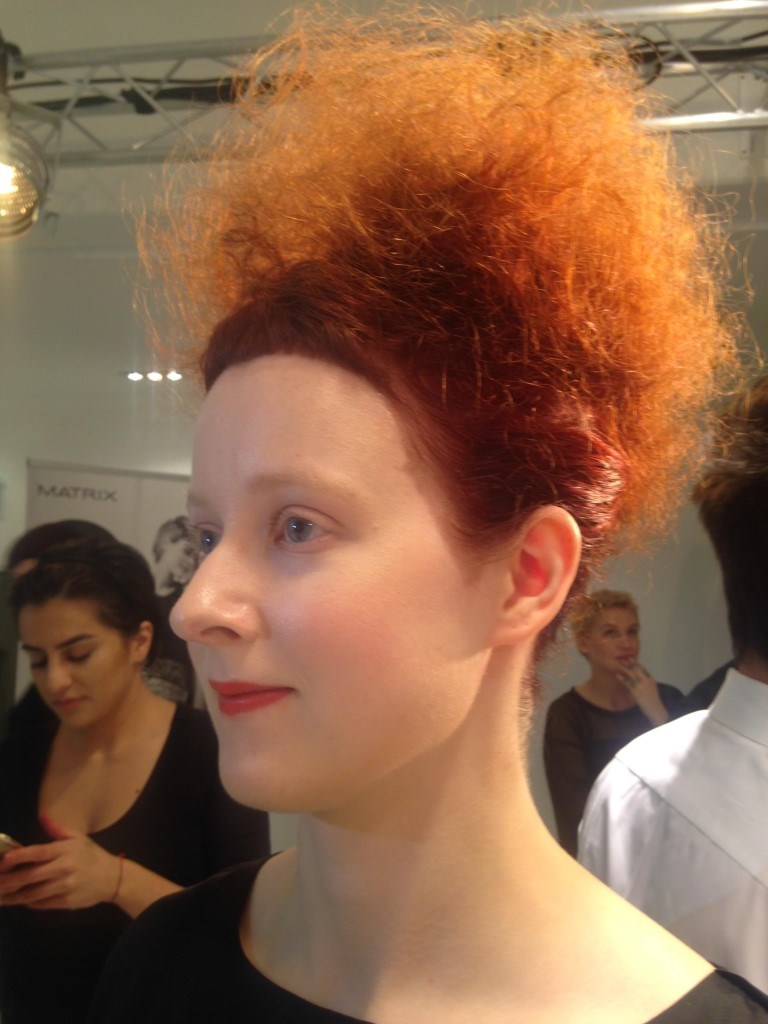 Look at this painting look. Awsome !!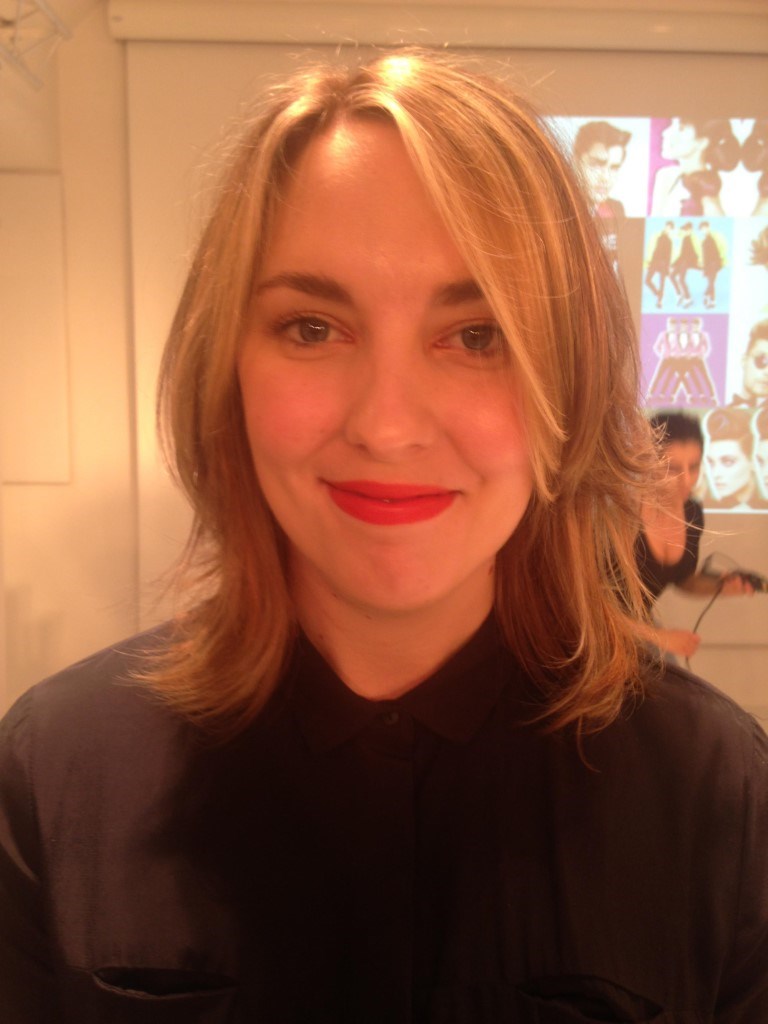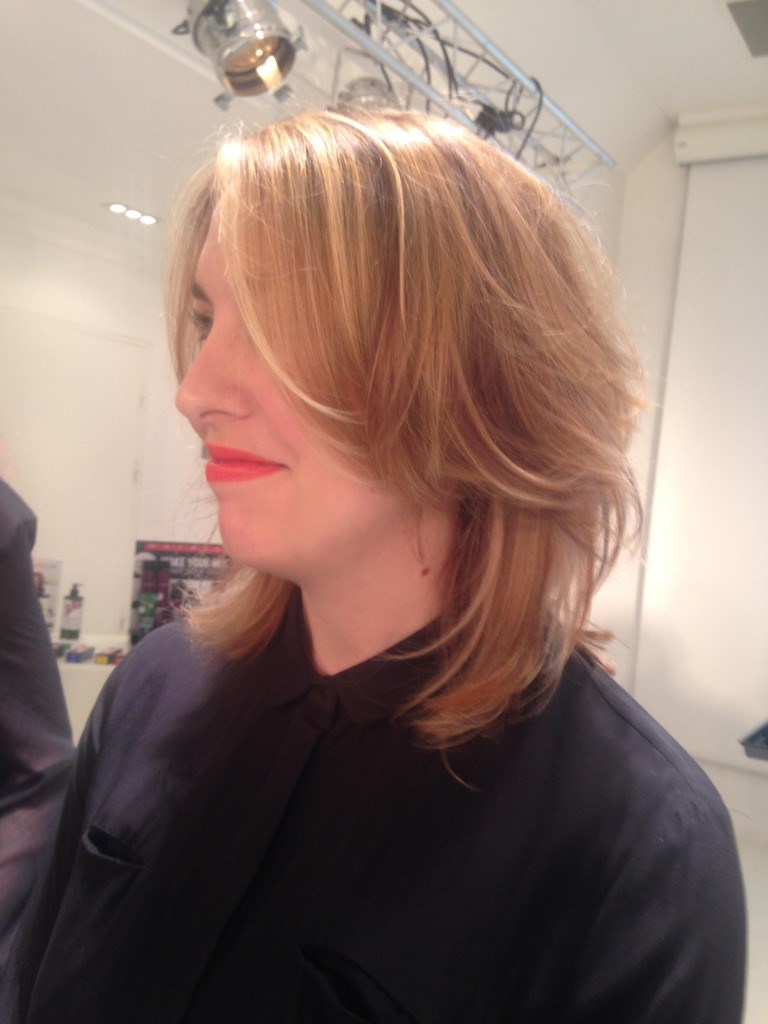 ''The Rachel'' is back !!!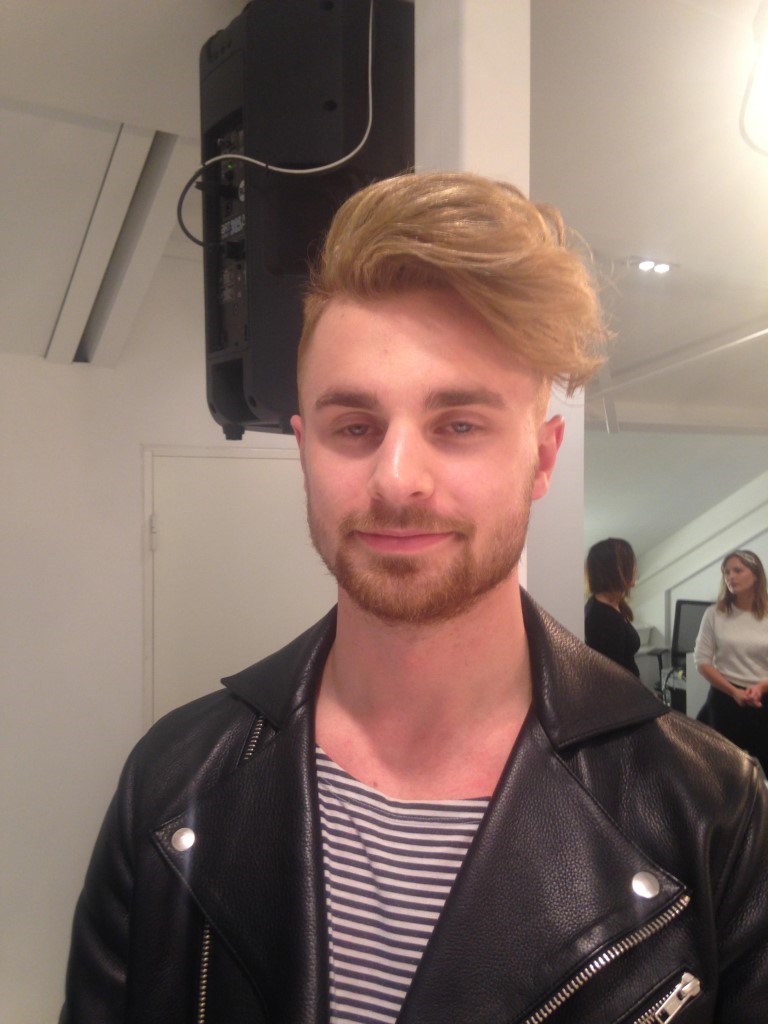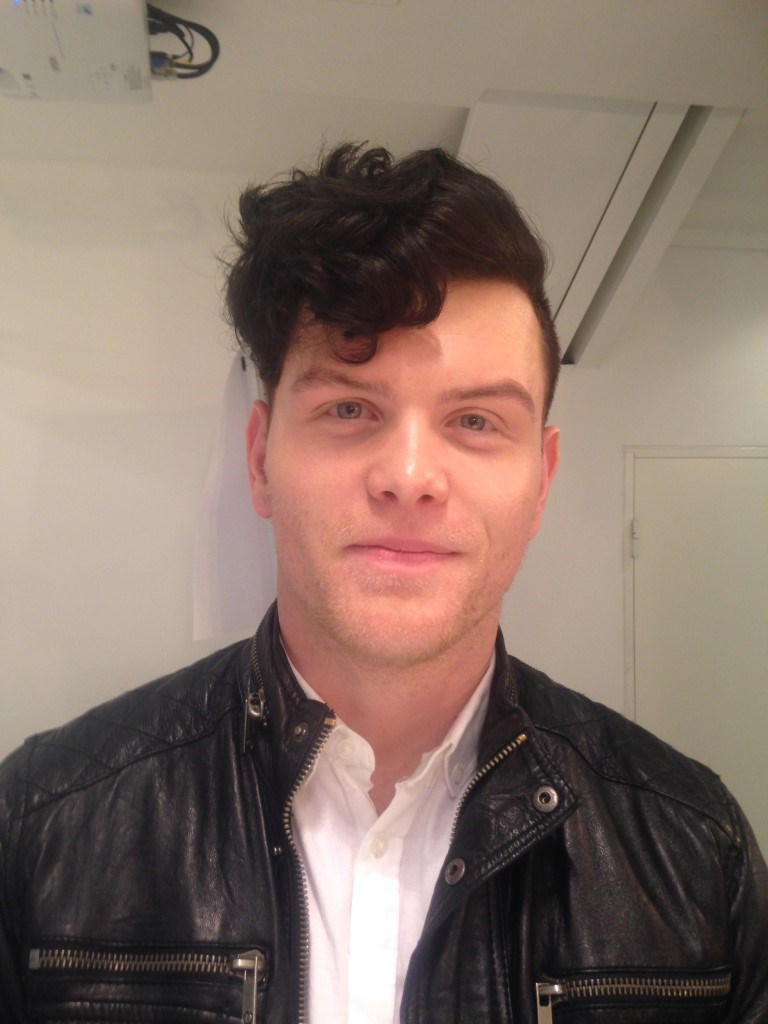 Dandy boys !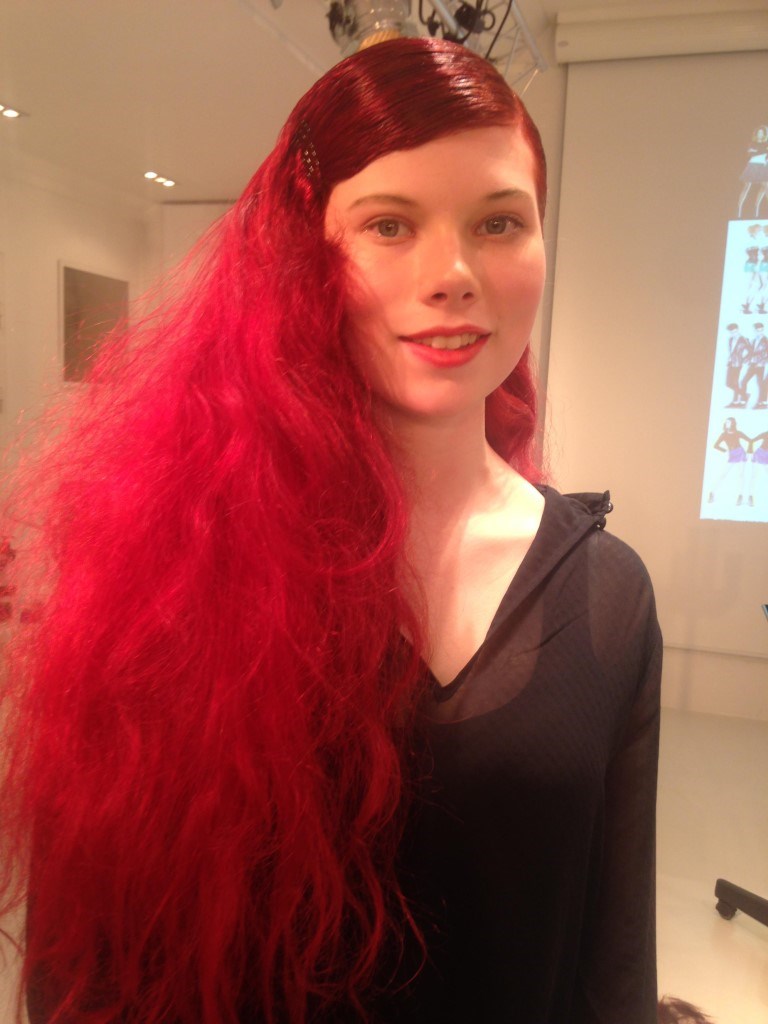 That wet, that red, and that hair!




Al // The Kid
---
Comments
Logg inn for å skrive en kommentar.