Posted by Kutt Frisør Fornebu on 15. Apr 2015
Summer`s right around the corner. Surf will soon be up!
The Kutt crew is standing ready to make you look the part.
Here`s some of the most prominent styles and trends for this summer
Summer bounce.
It wil require some maintenence. Maby even a blowdryer and a brush.
But hey! There is a first time for everything.
Side sweep.
Classic, easy to maintain and wearable on all okations.
Both your mom and your mates will approve.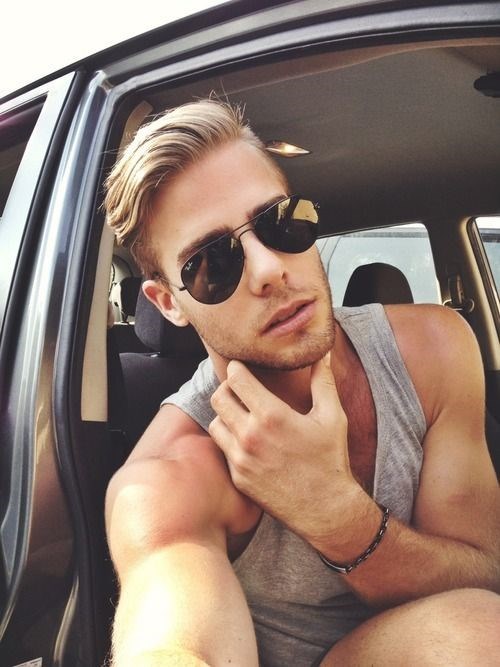 Long top/short sides.
Loved by Yongsters, sportsters and hipsters.
When it comes to the sides, the skin is the limit.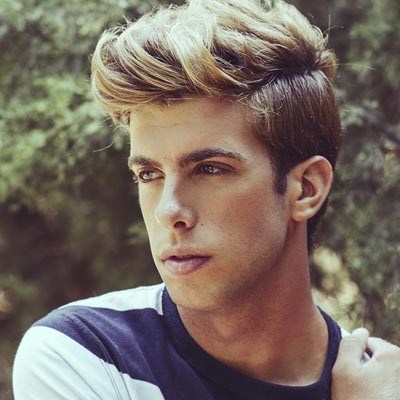 Shaved head.
Favourd by the lazy, the rowdy, and the unfortunets.
Wether you have hair on top or not you can allways go for "the crop"
Pleace remember that we do it bether than you, and you don`t have to do the sweeping...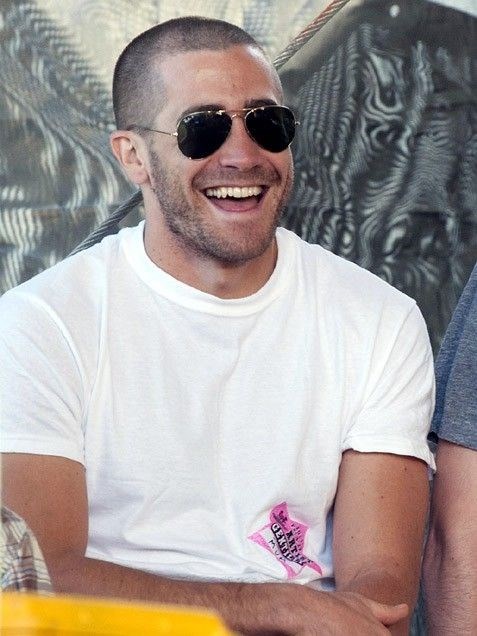 And what to do with the beard?
The guys that got there first wil now start to tire.
But embrace your facial hair while you can. It might be a long time `til next time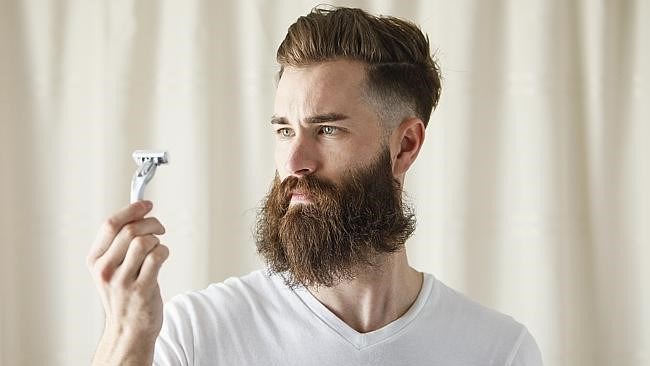 //The Chipp//
Did you know you can stay updated on our day-to-day awesomeness (and craziness) on our
INSTAGRAM
or
FACEBOOK
? What are you waiting for? Go check it out!

http://prettycoutures.com/
http://hairstyleonpoint.com/
http://www.dailytelegraph.com.au/
---
Comments
Logg inn for å skrive en kommentar.