Posted by Kutt Frisør Fornebu on 22. Apr 2015
If there is a family we can say is trendy, fashionable and always looks like a milion dollars, its the Kardashians! The family is always on of the first to follow or start a trend, even if it is hair, makeup or clothes.
We follow, and get inspired in our busy days
.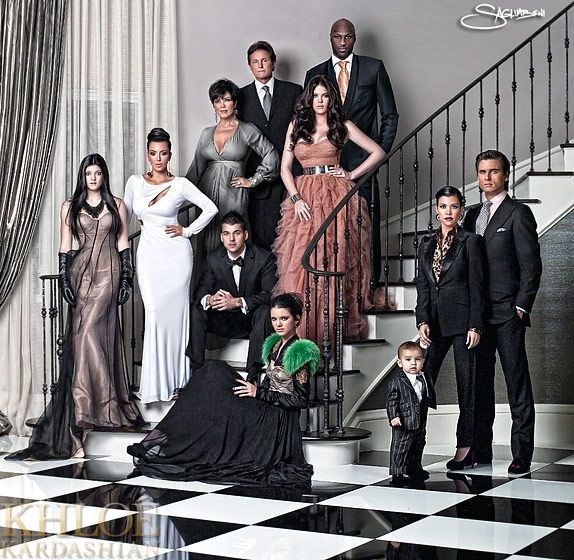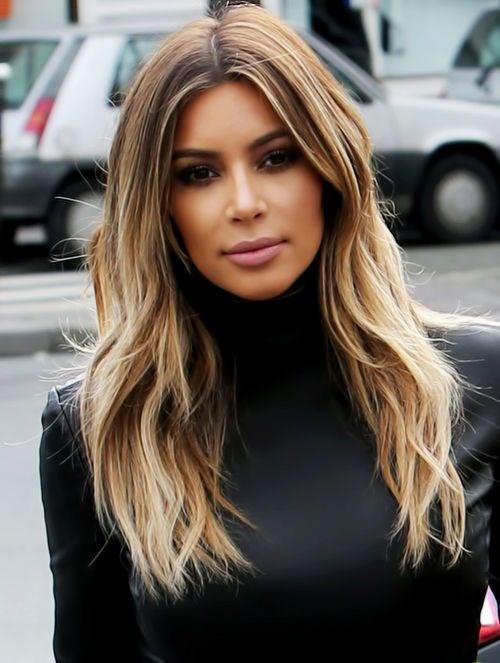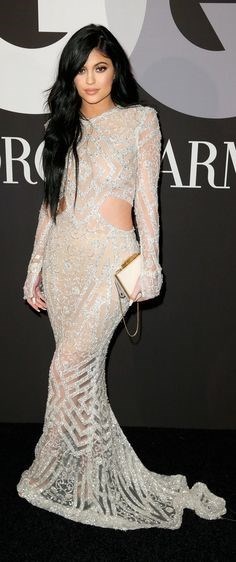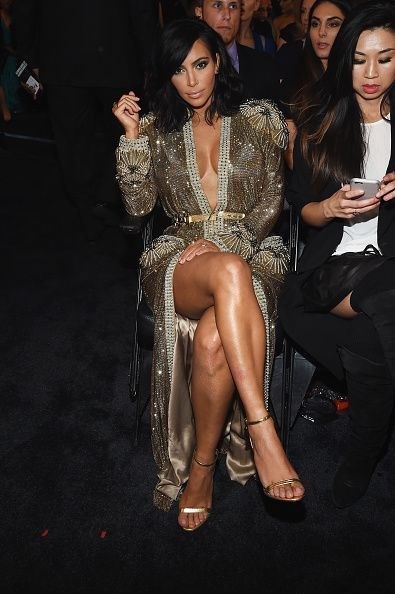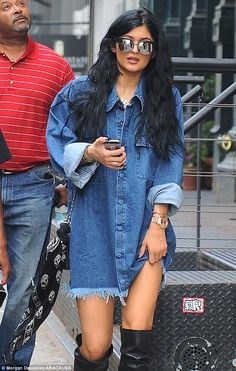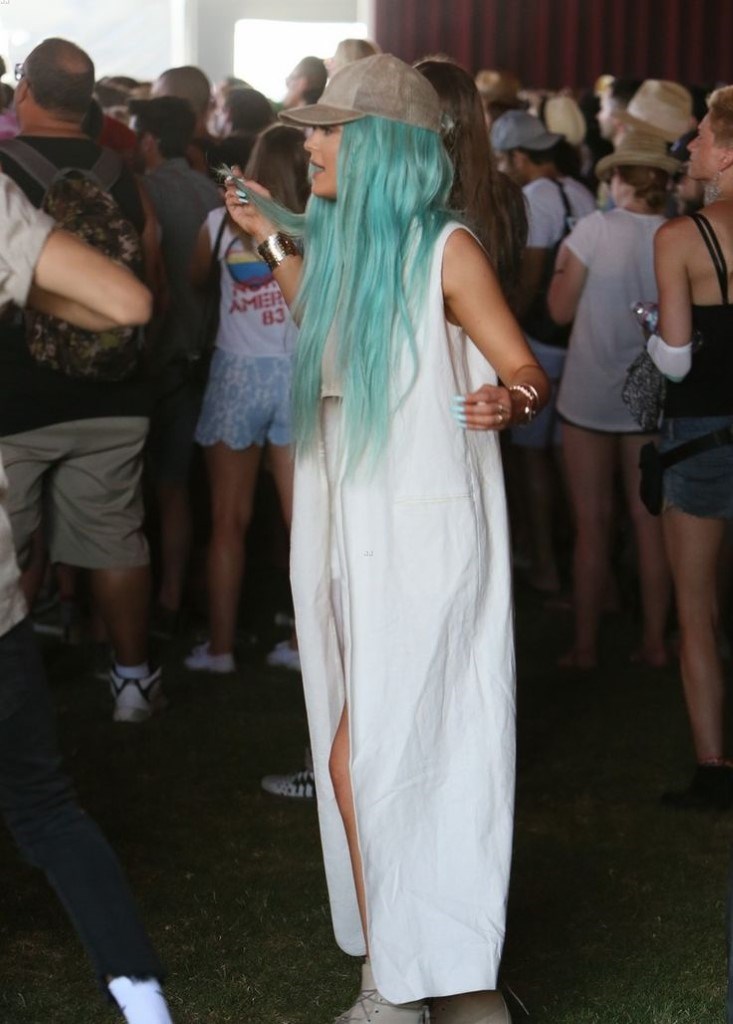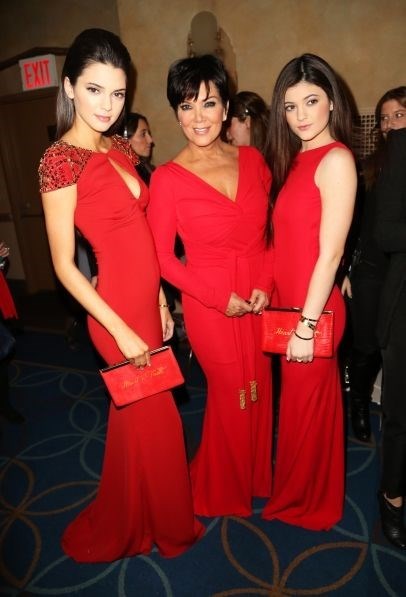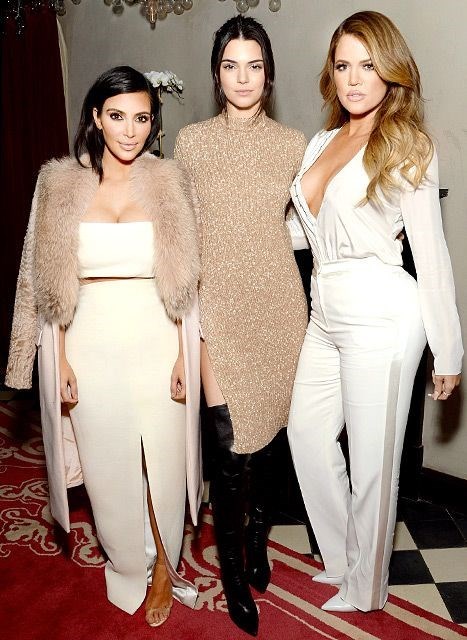 Juicy Lucy // Isabell
---
Comments
Logg inn for å skrive en kommentar.