Posted by Kutt Frisør Fornebu on 18. Mai 2015
Hey ya'll! This your boy "Al"
, presenting to you guys, one of my co-workers!
So I have been here at
KUTT
for about five mounths-ish. And I really do like working here, every one gets along, we laugh, talk and
have A blast working together!
Ofc. everyone I work with should be mentioned in a blog soon, so I guess I'll start with our one and only " started from the bottom, now he's here,
Straight from St. Haugen!
Ladies love him, even tho he already have the love of his life. Old ladies give him cockies because his so nice to everyone" ( me and him we are straight up hood-homies )
" DannyBoy"!!
! *Sound effect: clap, clap, clap.*
Here's Dannyboy, in Action with some Clean shaving! :)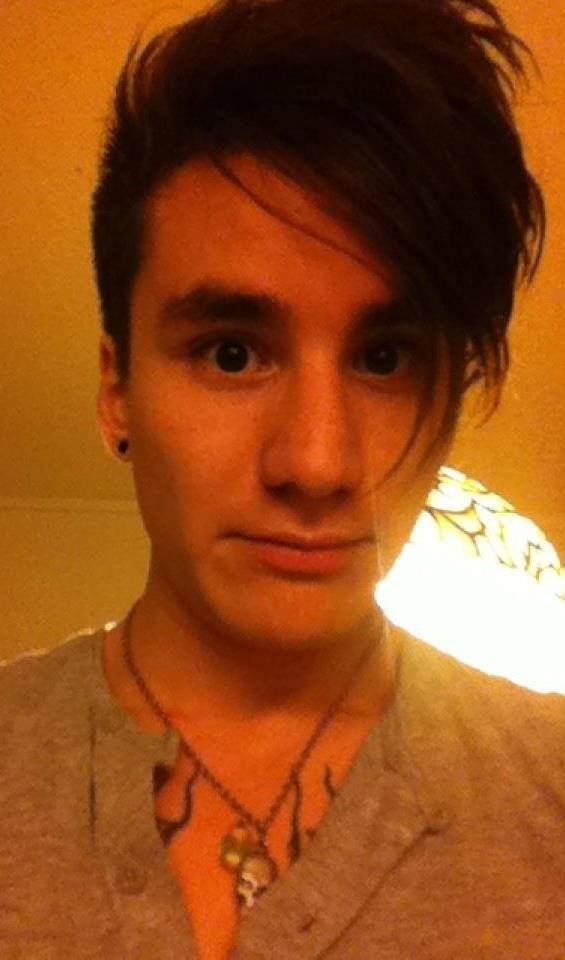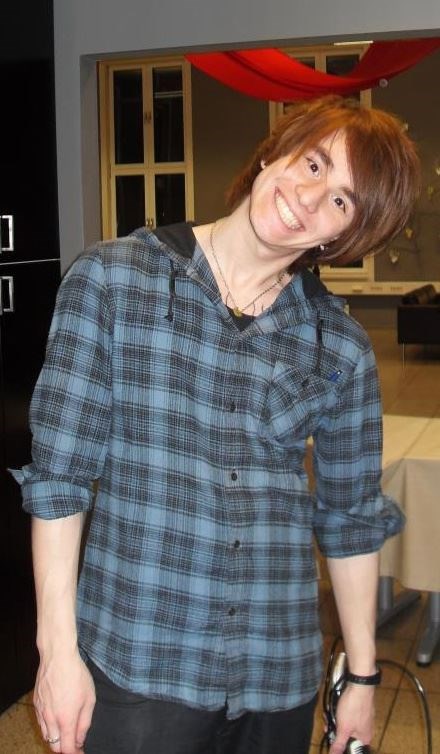 *Al* // KUTT Fornebu
Did you know you can stay updated on our day-to-day awesomeness (and craziness) on our
INSTAGRAM
or
FACEBOOK
? What are you waiting for? Go check it out!
---
Comments
Logg inn for å skrive en kommentar.