Posted by Kutt Frisør Fornebu on 26. Mai 2015
Listen up all gents! And I mean, ALL gents.
Wether you are clean shaven, or grow a beard.
We here at Kutt have a desire to offer our clients the VERY BEST!!!
Hence our last addition to the shop stock
Truefitt&Hill
Facts:
-Truefitt&Hill is British.
-The British Royal Family is on their clientlist.
-They have been doing male skinncare since 1805
-They make DAMN GOOD shaving products
-Everything smells like proper gents should.
-The products are all natural.
-They have something for every need and desire. (Almost...)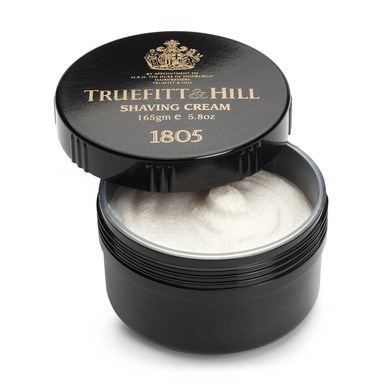 So what are you waiting for?
Ditch the animal tested, foul smelling, cheapass shit you (or your boyfriend)
have on the bathroomshelf, and get you some of this!
We have something for everyone.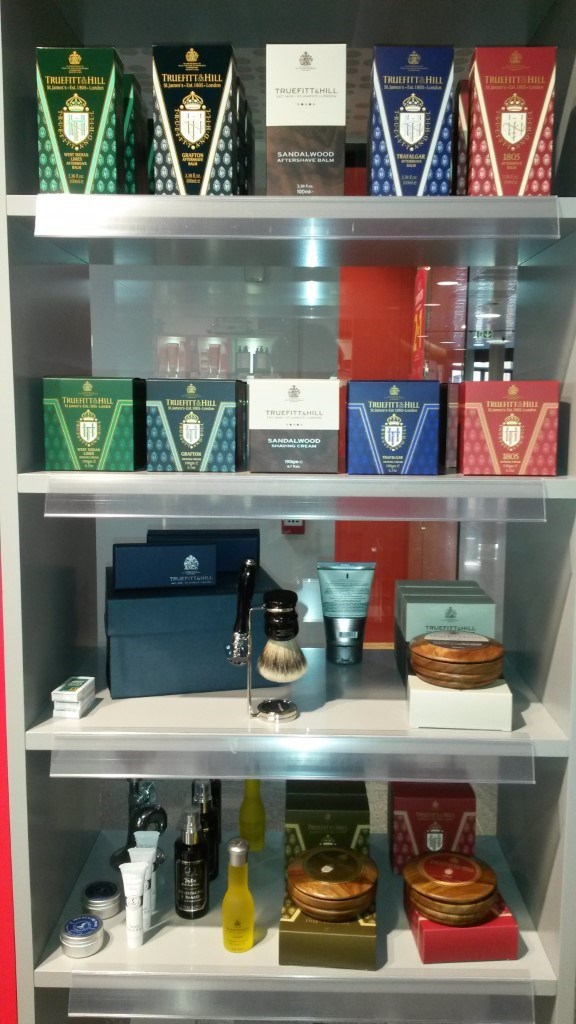 //The Chip//
Did you know you can stay updated on our day-to-day awesomeness (and craziness) on our
INSTAGRAM
or
FACEBOOK
? What are you waiting for? Go check it out!
---
Comments
Logg inn for å skrive en kommentar.