Posted by Kutt Frisør Fornebu on 18. Jun 2015
Hey Ya'll, your boy ''Al'' here!
...Bringing to you another member of our family here at Kutt.
So, last time I presented to you guys our "Danny Boy", but now I will present to you our "Dandy and Handyman" the one and only (" he'll fix almost anything you brake") Vegar ''The Chip''!
Why do I call him the handy man you ask?
Well, ever since I started working here at Kutt, Vegar has always been there for me, as a educational leader and as a friend. I tend to mess things up here and there and Vegar is always there to help and fix, thats pretty handy if you ask me :) ...and did I mentioned
that his pretty dandy as he is handy?! :)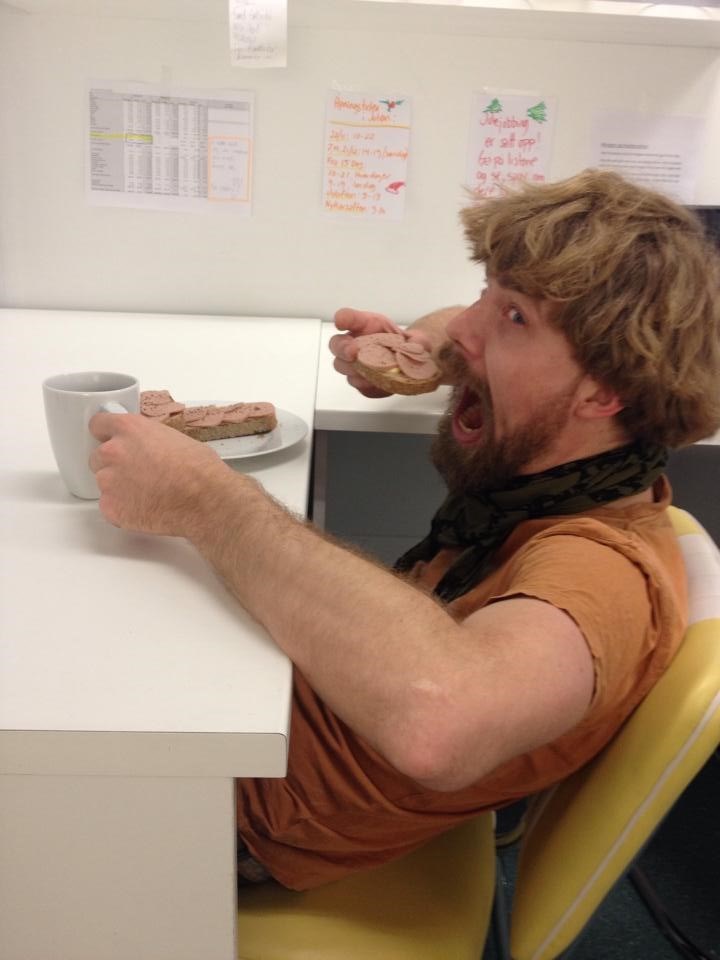 Vegar and his morning rituals.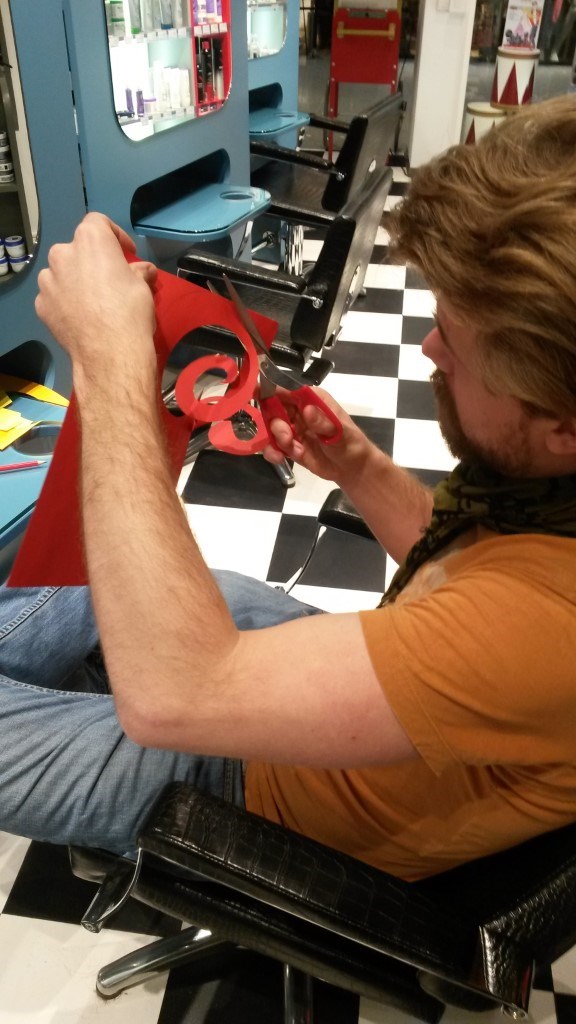 Vegar cuts everything as good as hair !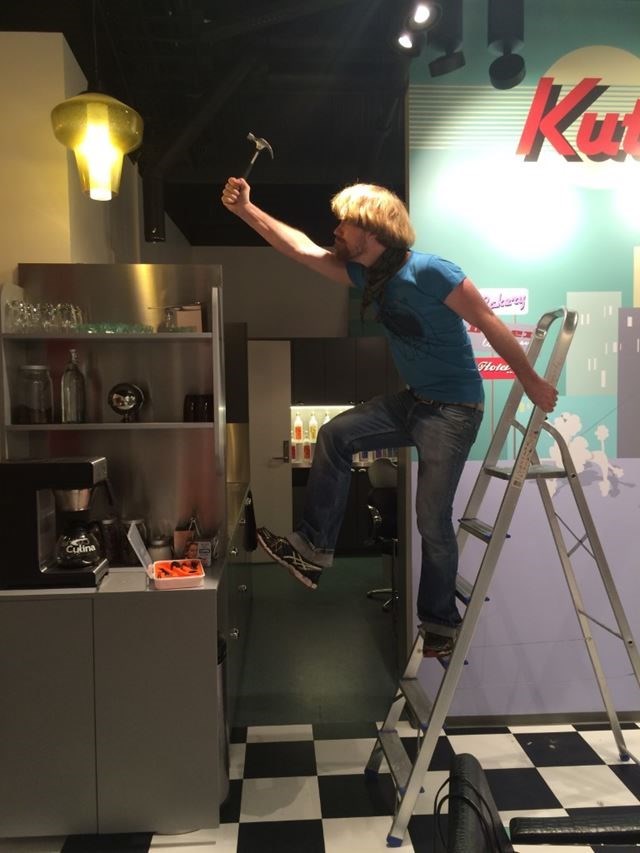 Dandy, handy and mandy Vegarinio in action, all he need is a hammer and ladder !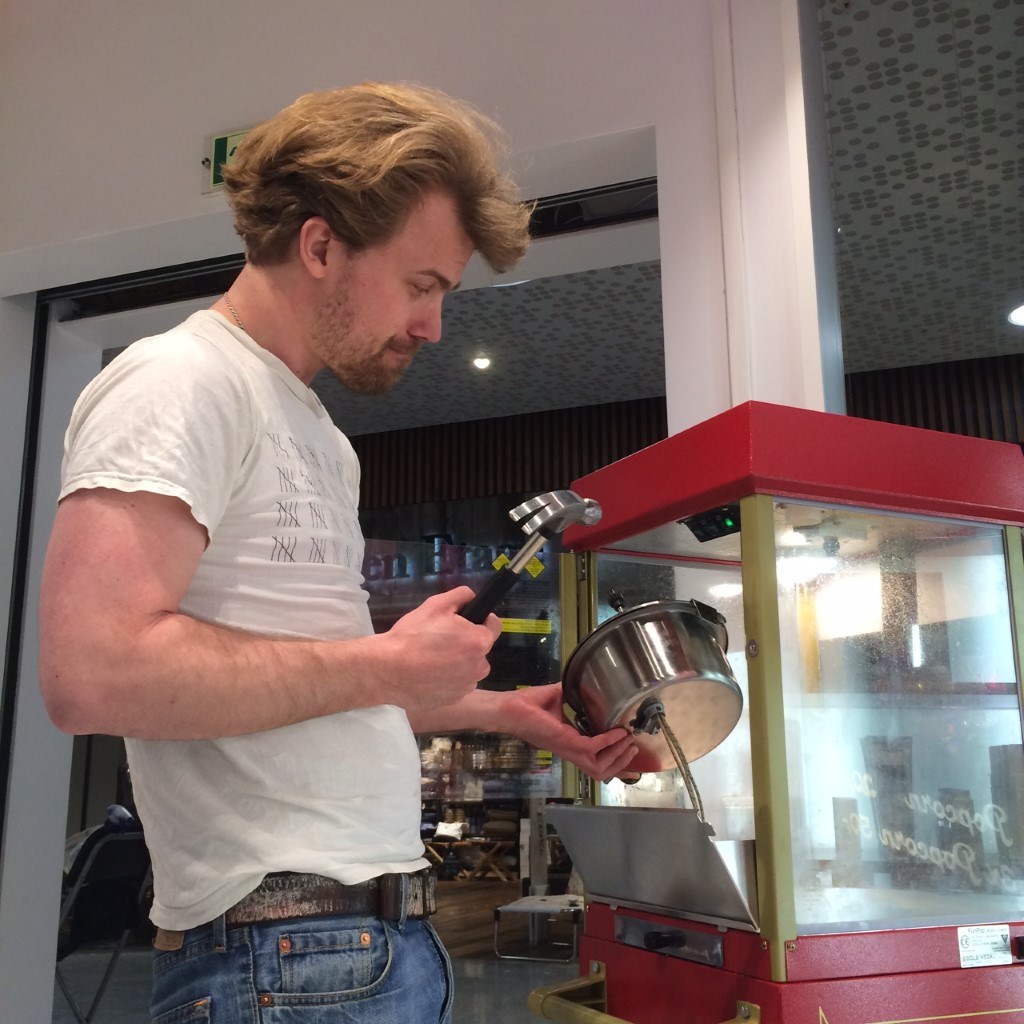 Did i say Hammer ?

// The Kid \\
Did you know you can stay updated on our day-to-day awesomeness (and craziness) on our
INSTAGRAM
or
FACEBOOK
? What are you waiting for? Go check it out!
---
Comments
Logg inn for å skrive en kommentar.