Posted by Kutt Frisør Fornebu on 24. Jul 2015
Hey guys, it's "The Kid" here!
Today I'm gonna show you guys something pretty funny and convinient!
So, beard and moustaches are the sh**t now days, but some might have taken of their beards, but still have there moustaches on. So, to all the guys out there with a moustache, you guys eat and drink alot of things trough out the day, and your moustache might get pretty dirty...
But never mind that fellas', I've stumbled over something that might help you out and protect that manly
moustache,
and keep it clean. The ladies love it clean!
Take a look fellas!
A Buccardo Mug!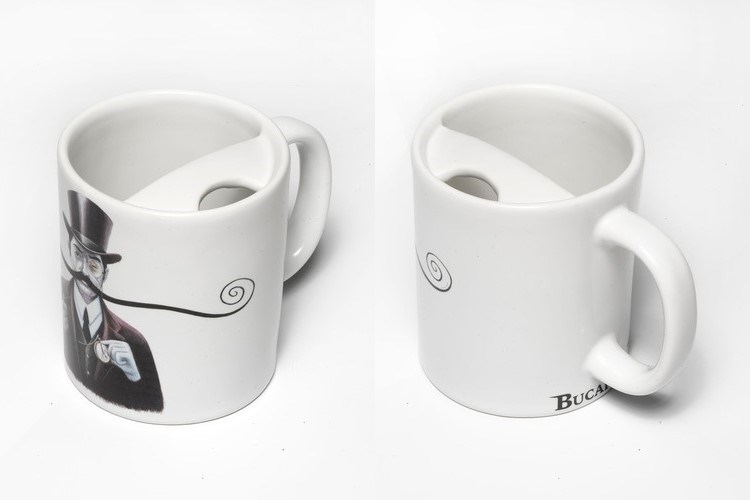 Awsome, or naa ? hahah, I thinks its pretty cool. So ladies, if you dont know what to get for your man, or if your man is having a bad day, this might cheer him up. "Bucardo Mug", so awsome!!!!
check it out here!
Did you know you can stay updated on our day-to-day awesomeness (and craziness) on our
INSTAGRAM
or
FACEBOOK
? What are you waiting for? Go check it out!
---
Comments
Logg inn for å skrive en kommentar.