Posted by Kutt Frisør Fornebu on 28. Aug 2015
Wanna get to know our employees??

Well, here they are!
Nina. Aka, The Sheriff
Nina loves skulls, tattoos, and the sweet side of life. But most of all she loves hair. This is clearly apparent in her client`s hair and good mood as they float out of the shop on a daily basis. Strong, healthy hair is one of Nina`s key interests. "The shinier the better" Ever heard of Katzenjammer? Nina is their stylist and sees to it that they look as good as they sound. As manager of Kutt Fornebu (or ''The Sheriff'' as we like to call her) she`s been a key part in putting together a strong crew and creating a salon-experience unlike no other.
Nina says:
''Blonde is Beautiful, Big is better and, and Less is definitely NOT more!''

''Trust me, and I will make you jump of joy on your way out of the shop''


Vegar. Aka, The Chip
Educational Director and "resident handyman" at Kutt Fornebu.
He`s proud to call himself a hairnerd, and a peoples-person. This comes across through his interest in both you, and your hair.
He know`s a lot about a lot of things and take`s a keen interest in almost everything, so expect an interesting chat witchever way the conversation goes.
The Chip`s been doing hair for over 10 years and in his time he`s been working in some of the best salons in and around Oslo.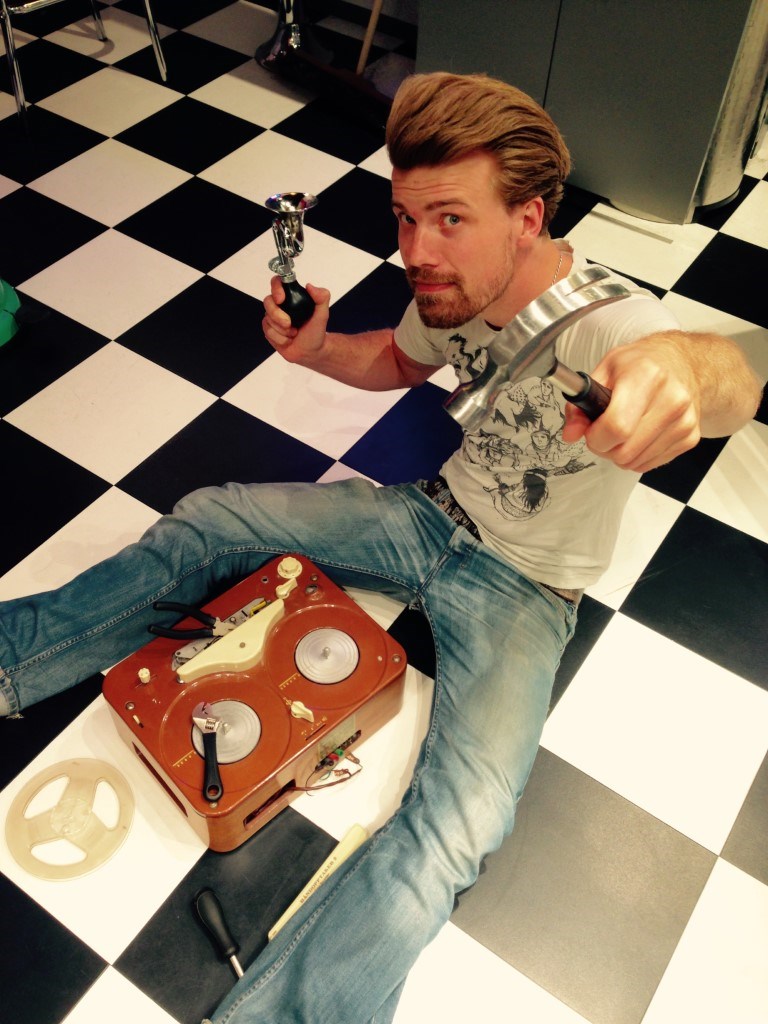 Vegar says:
"I make it my everyday task to change people`s look without them having to change their lifestyle. So either you want to brush up the old look or get something completely new, I will tend to your every need"
Isabell. Aka, Juicy Lucy
Juicy started here journey on Adam & Eva hairdresser school in August 2012.
Her apprenticeship took her "here, there and everywhere" before she landed at Kutt and settled down just in time to get to grips with the all important final exam.
She passed with flying colors and today she stands out as a highly skilled stylist and a great resource to the salon.
Isabell says:
"You will always feel safe in my chair and together we get the result you wish for, plus I'm a people person so a good conversation is a must"

"I have a passion for beauty. I love to make my clients feel great about themselves"
Daniel. Aka Dannyboy
He`s passionate about working with people.
He`s always on the lookout for new inspiration and performs his craft with precision and confidence
Working with his hands has always been his passion, something we see every day in the salon.
Daniel is a down to earth guy with lots of latin blood running through his veins.
He attended Adam & Eva's school and did his apprenticeship at Adam&Eva Nedre Slottsgate.
He started working at Kutt Fornebu when we launched in October, and has since been a key member of the Kutt Crew.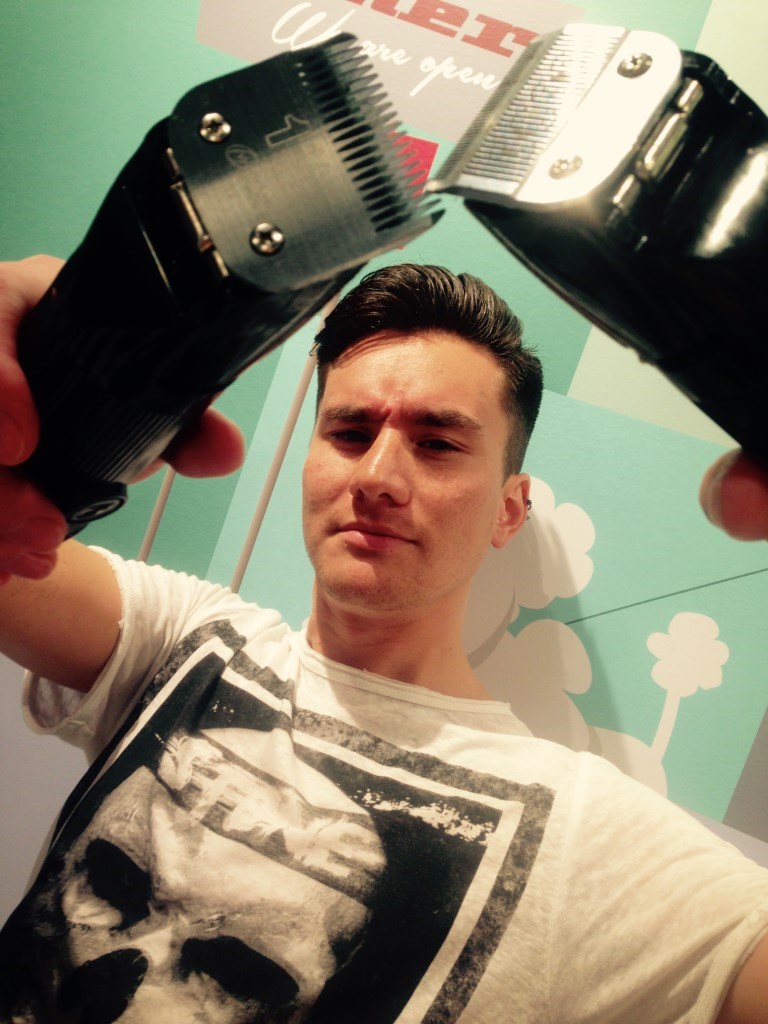 Daniel says:
"For me hair isn't just hair, it's a canvas waiting for the right shape and color, and I'm always trying to figure out new ways to express myself through my client's hair"

"I'm starving for inspiration and always on the lookout for new impressions, so don't be shy to show me ideas or tell me what makes you excited"

Allen. Aka AL. Aka. The Kid
The Kid`s our new talent. After starting work in the shop he quickly became an invaluable asset to all his colleagues.
We think he's awesome!
He attended Adam&Eva`s school from August 2014 and started he`s apprenticeship at Kutt Fornebu in January 2015
Allen is a pretty hardworking guy. Besides being hard working he`s relaxed and easy going, never spending too much time thinking about things that can`t be thought trough…
This laid back go approche makes him, service minded professional and easy to deal with.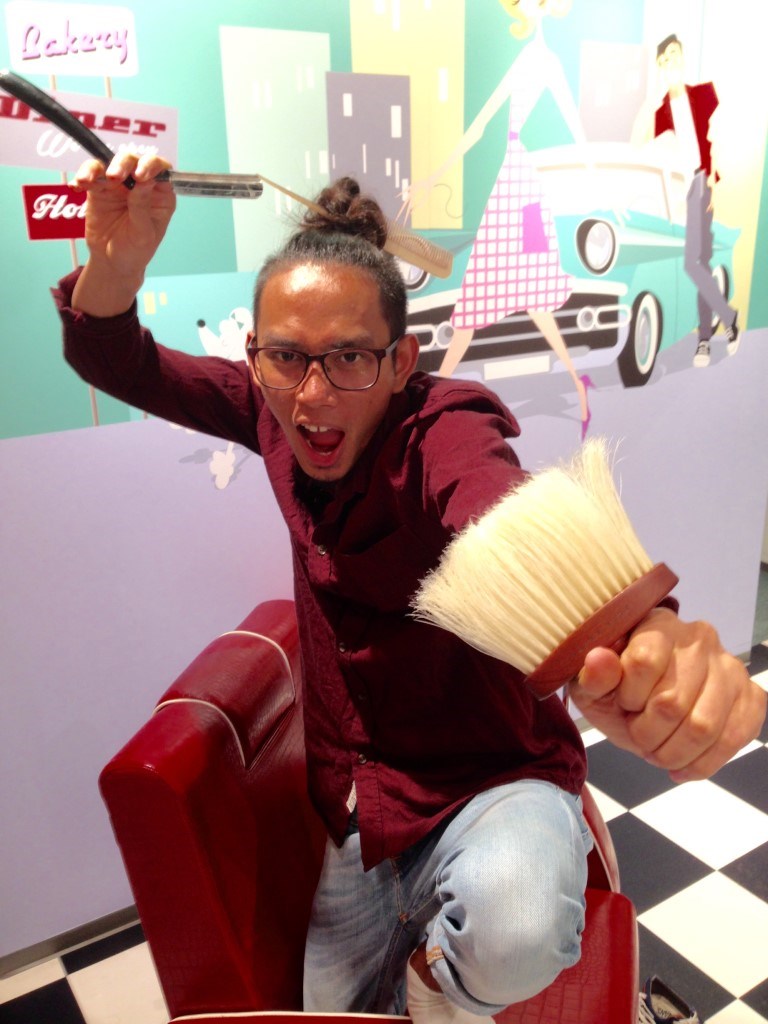 Allen says:
"Smile to the world and the world smile`s back. Good karma is my thing. I do to others what I want other to do to me"

"I'm pretty new to hairdressing, but no stress I have learned from the best and know pretty much what I need to do, I work with very skilled people so help and inspiration is never far off.



Helena. Aka. Grrly Sue
Helena is our Grrly Sue, she might be grrly, but don't let her look fool you, she do have this rock n roll soul. She might seem a bit quiet at first, but when u get to know her, she's like this little crazy thing that will make your day, every day. She started her journey at Adam and Eve hairdressing school in January and joined our awesome family in June. So here she is, at Kutt Fornebu, fresh and creative .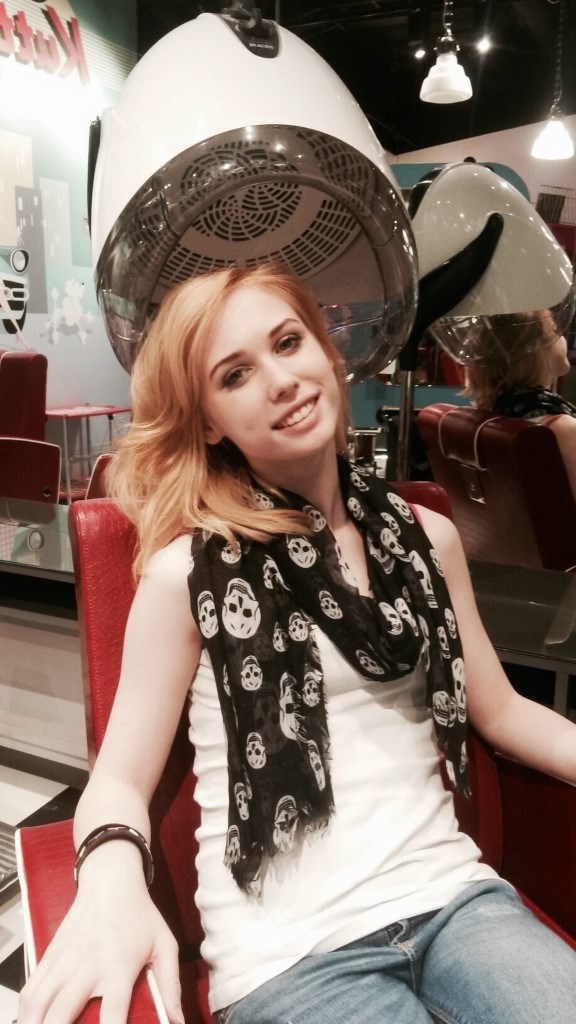 Helena says:
"My passions are hair, fasihon, music, art and beauty."

"My goal is to be a color master so if you want to color your hair in some rad collors, please contact me"
*TheChip*//KUTT Fornebu

Did you know you can stay updated on our day-to-day awesomeness (and craziness) on our
INSTAGRAM
or
FACEBOOK
? What are you waiting for? Go check it out!
---
Comments
Logg inn for å skrive en kommentar.