Posted by Kutt Frisør Fornebu on 1. Des 2015
Hey ya'll, today I'll show you guys one of my favorite modell/actress.
With her pictures and her styles, she can ekspress so many different personalities.
In some peoples eyes she's like a all-in-one package, but in real life she's just this normal awsome human being, that happens to be a celebrity!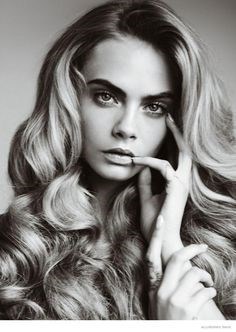 Fab!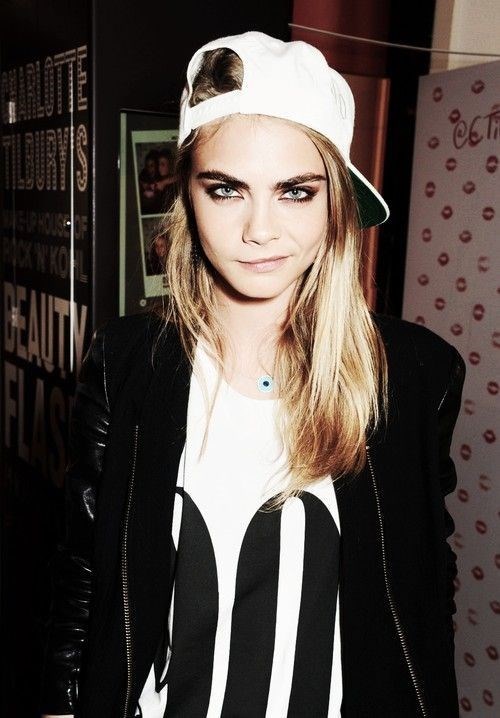 Cool !

Sexy !
Casually Strolling !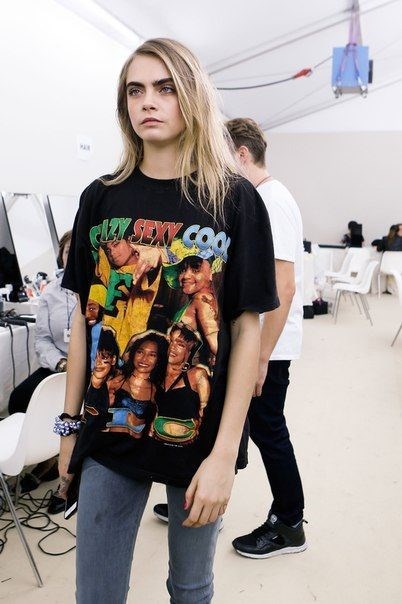 Dont care, just roll with what you've got !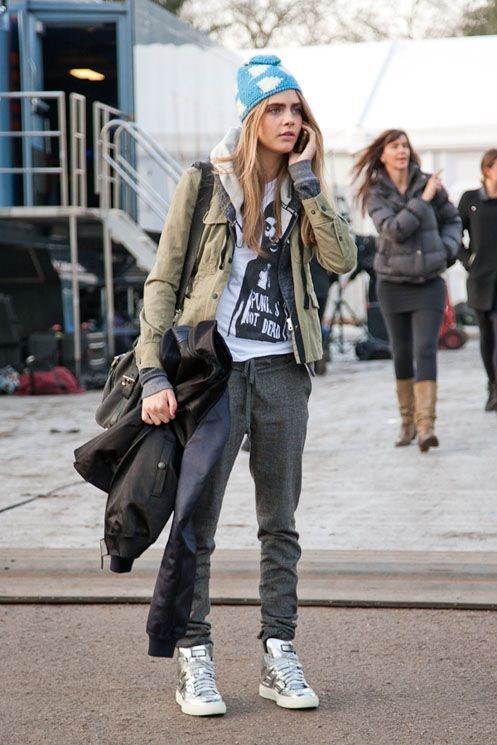 Casually, don't care, but still fly ass f*** !
// The Kid \\
Did you know you can stay updated on our day-to-day awesomeness (and craziness) on our

INSTAGRAM or FACEBOOK? What are you waiting for? Go check it out!
---
Comments
Logg inn for å skrive en kommentar.