Posted by Kutt Frisør Fornebu on 8. Jan 2016
I just simply love this Eyebrow look!!
And this beauties are the perfect examples on how pretty it can look without looking to "boy'ish".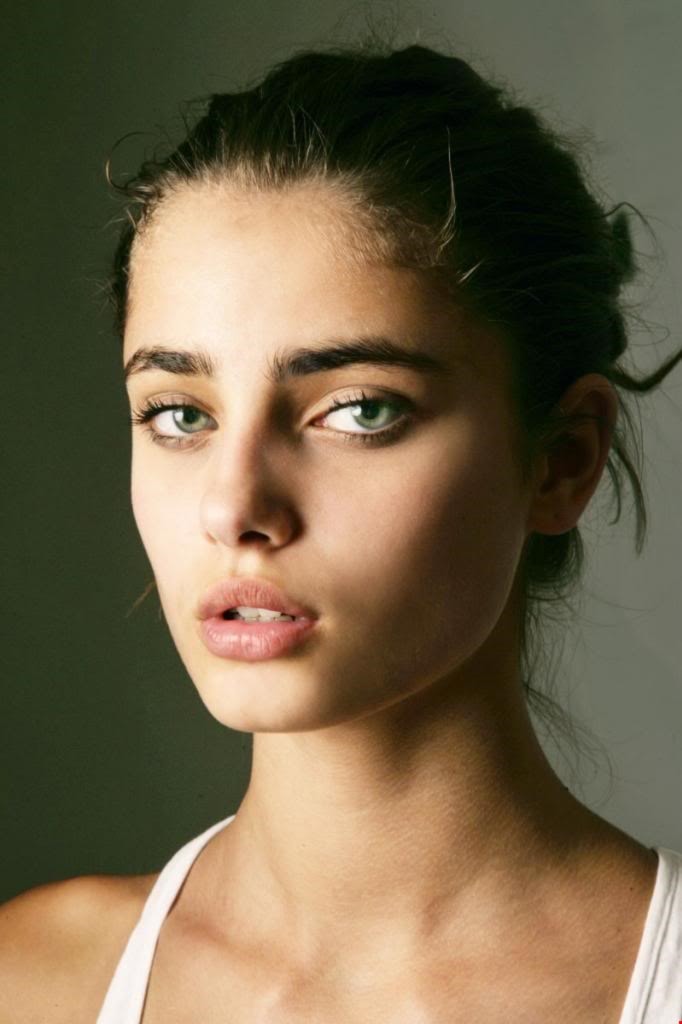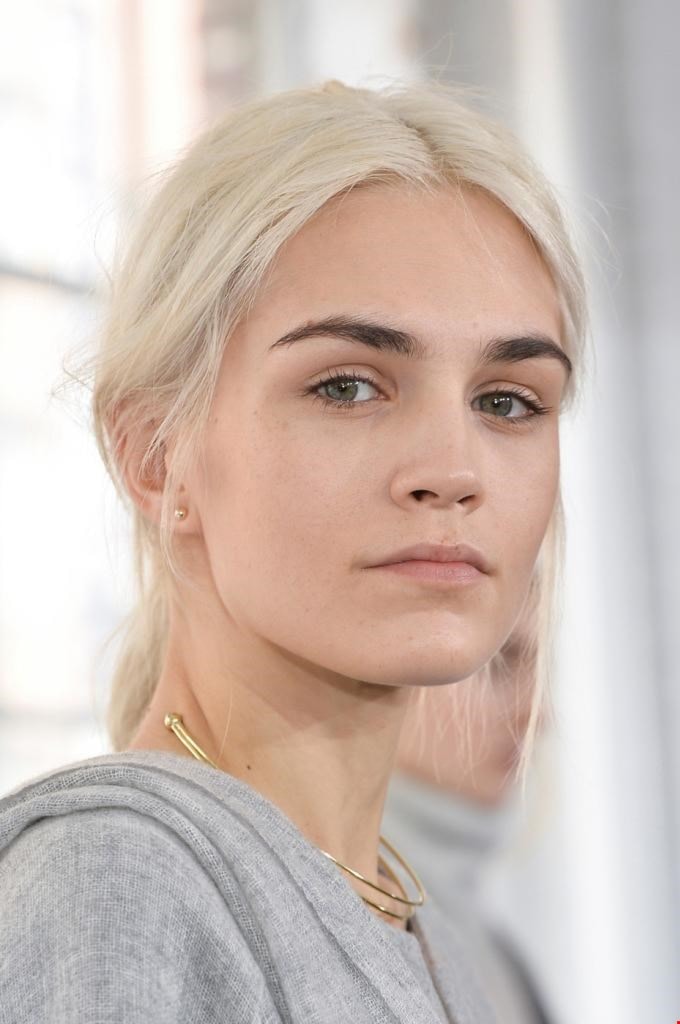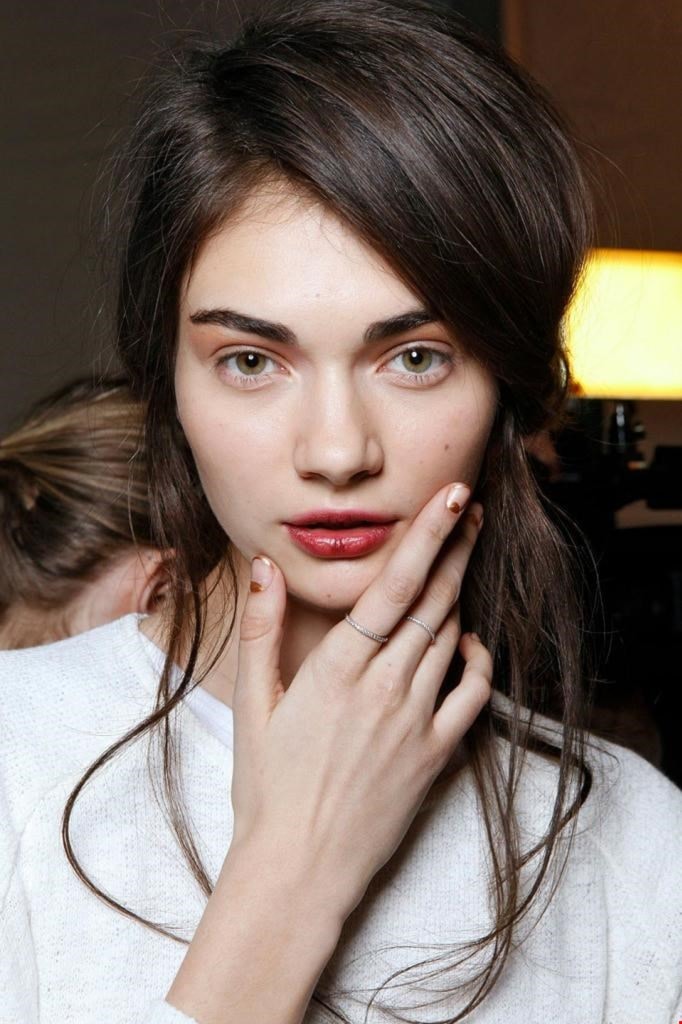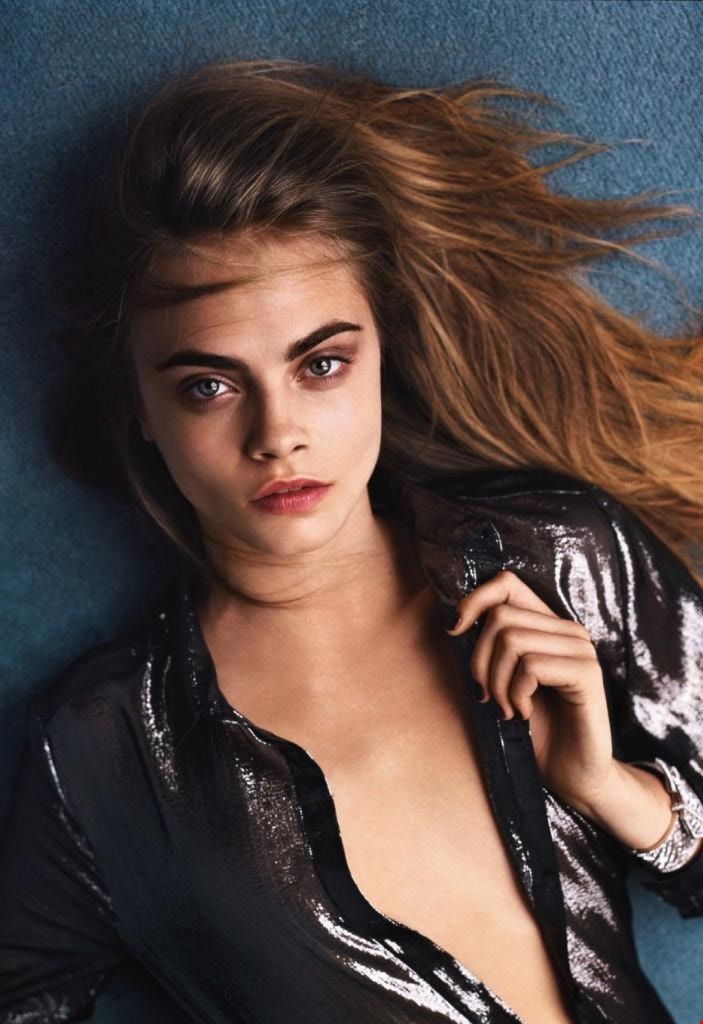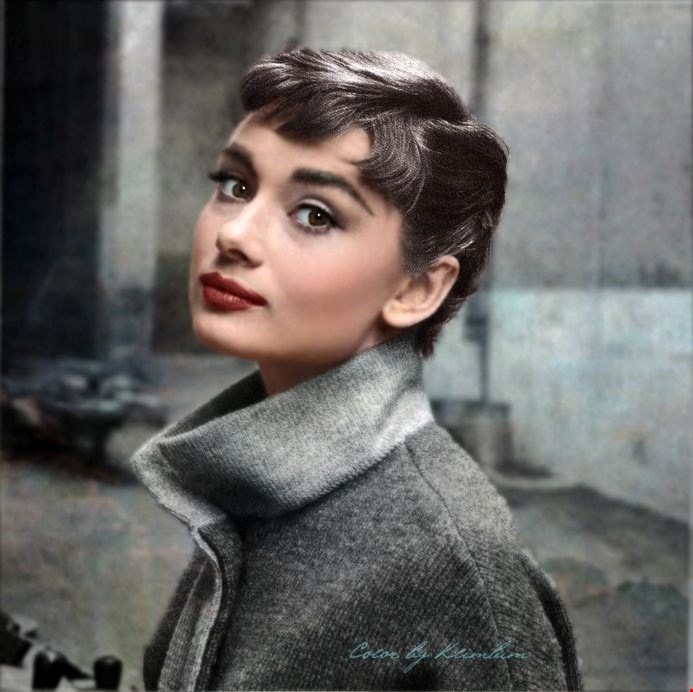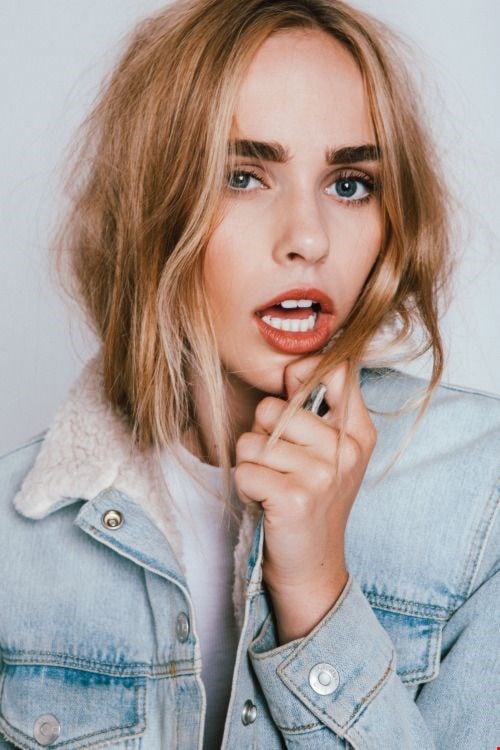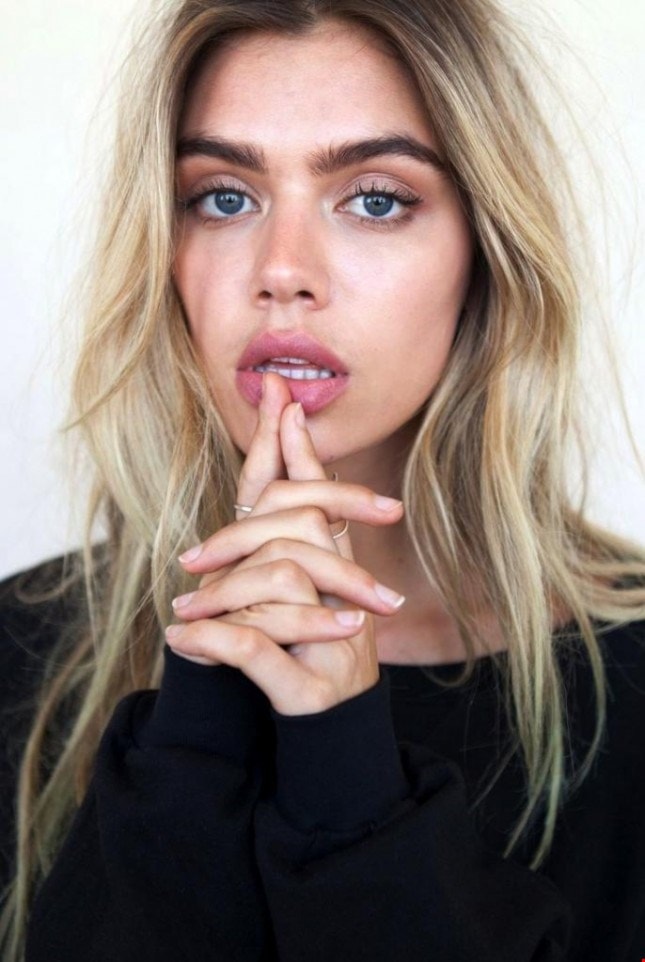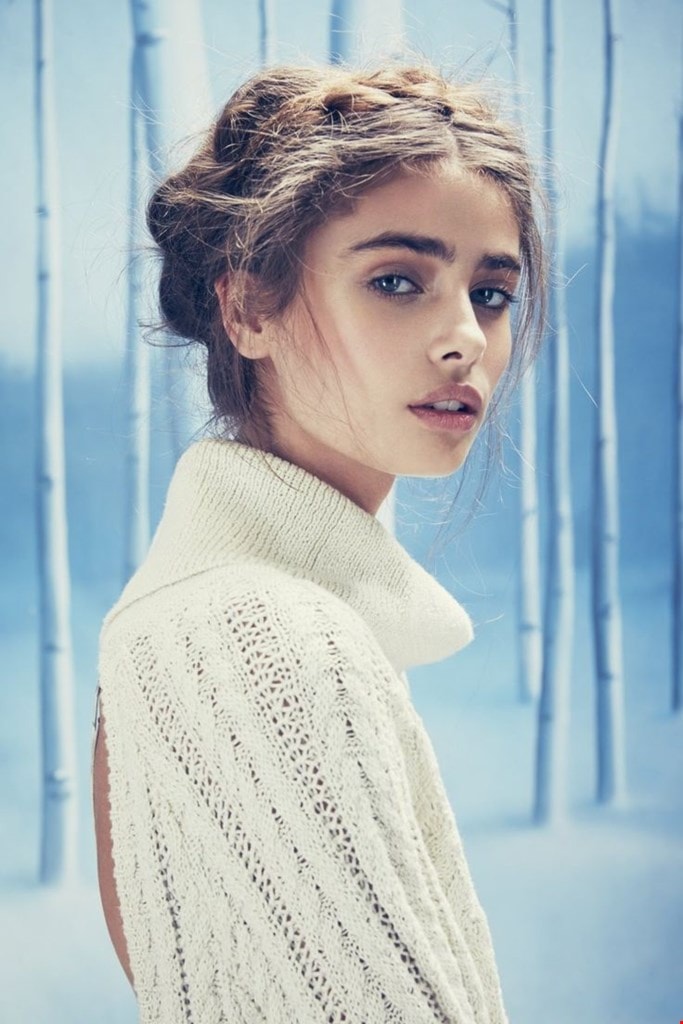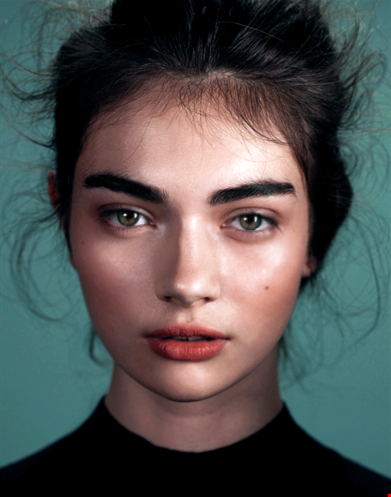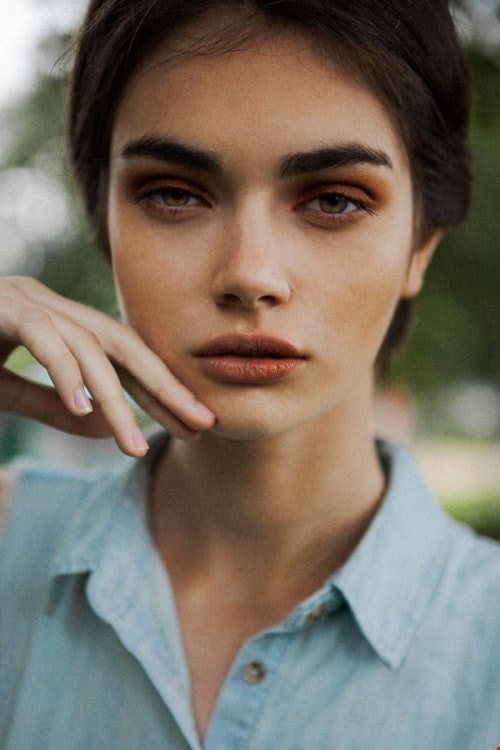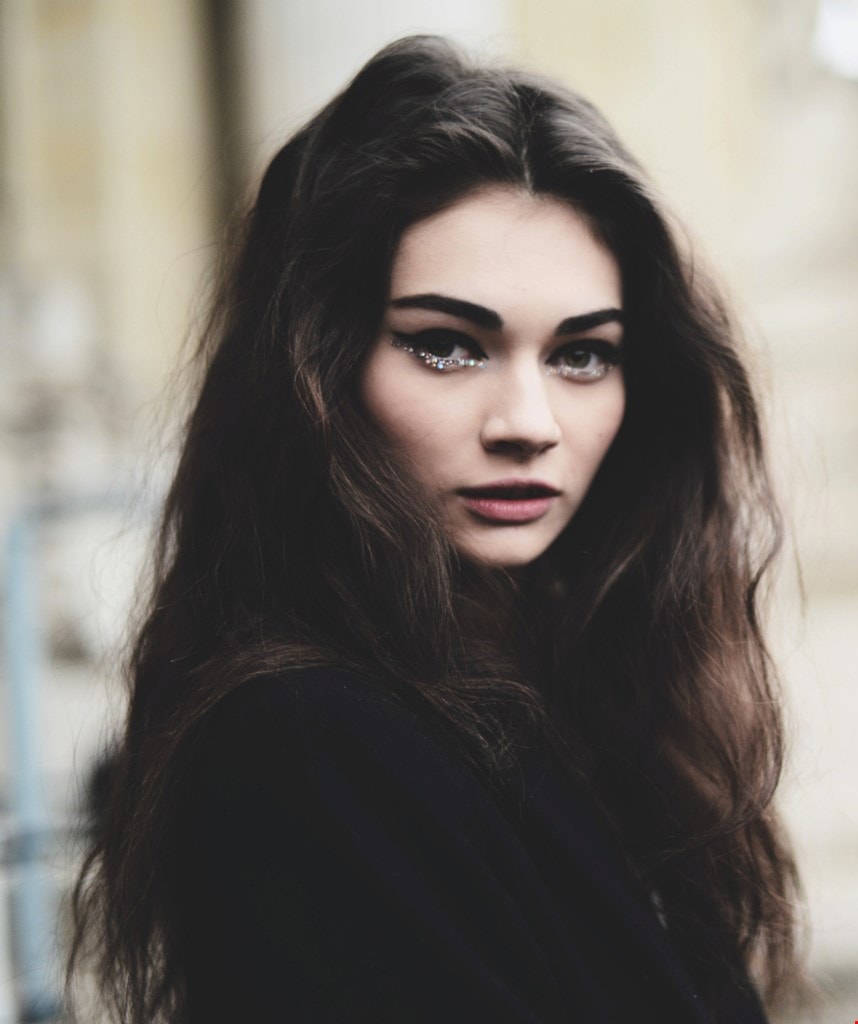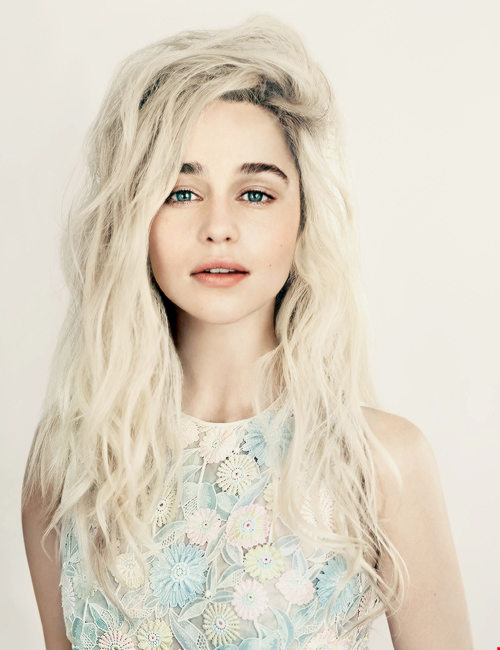 //GirrlySue//
Did you know you can stay updated on our day-to-day awesomeness (and craziness) on our

INSTAGRAM or FACEBOOK? What are you waiting for? Go check it out!
---
Comments
Logg inn for å skrive en kommentar.