Posted by Kutt Frisør Fornebu on 11. Jan 2016
David Bowie is well-known for not only his music, but his Hairstyles as well!
I've put toghether some of them here: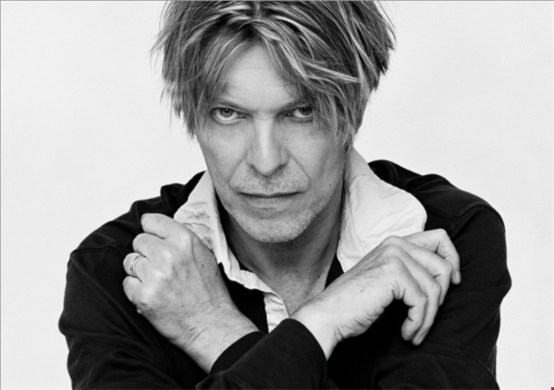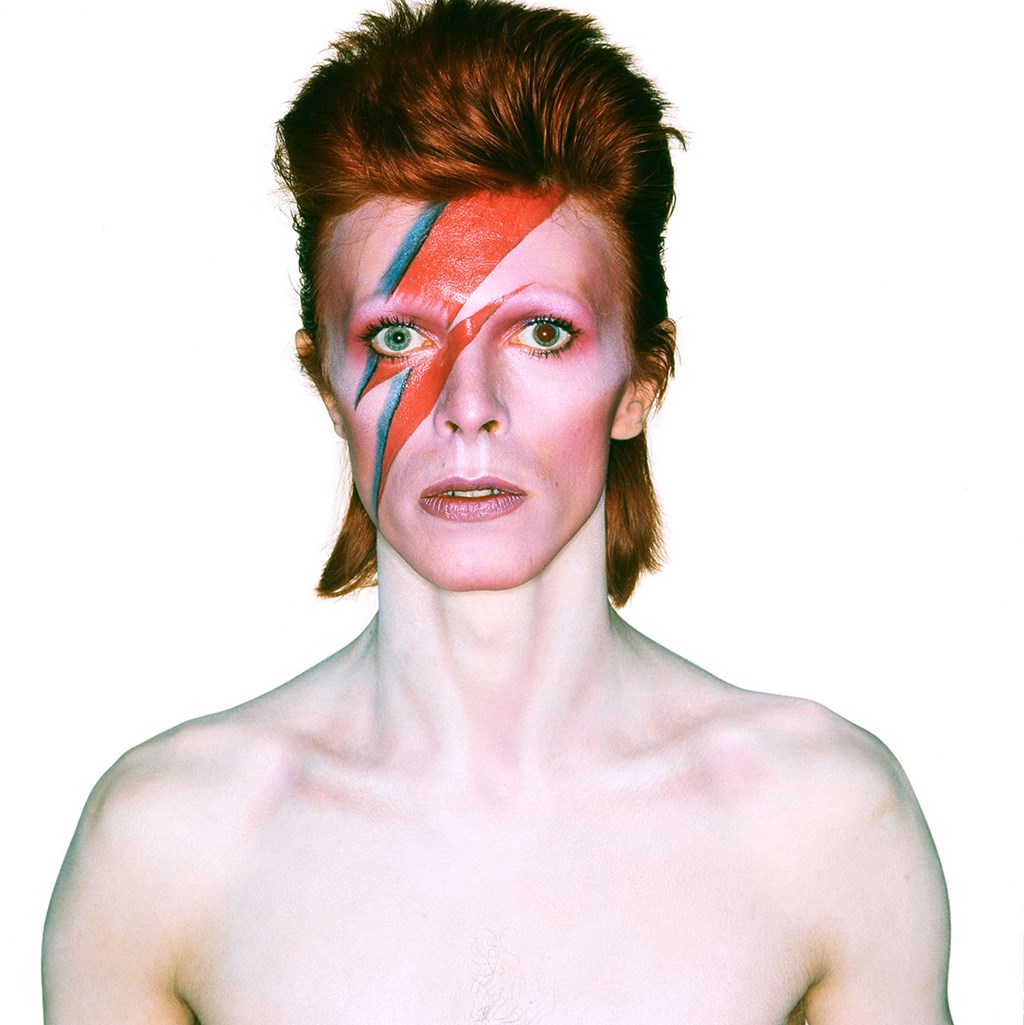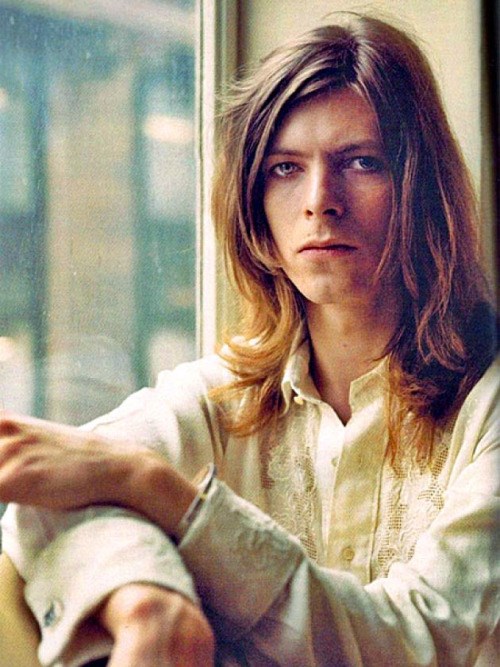 I Could go on and on forever with pic's of his different hairstyles.
Rest in Peace!
''The Sheriff''
KUTT Fornebu
Did you know you can stay updated on our day-to-day awesomeness (and craziness) on our

INSTAGRAM or FACEBOOK? What are you waiting for? Go check it out!
---
Comments
Logg inn for å skrive en kommentar.