Posted by Kutt Frisør Fornebu on 4. Mar 2016
Hey ya'll, we are back at it again with some new product for you guys.
Now this new wonder is for you ladies that have that fine and thin hair that want's some volume in your life. It's a brand new series from the "Oil Wonders" Family from Matrix,
"Oil wonders Volume Rose".
It cointains four products, easy to use, easy to maintain and it's really light on your hair.
Take a look at theese babies !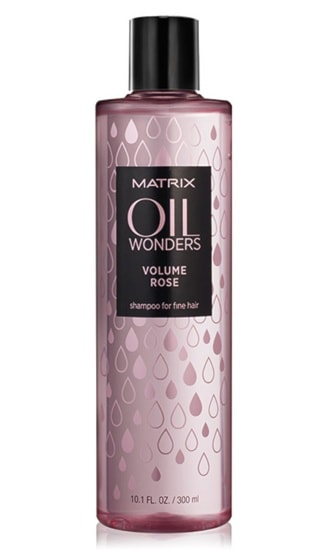 Lightweight "OIL WONDERS VOLUME ROSE" silicone-free Shampoo for Volume, infused with delicate Rose Hip Oil, primes hair by removing buildup and delicately cleansing each strand, to help provide softness and shine.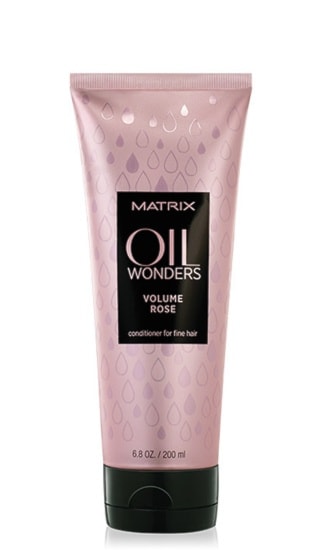 provides nourishment to delicate strands.
After OIL WONDERS VOLUME ROSE SHAMPOO, massage onto wet hair.

Fall in love with nourishing volume rose. Up to 78% more volume for fine hair*
*with system of Pre-Shampoo Treatment, Shampoo, Conditioner and Finishing Spray vs. unwashed hair.
A light, non-greasy oil that adds density and volume to fine hair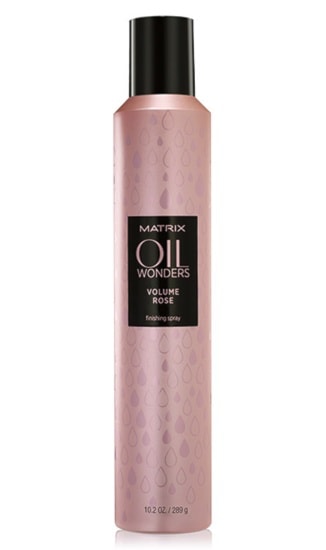 And for last, the finishing spray to hold it all where you want to have it.
Thats all for now ya'll ;)
// The Kid \\ out! Peace ya'll !
Did you know you can stay updated on our day-to-day awesomeness (and craziness) on our

INSTAGRAM or FACEBOOK? What are you waiting for? Go check it out!
---
Comments
Logg inn for å skrive en kommentar.