Posted by Kutt Frisør Fornebu on 13. Apr 2016
Unleash your hidden confidence with our top 10 cool gents cuts!


1.High Fade + Hair Blown Back Dry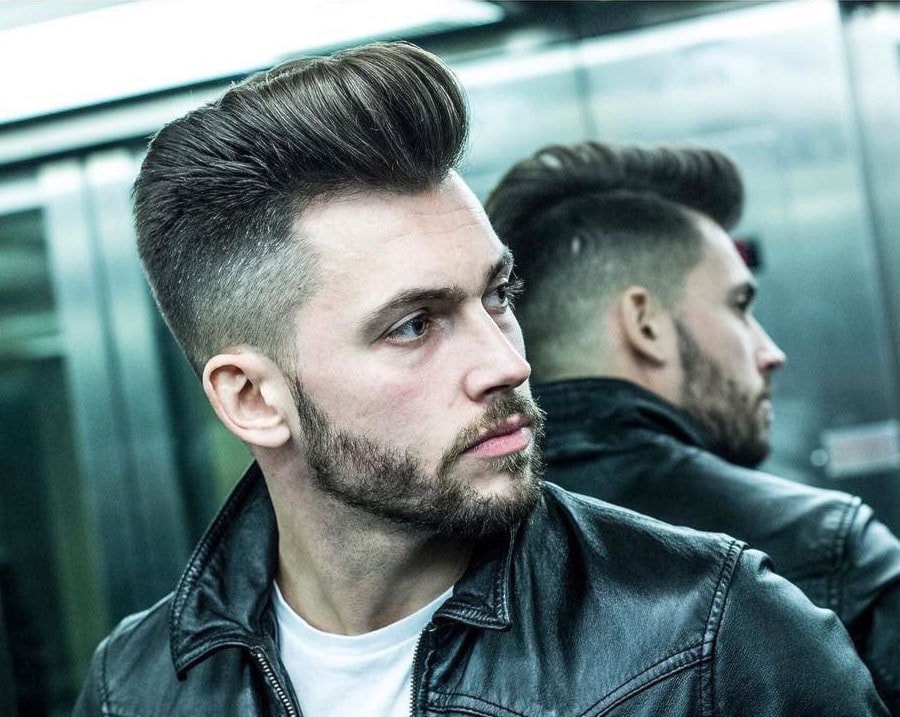 Keep your rock personality alive and in, no matter what age you really are!



2.Skin Fade Textured Crop + Fringe Swept To The Side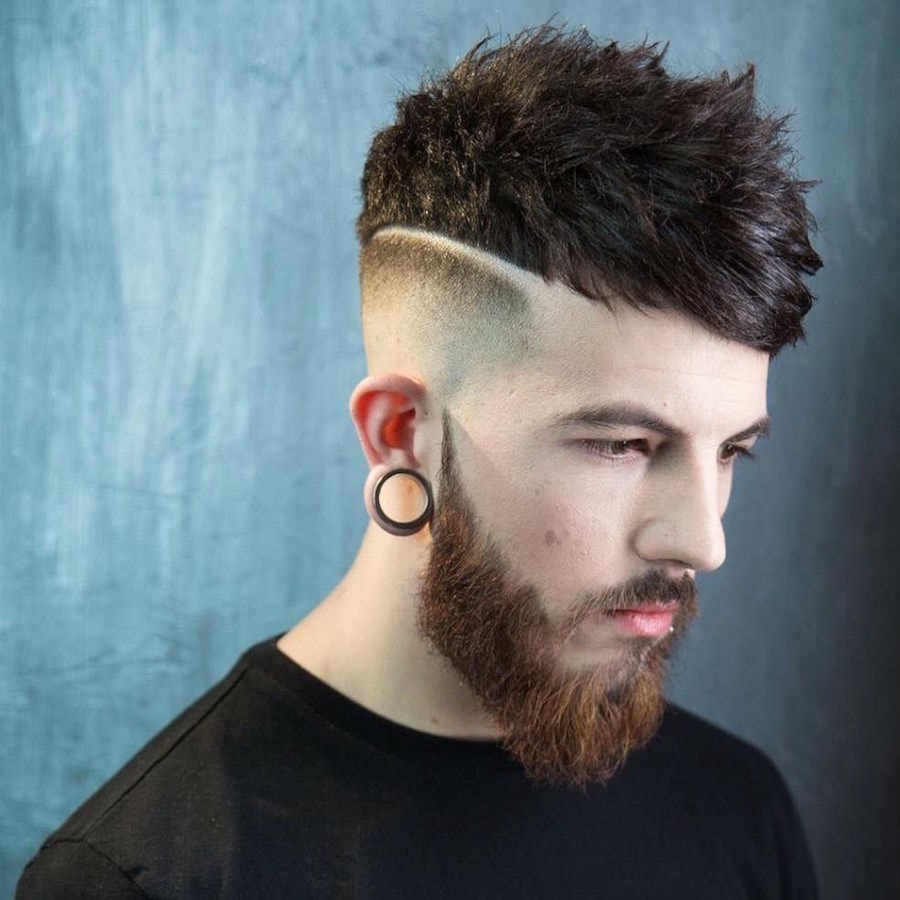 Simple and cool if you are tired of having boring hair all the time!



3.Prohibition High-And-Tight Hair Cut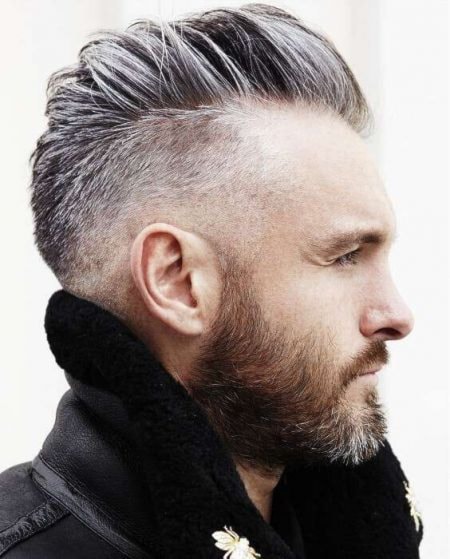 For guys who wanna make the difference!




4.Short Gents Cut With Long Front + Mustache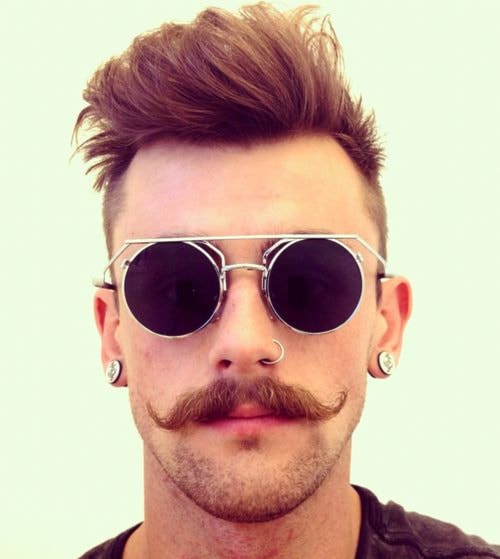 The absolute young hipster look that is not gonna let you down!
5.Short Graduated Gents Cut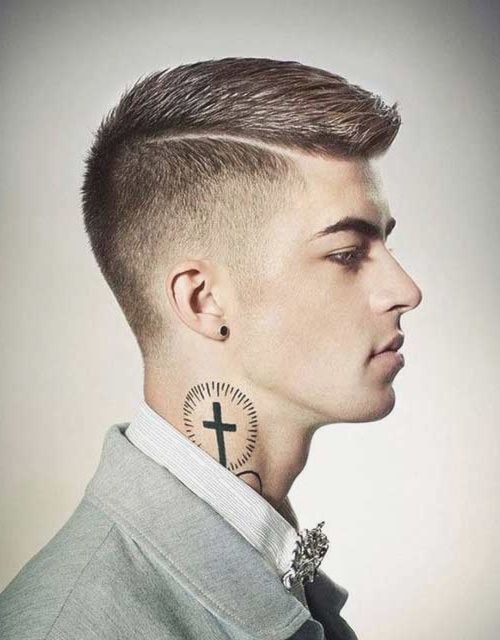 Are you sick of looking like a politician in the office after every haircut? Here is a nice summer solution that is going to make your life much easier as well!



6.Tight Silk With Split Gents Cut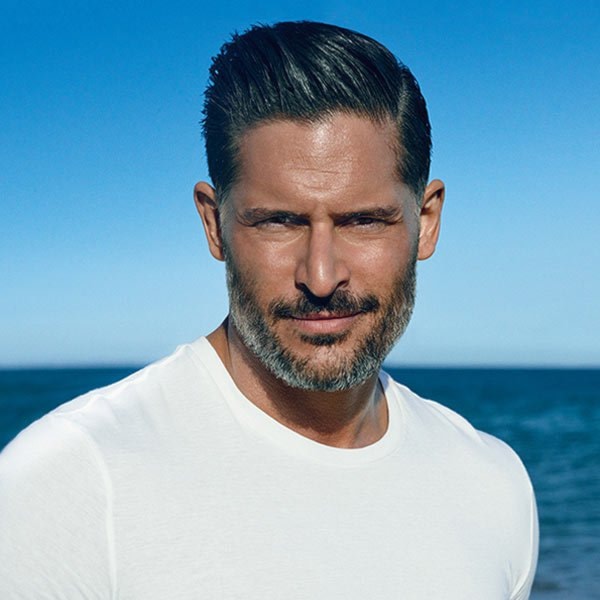 A very basic haircut that will never lose its cool with the proper styling product!



7.Stylish Conservative Short Gents Cut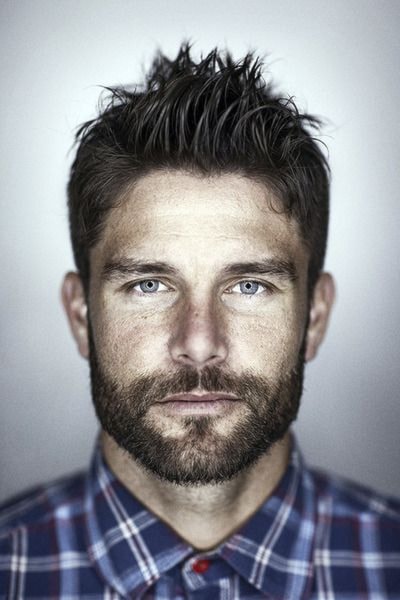 For those whom would like to look serious but at the same time stylish!



8.High Low Fade + Hard Part + Textured Quiff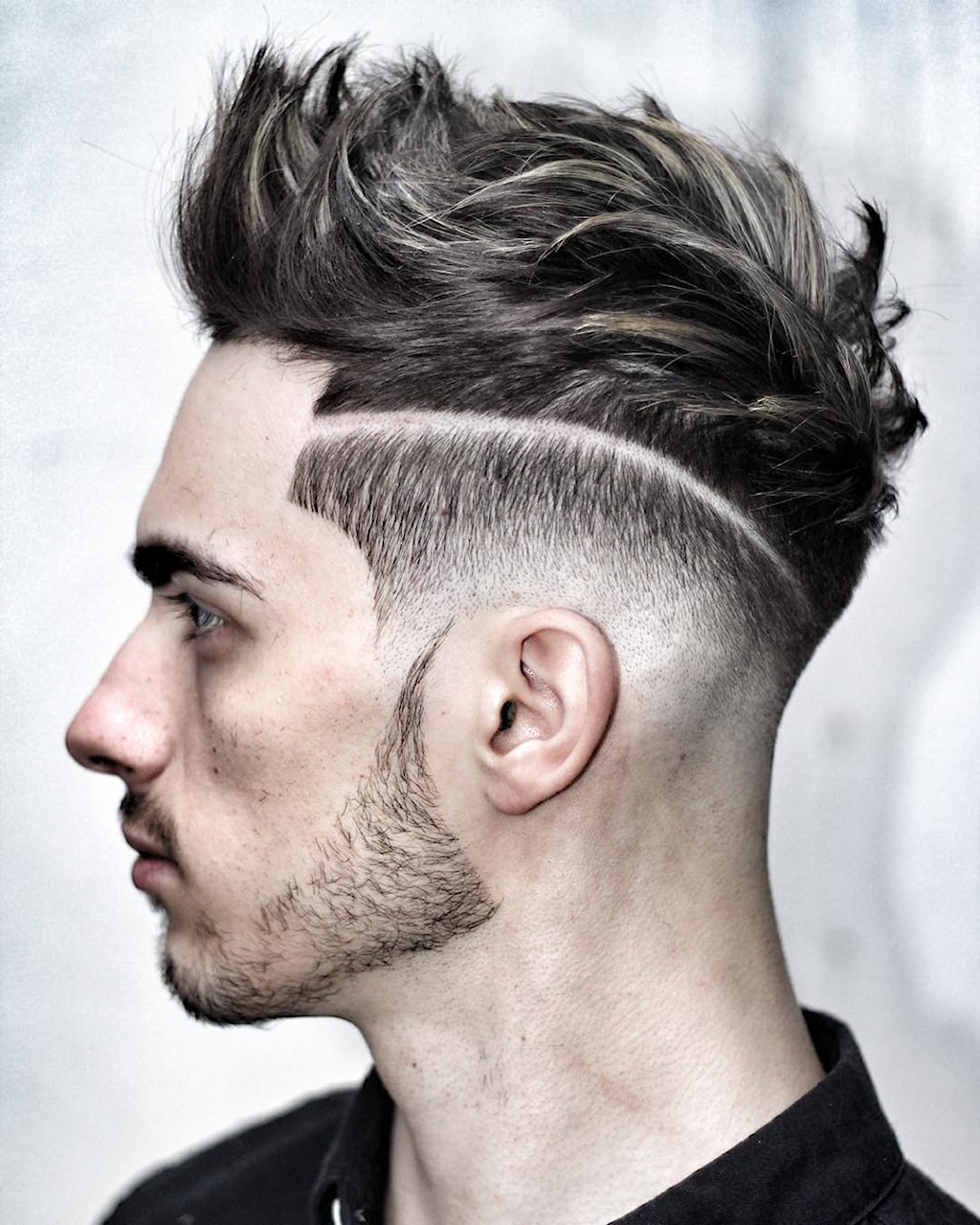 Now this is the haircut, impress every one in your way and be always notable!
9.Textured Quiff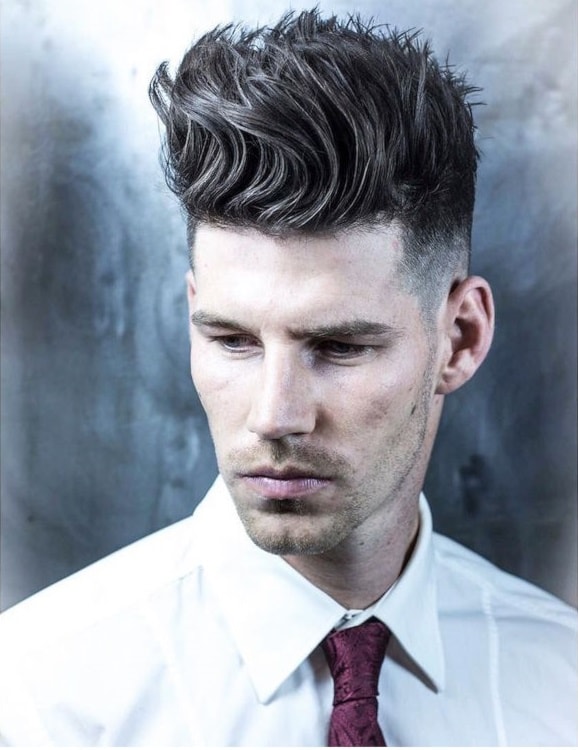 Ok, now if you have a crush in the office and you don't know how to catch her attention here is your solution, you can thank us later!



10.Textured Messy Curls + Long Fringe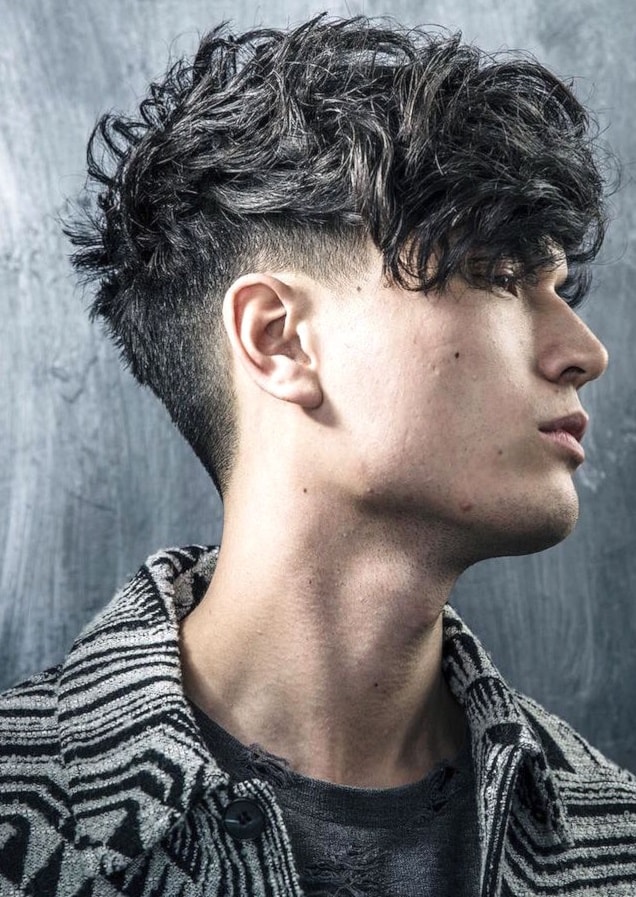 If you have untanted asian culry hair and you think there is no hope for you, you are terribly wrong and here is a cool proof!

There is more than one way to boost your confedince, go at the gym, have a healthy diet, take deep breaths or if nothing works drop by our fancy place and get a make over that is going to boost your confidence and change your view!




\\LouieLouie\\






Did you know you can stay updated on our day-to-day awesomeness (and craziness) on our

INSTAGRAM or FACEBOOK? What are you waiting for? Go check it out!

Special thanks to the following webpages! http://www.menshairstyletrends.com/ , http://hairstyleonpoint.com/



---
Comments
Logg inn for å skrive en kommentar.