Posted by Kutt Frisør Fornebu on 7. Sep 2016
Hey ya'll !
Are you having a hard day at work? Well, then think of your barber and take a trip down here to loosen up your mood!
What's a barber if uhe can't mak you laugh?
So here's some funny cartoons to lighten up your day :D
Enjoy!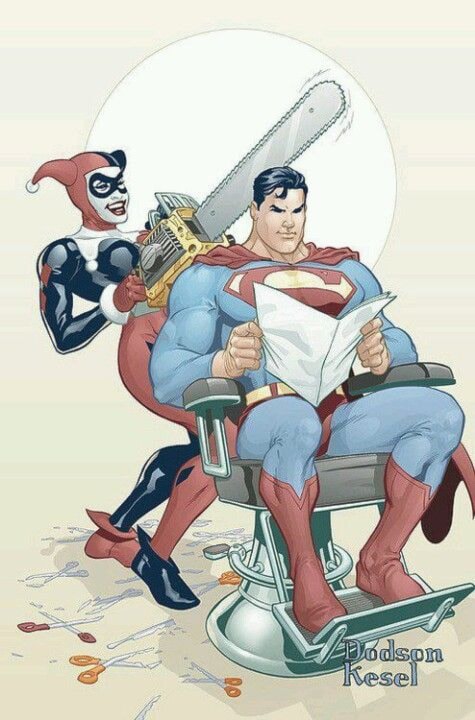 To all those get's with tough hair to cut, your barber will manage almost anything!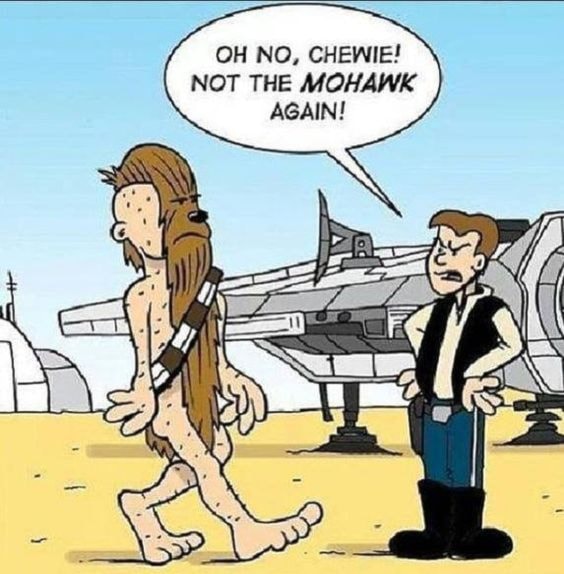 Mohawk doesn't fit for every one!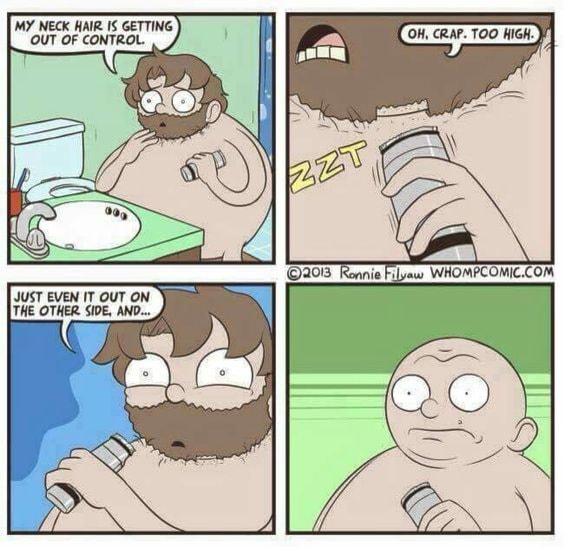 Almost every guy can relate to this...
...one mutton chops thanks !
The proper way to give a head massage :D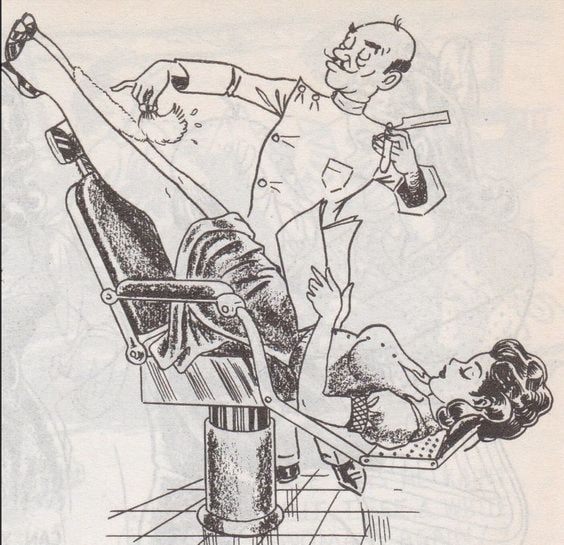 Ladies, babers aren't just for guys.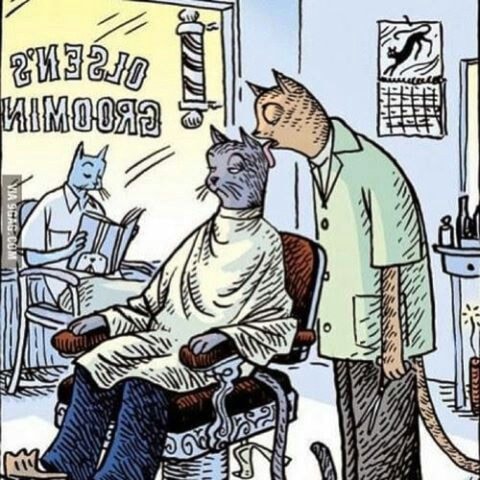 Cat barbers don't even need siccors.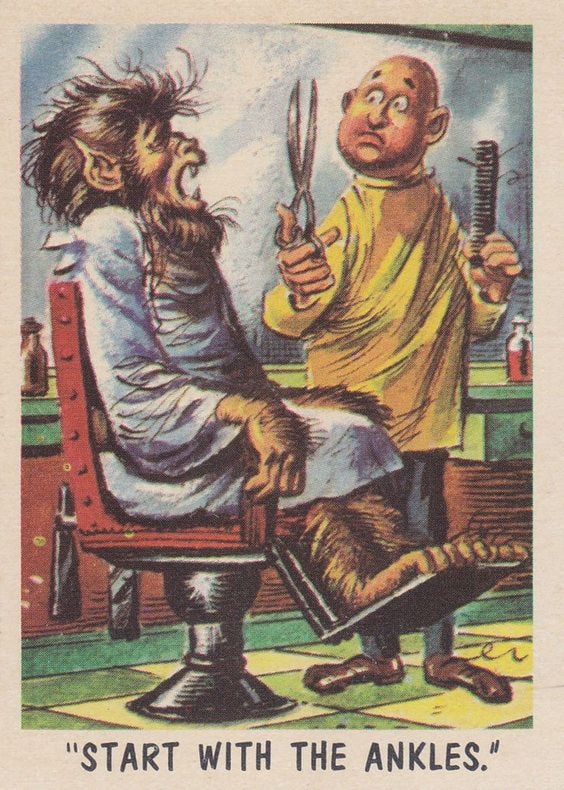 Again, your baber will fix almost everything!

I guess even super heros have some creativity.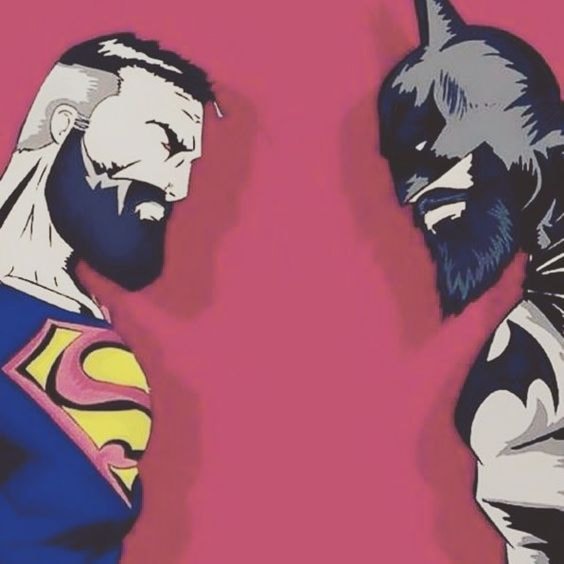 Super-fade VS. Beardman.
// The Kid \\
Did you know you can stay updated on our day-to-day awesomeness (and craziness) on our

INSTAGRAM or FACEBOOK? What are you waiting for? Go check it out
---
Comments
Logg inn for å skrive en kommentar.