Posted by Kutt Frisør Fornebu on 22. Sep 2016
Machinecut.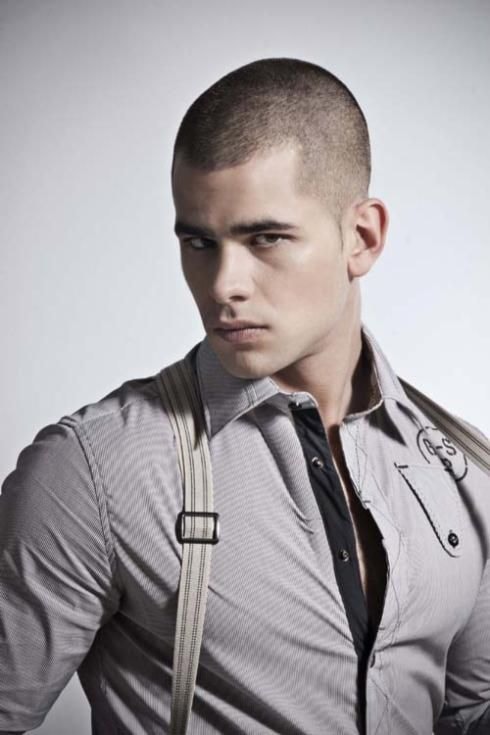 Keep it simple they say. It doesn`t get mutch simpler than this.
The difference is that we se the back of your head, and your neck.
You don`t...
Camouflage.

Makes you look a little less gray. Its temporarly. No one will notice it`s fake
Beard trim and Hot-towel shave.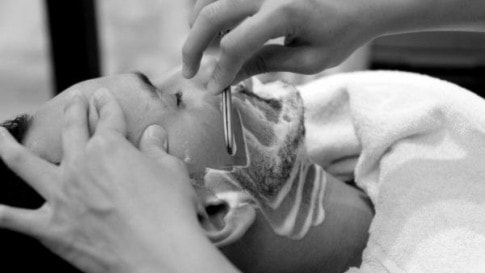 Pamper yourself without compromizing your manliness.
Perm and Anti-Frizz.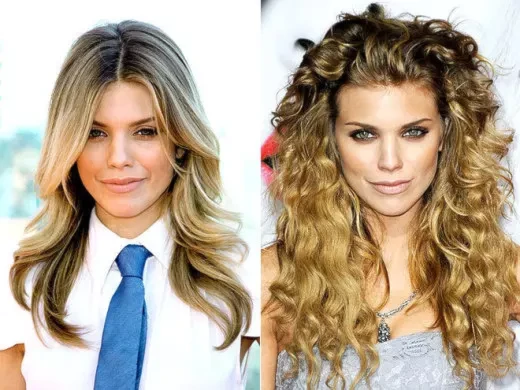 Everyone want's what they dont have. Curl it up or Strighten it out.
Tint and shape your brows.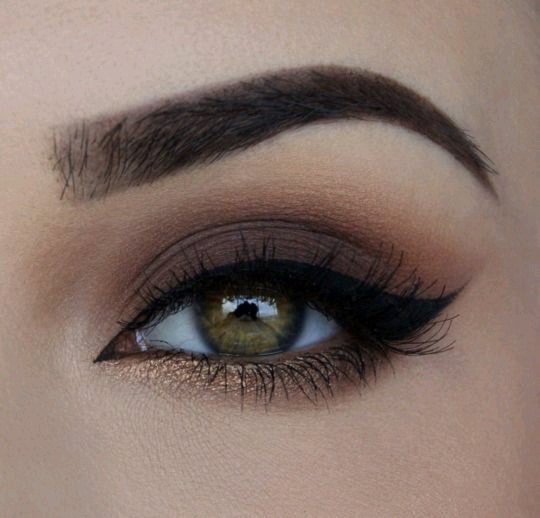 Wether they are to bushy or to skinny we can fix them.
Extention.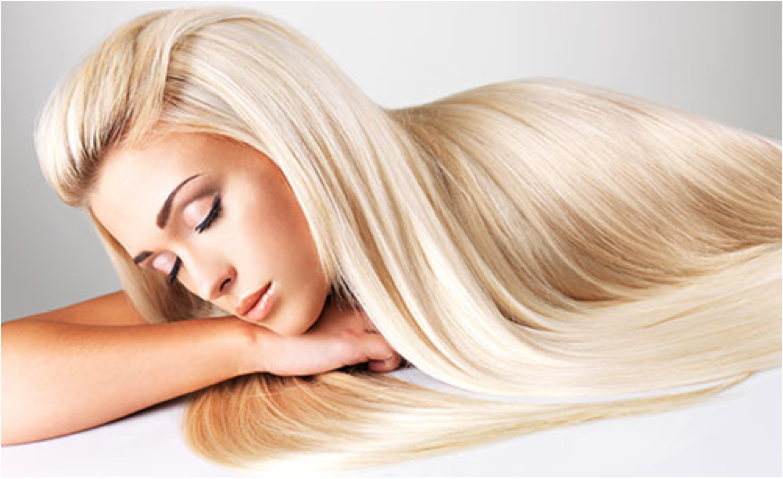 Do you want longer, thicker hair without having to wait?
Fake it!!! We glue on real human hair.
Styling.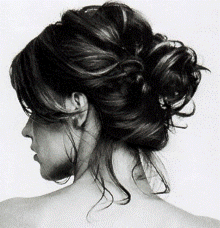 Being the center of attention on that special occation takes some effort.
We`ll help you make it look effortless.
//The Chip//
For booking call: 67206636 or Clikk here.
Did you know you can stay updated on our day-to-day awesomeness (and craziness) on our

INSTAGRAM or FACEBOOK? What are you waiting for? Go check it out!
---
Comments
Logg inn for å skrive en kommentar.