Posted by Kutt Frisør Fornebu on 28. Sep 2016
This is Burlesque!
Burlesque is a literary, dramatic or musical work intended to cause laughter by caricaturing the manner or spirit of serious works, or by ludicrous treatment of their subjects.
It's also beautiful and elegant.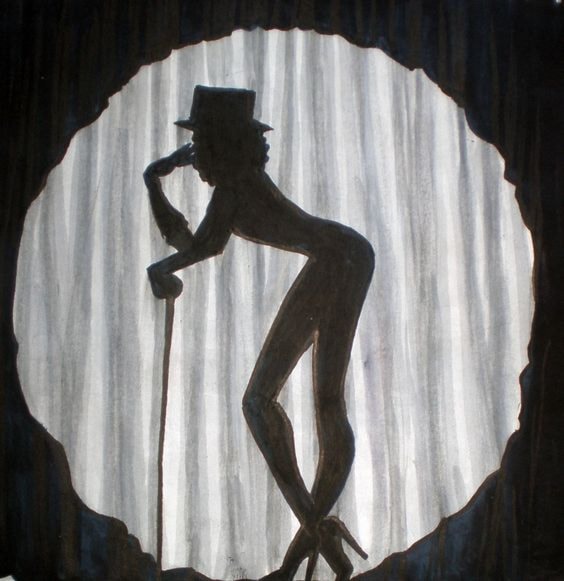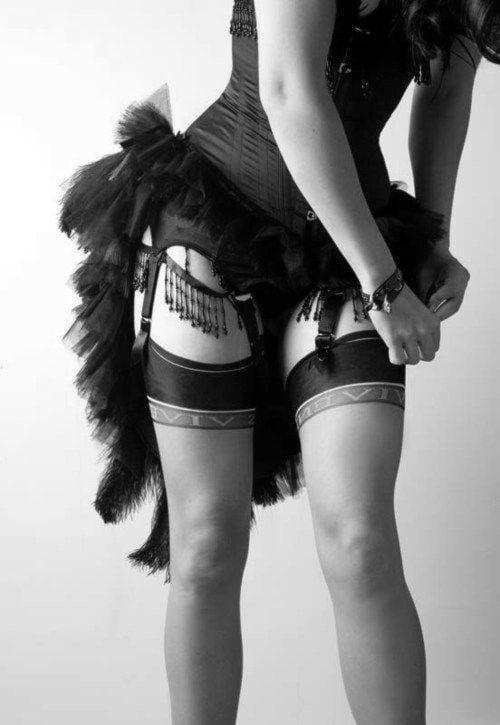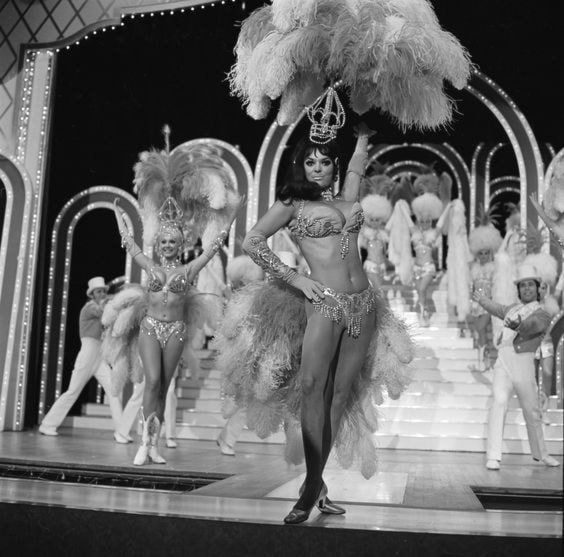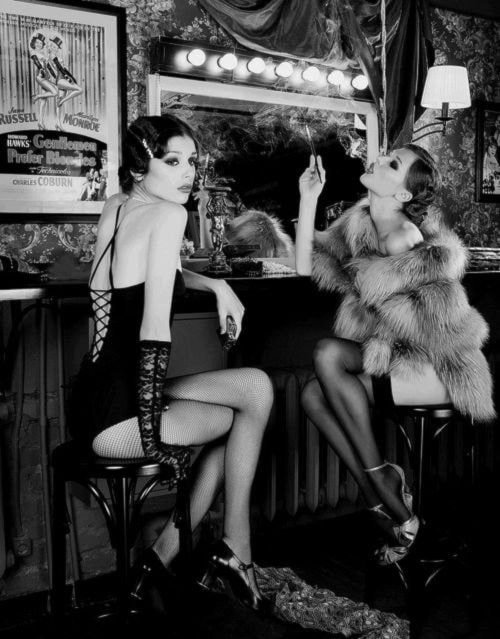 We cant get enough of this, so mutch beauty and class!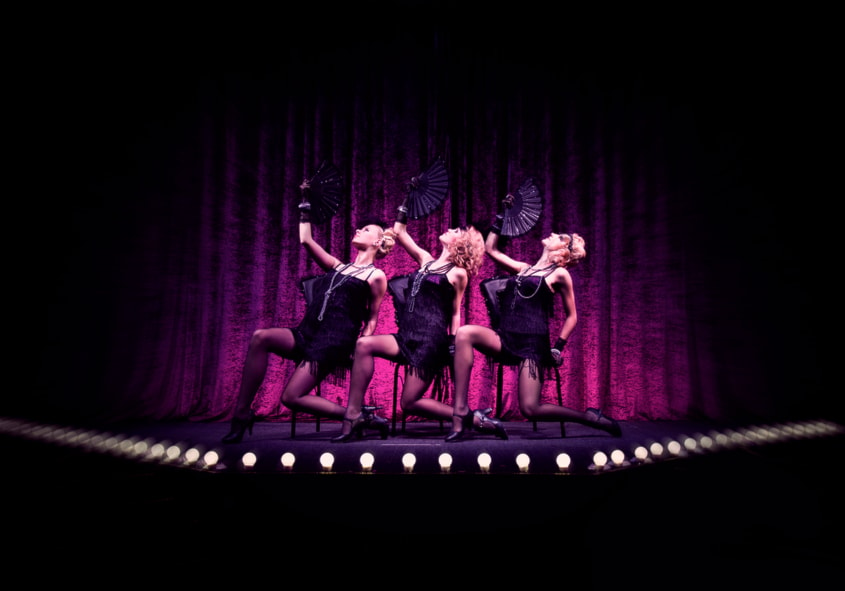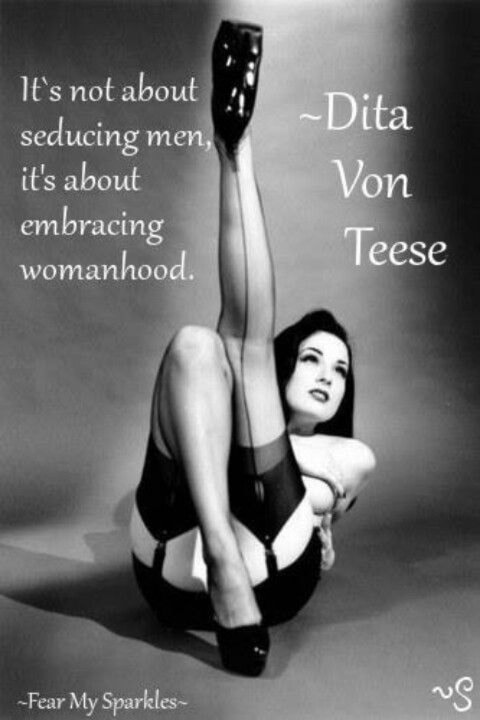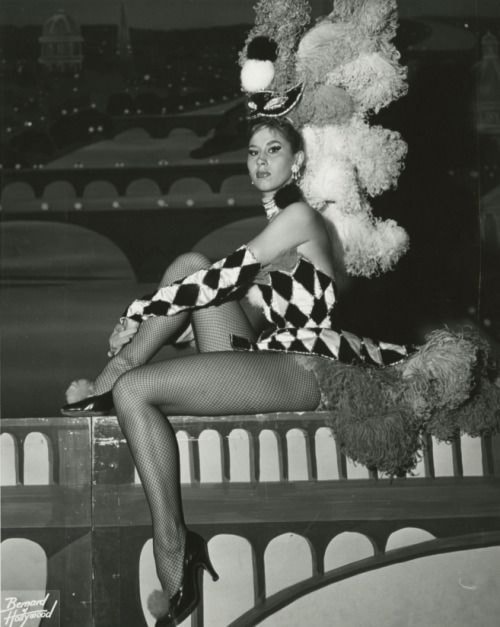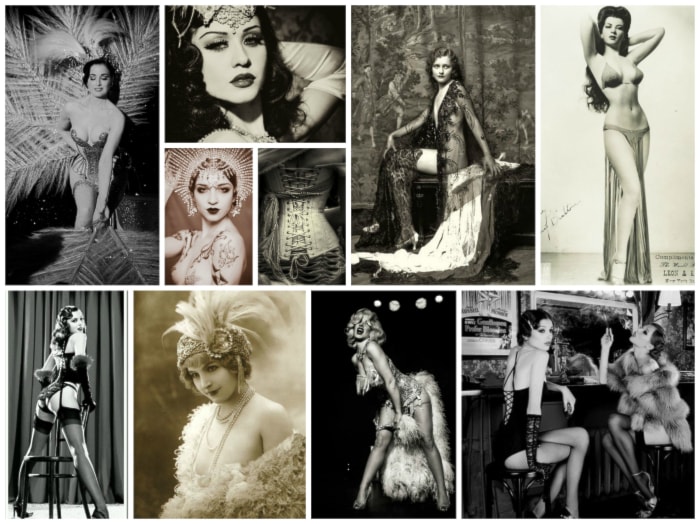 Show me how you Burlesque!
*Juicy Lucy*
---
Comments
Logg inn for å skrive en kommentar.