Posted by Kutt Frisør Fornebu on 1. Des 2016
Hey Ya'll!
Did you guys know that we here at the Kutt salon will be busy everyday untill Christmas? Yes, I said it: EveryDay!, even on sundays!
So come on in and get that Chrismas look and get that hair "Lit"! ;)
Check out what day we have open and when under the pic.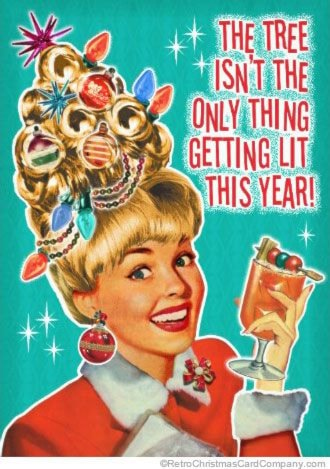 From the 12th of Desember: Monday - Friday from 10 - 21(9-19)
But if you want earlier apointment just call us and we will get you something between 8 - 10 aswell!
15th of Desember will be rocking until the late hours(10-22)!
Sunday 4. 11. and 18. from 14 - 19.
...and we haven't forgotten that there are still some guys left at the nick of time, and for you we are open on the 24th. (9-13)
Don´t forget to swing by on New Years eve to ¨Lit your hair¨! (9-16)

Call us and book that appointment then !

To book your appointment online, press HERE, or give us a call on 67206636.
//The Kid\\
Did you know you can stay updated on our day-to-day awesomeness (and craziness) on our

INSTAGRAM or FACEBOOK? What are you waiting for? Go check it out
---
Comments
Logg inn for å skrive en kommentar.