Posted by Kutt Frisør Fornebu on 6. Feb 2015
We all have that one day when we wake up, scurry over to our bathroom, and no matter what you try to do, your hair just won't cooperate.
But don't worry, no matter how "bad" you think it looks, you'll never be on the same boat as these guys/gals:
here are 10 of the worst-best pics out there!
10: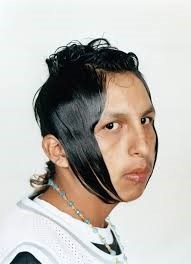 9: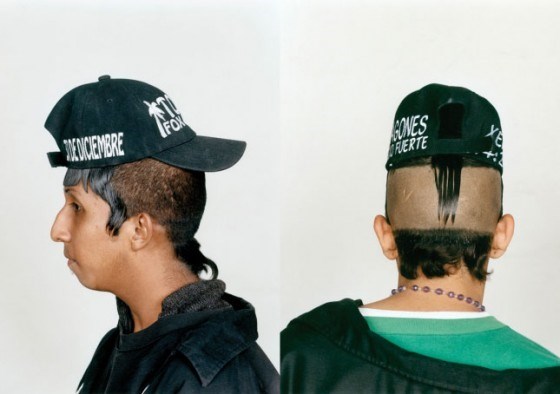 8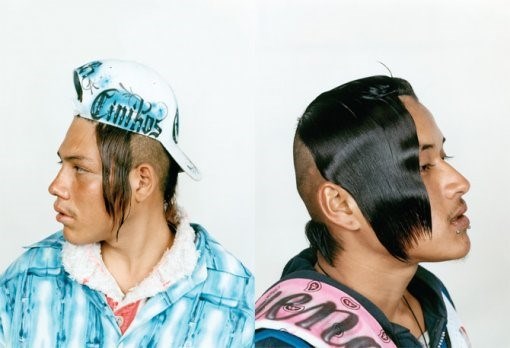 7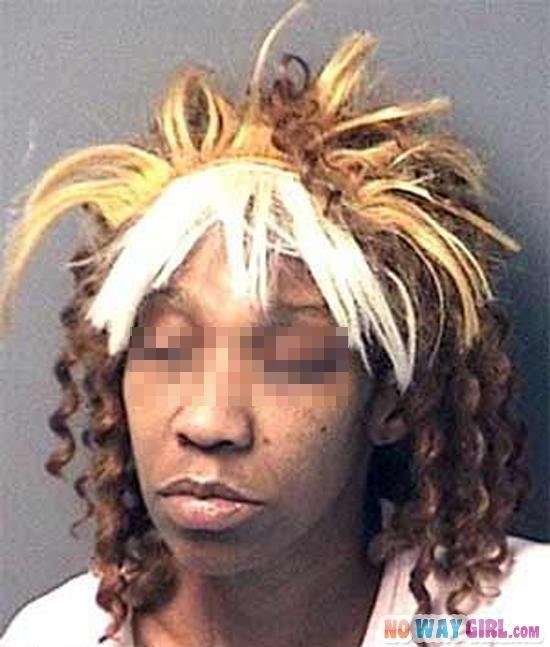 6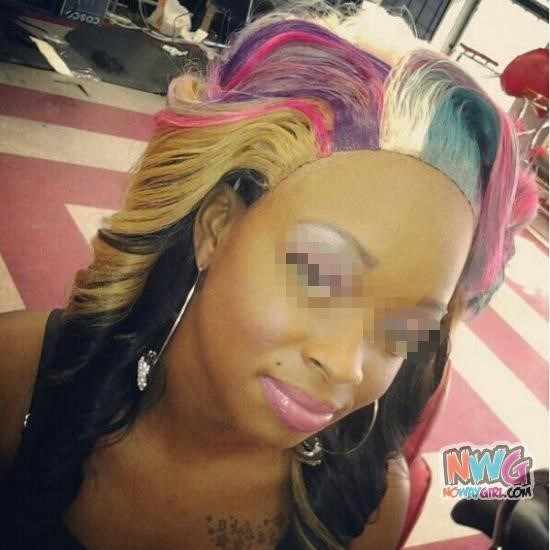 5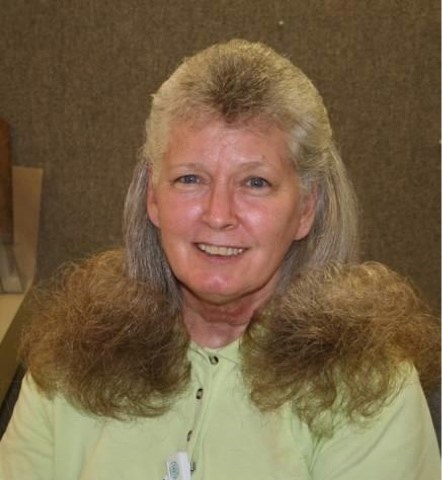 4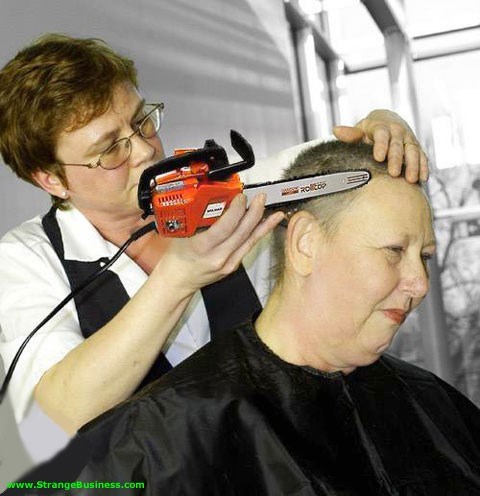 10!
Did you know you can stay updated on our day-to-day awesomeness on our
INSTAGRAM
or
FACEBOOK
? What are you waiting for? Go check it out!
---
1 Comment
Comments
Logg inn for å skrive en kommentar.