Posted by Kutt Frisør Fornebu on 18. Feb 2015
A few weeks ago (sorry for the delayed post about it...)
We were shaving faces back at Adam&Eva Skolen, we were asked to introduce the art of shaving, the "how-to" "what-to" and "what-NOT-to" DO's.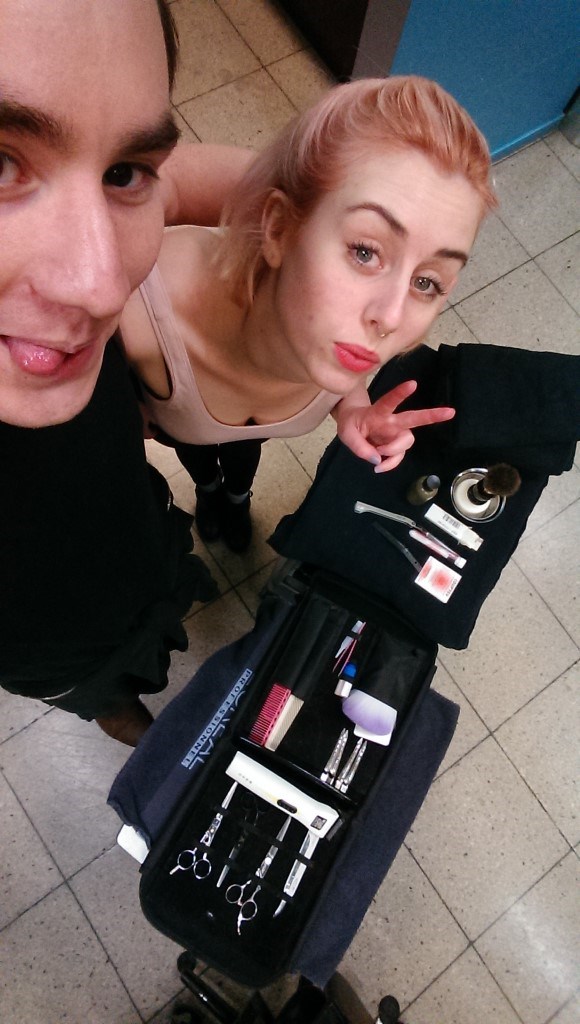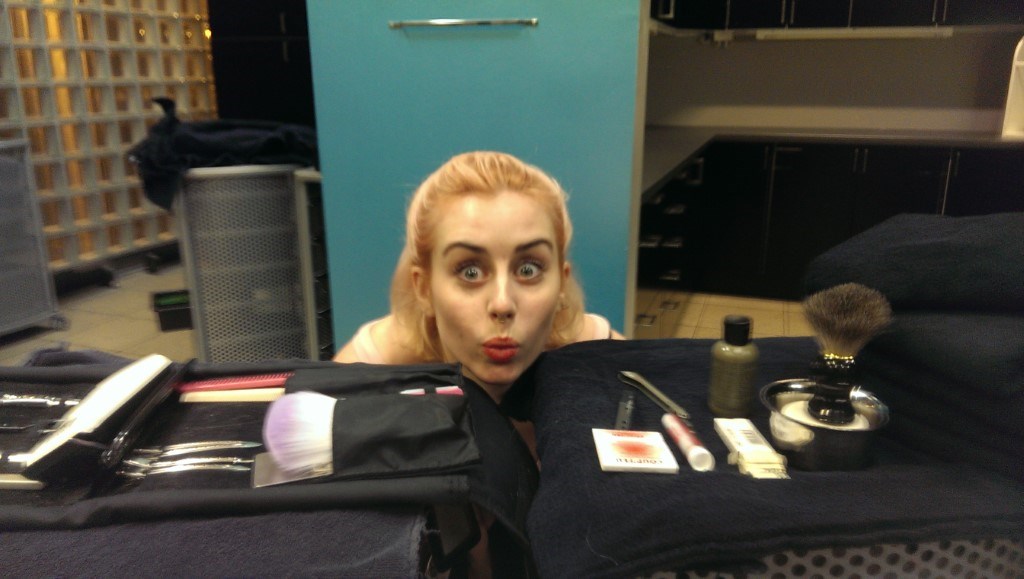 My task was to shave this handsome fellar, with the grain, and against the grain.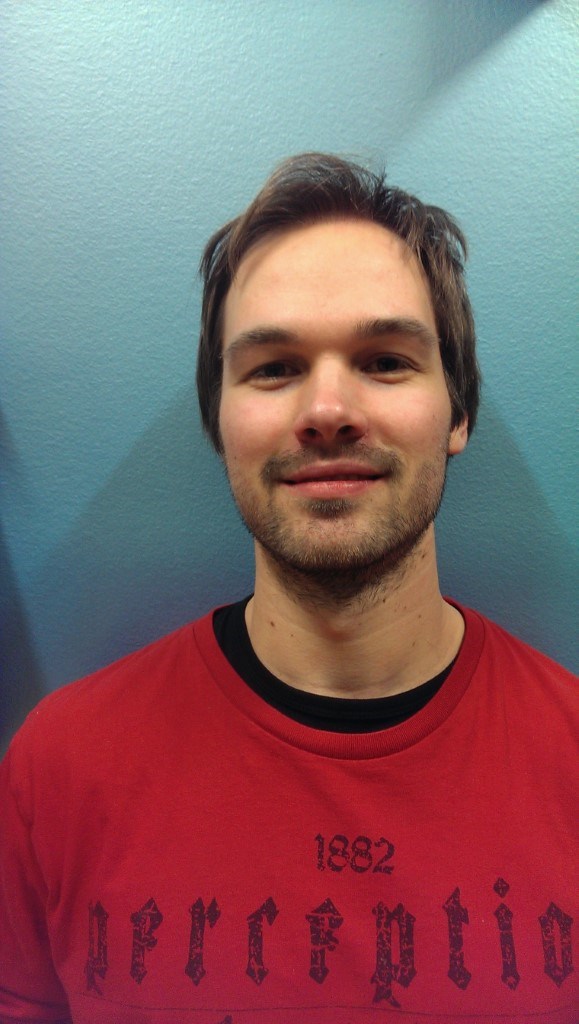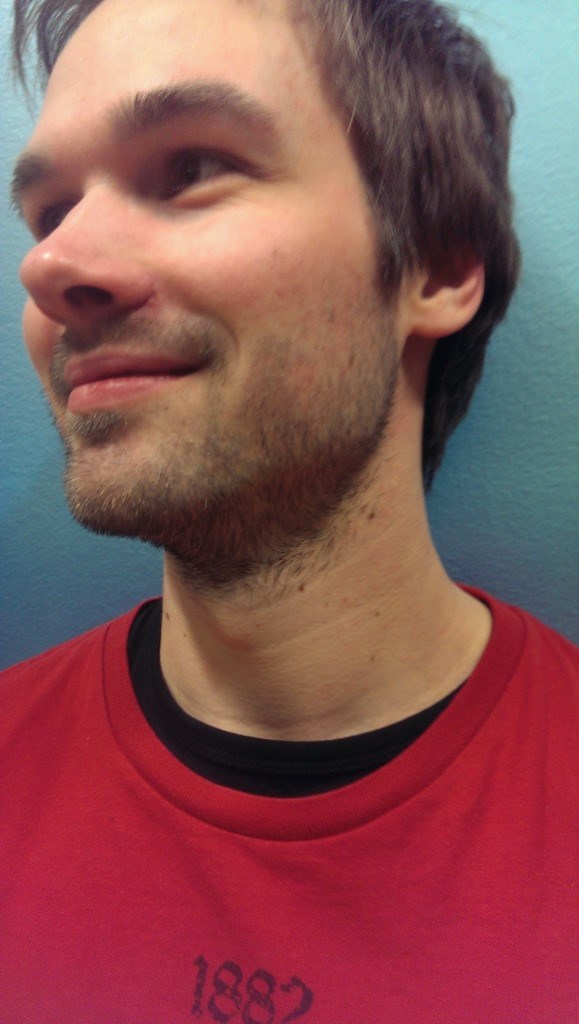 after some explaining setting up the rig, we ended up with this handsome bloke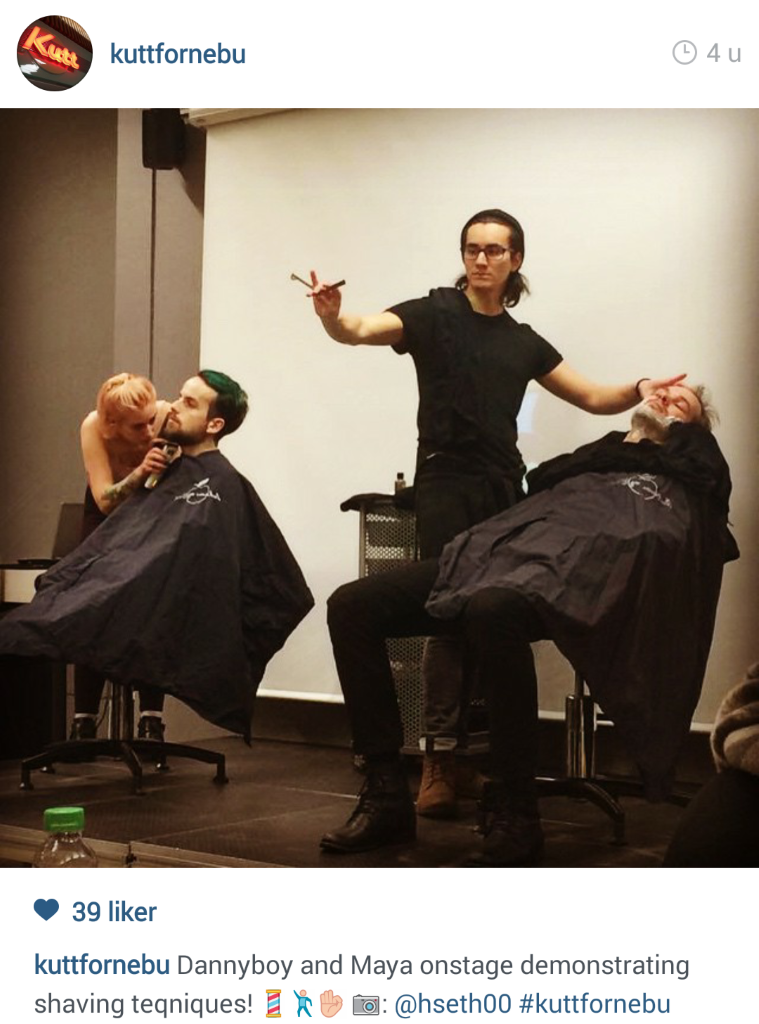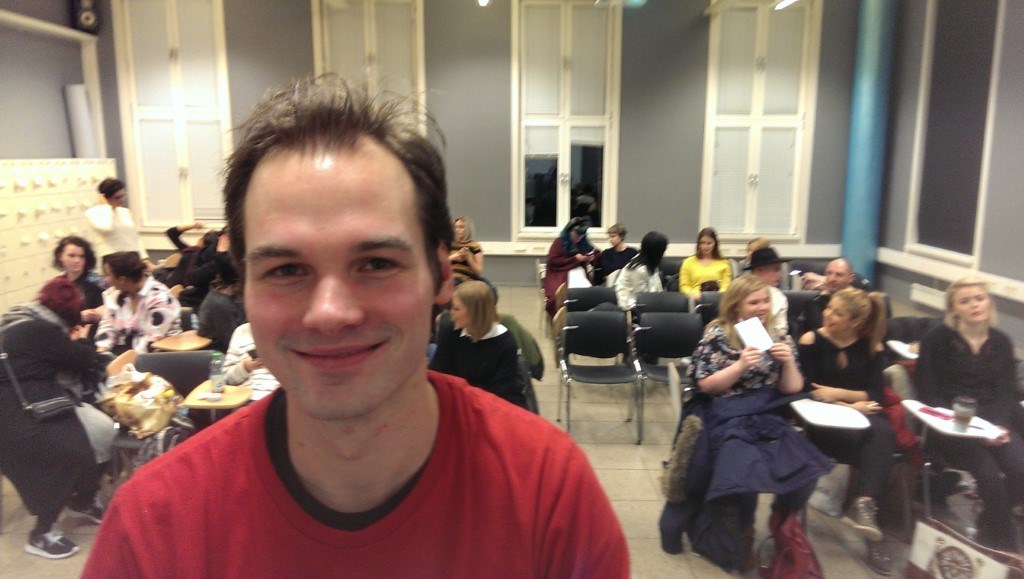 Thanks to all the people sitting,listening and observing, had a blast, and can't wait until next time ;D
cheers !


btw: did you know that my model is the guitarist of the famous band Envy ? check out his other project https://www.facebook.com/chemicalmusic.no


~Daniel//Kutt~
Did you know you can stay updated on our day-to-day awesomeness (and craziness) on our
INSTAGRAM
or
FACEBOOK
? What are you waiting for? Go check it out!
---
Comments
Logg inn for å skrive en kommentar.