Posted by Kutt Frisør Fornebu on 11. Jan 2016
Do you know the story of Truefitt & Hill ?
Take a look at our finest Beard Products!

"The story of the Oldest Barbershop in the World, as recognised by the Guinness Book of World Records in 2014, began in fashionable Mayfair in 1805, the year of Nelson's victorious Battle at Cape Trafalgar, while King George III sat on England's throne and William Pitt the Younger served as its Prime Minister. This was the era of fine craftsmanship, innovation and styling which set the scene for a history that is colourful, inventive and pioneering.
Catering to the exacting standards of London's gentry, when vanity and good grooming were the essential mark of the gentleman, Truefitt offered its demanding clientele a new level of service unsurpassed anywhere in the world. From its array of exceptional products through to its legendary barbering services, there developed a heritage and sense of innovation that today marks Truefitt & Hill as the world leader in men's grooming."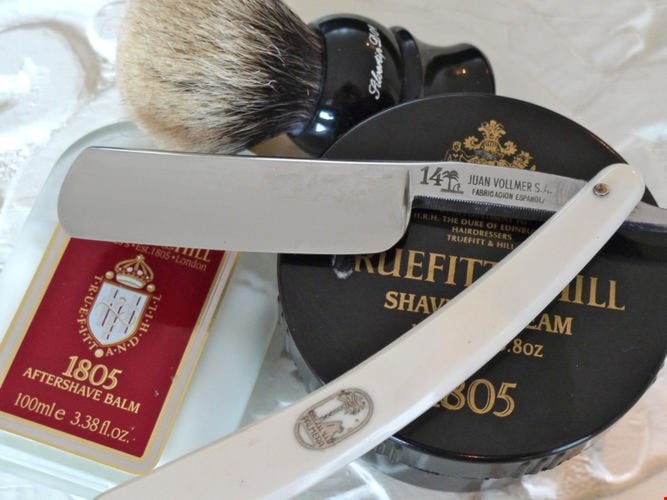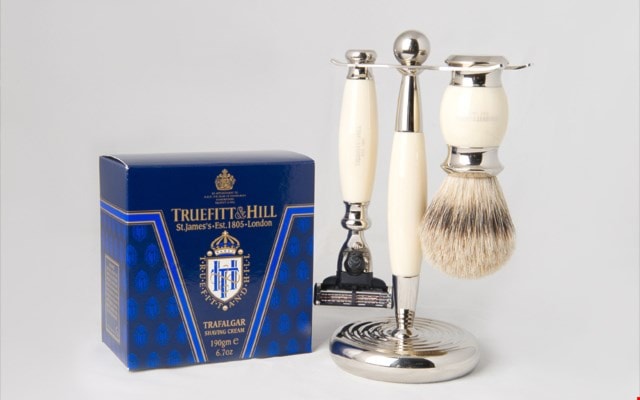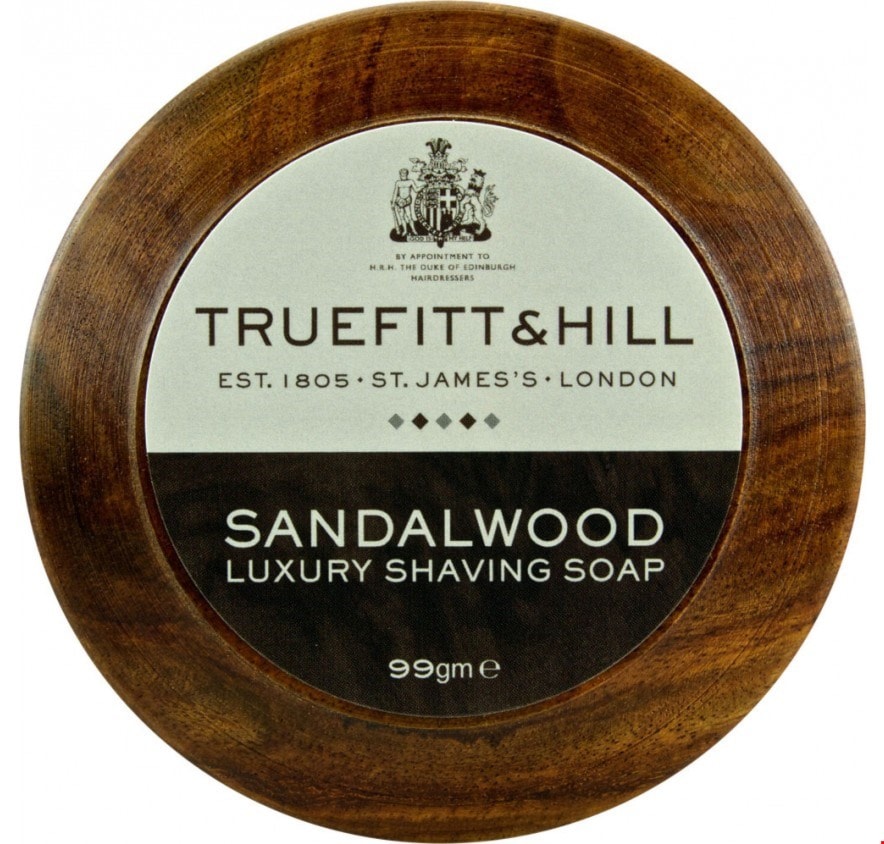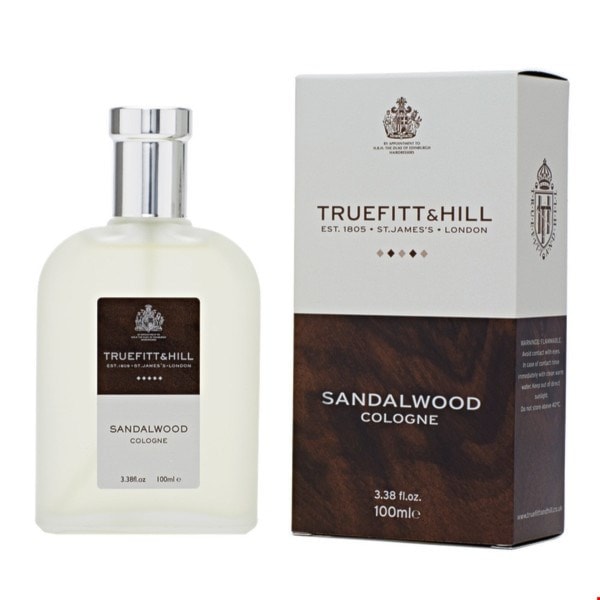 // The Kid \\
Did you know you can stay updated on our day-to-day awesomeness (and craziness) on our

INSTAGRAM or FACEBOOK? What are you waiting for? Go check it out!
---
Comments
Logg inn for å skrive en kommentar.